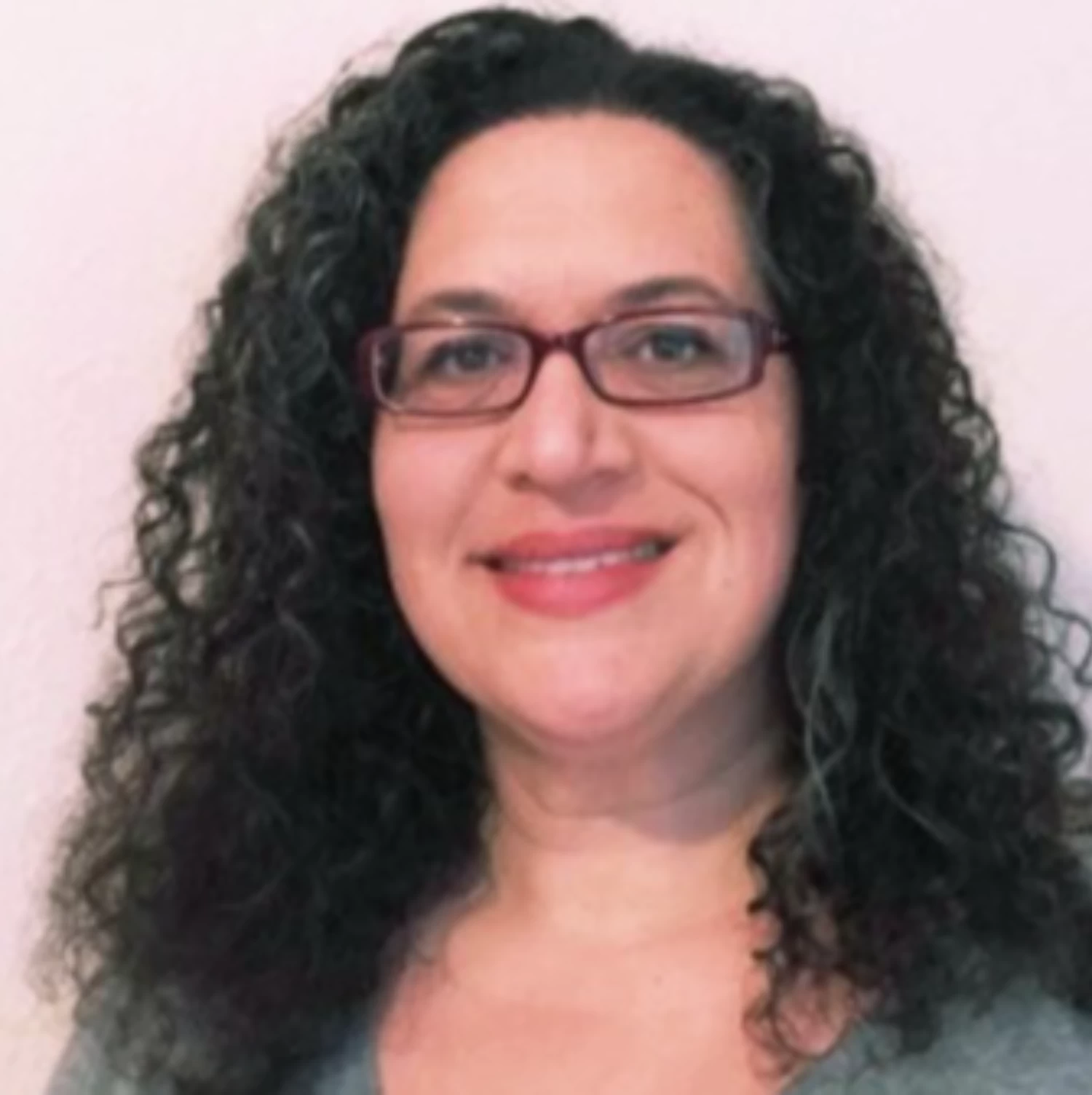 Availabilty
Online Sessions Anywhere in CA
In-person Sessions In Mountain View, CA
Accepting New Clients
Anastasia Morrison, MA, AMFT
AMFT # 117609
Level 3

TEAM-CBT certification has five levels based on training and mastery in TEAM CBT therapy skills— From Level 1 TEAM CBT therapist, through Level 5 TEAM-CBT Master Therapist & Trainer.

Outcome measures verified

Feeling Good Institute Certified & Affiliated therapists use symptom assessment before and after every session to understand your improvement, identify stuck points, get feedback and make modifications that accelerate your recovery.

Lower fee, under supervision by Maor Katz , MD
Services
Individual Therapy (Age 18+)
Couples therapy
Intensive therapy
Telemental Health
Specialities
Anxiety/Fears/Phobias/Worries
Attention Concerns/ADD/ADHD
Autism/Aspergers Related Struggles
Behavioral Issues
Career Change or Work Concerns
Chronic Pain
Cross-Cultural Identity
Dating Concerns
Illness
Obsessive-Compulsive (OCD)
Panic Attacks
Phobia
Procrastination or Motivational Problems
Relationship Concerns
Sleep Concerns/Insomnia
Stress
About My Practice
WELCOME

If you are struggling in your marriage, with your partner, or with anxiety, I would love to help!
I work with couples and adult individuals. We all have our own unique strengths and challenges. It would be my honor to move along with you on your journey toward your goals and a more meaningful life experience.

ABOUT ME
I am an Associate Marriage Family Therapist (AMFT) under excellent supervision with Maor Katz, MD psychiatrist and founder of FGI. I grew up in the Bay Area from immigrant parents so I have a deep respect for your cultural experiences. I can relate to and understand that different cultural norms exist. I'm a mother of two older teenagers and have been married for over 20 years. All this feeds my interest in marital/pre-marital couples therapy and how to maintain a lifelong loving relationship. 
EXPERIENCE AND TRAINING
I specialize and am passionate about working with couples using evidence and research based couples therapies. I use Emotionally Focused Therapy (EFT). I act as a process consultant helping clients see how they are getting stuck in problematic patterns that keep them disconnected. Together we explore the underlying issues and blocks. Clients can expect me to help choreograph a different kind of interaction that move you to feel more emotionally safe and secure with your partner. I also pull on other evidenced based couples therapy methods like Gottman method and TEAM CBT.

I have specialized training and experience in working with Anxieties, including Cognitive Behavioral Therapy (CBT) , Exposure Response Prevention (ERP), Acceptance and Commitment Therapy (ACT), Somatics and Mindfulness.

I also have some experience and enjoy working with adults who come to realize, perhaps even later in life, that they may have ADHD or are neurodivergent and high functioning. I use a CBT approach for assisting with challenges related to this. In a past career, I worked in Silicon Valley tech as well as in a competitive university, so I have an appreciation and understanding of those worlds and the people who work in them.
As with the other therapists at FGI, I am trained in TEAM CBT which is the cognitive behavioral therapy based framework that our office specializes in. I am certified as an advanced TEAM CBT therapist level 3. Developed and refined by David Burns, MD for over 40 years, this structure is effective and goal oriented particularly if you are willing to metaphorically "roll up your sleeves" and work with me as a team to learn methods that you will take with you for the rest of your life. At times, it may be hard work but it is so worth it and you won't be doing it alone. FGI therapists practice many types of therapy but the thing we all have in common is we are all trained and certified in a framework for conducting therapy that includes the processes known to be most effective.
I am certified in CBT-i for Insomnia with the Jacobs protocol for adults. I continue to train and be supervised in Emotionally Focused Therapy for couples. I also am trained Level 1 in The Gottman Method for couples. I continue to receive additional training in OCD and Anxiety. I continually engage in additional learning with a focus on evidence and research based approaches.
HOW TO PROCEED
You can sign up directly on this page for a free consult (by clicking on the yellow button) so we can see if I am the best person for your needs. I want what is best for you so I will happily consult with you to see if we are a good fit. If not, I will try and help you find referrals.
If you have any technical issues or the consult times online don't work for your schedule, email me and I would be happy to look at other available times.
I hold myself to high ethical standards and am a member of the following professional organizations: California Association of Marriage Family Therapists (CAMFT), Santa Clara Valley CAMFT, Northern California Cognitive Behavioral Therapy Network, International Center for Excellence in Emotionally Focused Therapy, Northern California Community for Emotionally Focused Therapy.
Supervised by Maor Katz, MD, License #8105648
Registered Associate Marriage and Family Therapist / Registration AMFT #117609
If you would like to see a recent video presentation by myself and a colleague, please click below. The topic is on couples therapy
"Why Can't We Connect? Understanding Roles and Patterns in Relationships": https://vimeo.com/818467992?fbclid=IwAR2UgQCv_4oNt_UR7wreWE276rR5XIlnCEqKXQwBVD1liwt_lQrARMzacdo
Intro Video
Financial:
Average fee per session: $150
Free 15 Min Consultation
Language Spoken:
English, Greek
2660 Solace Place, Suite D2
Mountain View, CA, United States