Start With The Core Skills For Effective Therapy
Learn and practice the essential therapy techniques master therapists use to get fast and lasting results for their patients in one on-demand course. Earn 11 CE's, access free practice groups, and become TEAM-CBT certified.
Interested In Other Trainings?
We have many ways to learn, hone your skills, earn CEs, practice, gain feedback & get connected
From 1-hr free webinars that will introduce you to CBT skills, to 12 week comprehensive CBT courses, to on-going advanced training and consultation CBT groups through the popular TEAM-CBT Level 1-3 Certification Accelerator Training Package and more
Accredited by top organizations to provide advanced psychotherapy training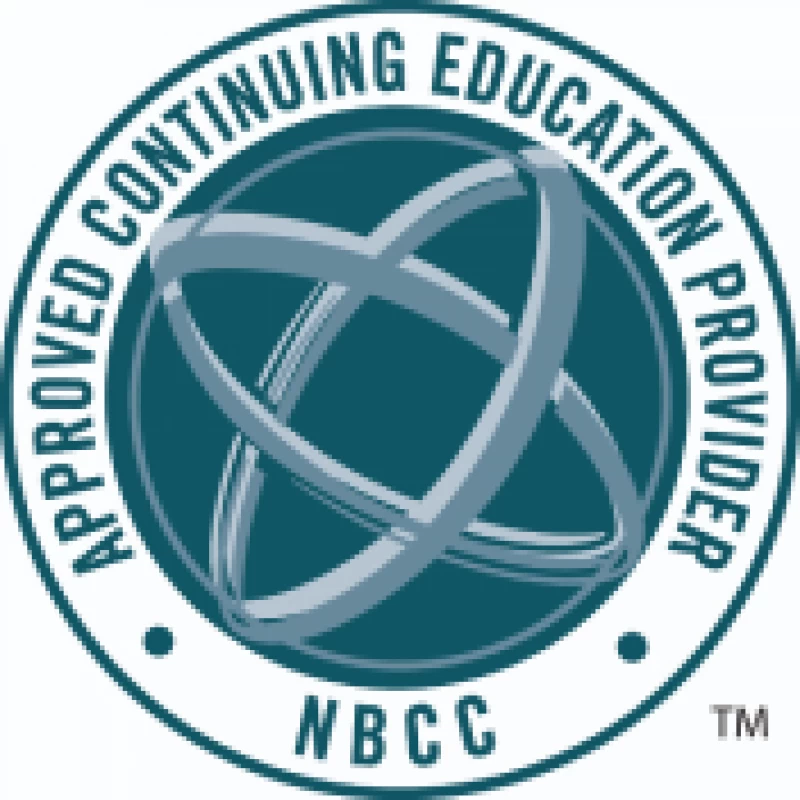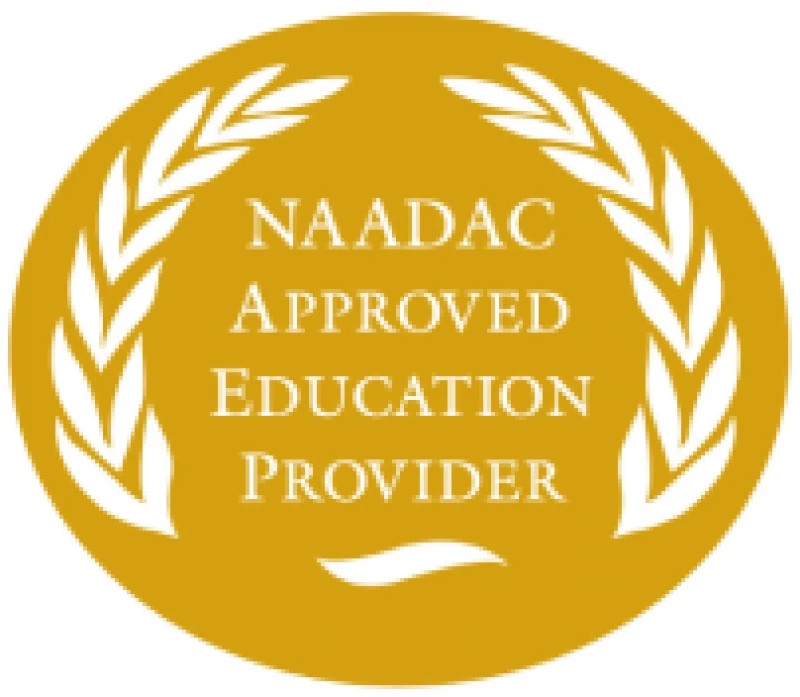 Feeling Good Institute Trainings
Beginner
Intermediate
Advanced
All Levels
Take the next step
Toward your professional goals
Take the Core Skills for Effective Therapy On-Demand course. Earn 11 CEs, become TEAM-CBT Level 1 certified and join our community.