We are Transforming Therapy
— to therapy that is warm, data-driven, effective in less time, and continuously improving.
Feeling Good Institute therapists practice many types of therapy, including CBT, DBT, EMDR, ACT, EFT, PE, IPT and more, but the thing they all have in common is they're all trained and certified in a framework for conducting therapy that includes the processes known to be most effective. Named TEAM-CBT therapy and developed by Dr. David Burns, it is eight times more effective than other treatment approaches. Clients see a 30% average reduction in suffering per therapy hour and meaningful improvement within 5 sessions.
Founded by Stanford-trained therapists with a vision for better therapy
After working and training with Dr. Burns at Stanford University, Drs. Maor Katz, Jill Levitt and Angela Krumm set out on a mission to share Dr Burns' groundbreaking approach with therapists and clients around the world.
Feeling Good Institute was born to set the standards, train, organize and support the therapist community practicing TEAM-CBT.
Today, more than 10,000 therapists have honed their skills at the institute, and countless clients have learned lifelong skills for sustained recovery through online sessions and in person treatment.
Maor Katz, MD
Founder and CEO
Angela Krumm, Ph.D.
Co-Founder, Global Clinical Director
Jill Levitt, Ph.D.
Co-Founder, Director of Training
Taylor Chesney, Psy.D.
Clinical Director, New York
Gila Torten , MD
Clinical Director, Israel
Mike Christensen, BA, MACP
Director of Professional Development
Richard Lam, LMFT
Certification Program Manager
Suzanne Pallo.
Director of Marketing
Kevin Cornelius, M.A., LMFT
Intensive Therapy Program Manager
Pratap Mukherjee
Chief Financial Officer and Chief People Officer
Effective care from wherever you are
Online treatment in over 34 US States and throughout Canada
In-person treatment centers conveniently located in:
3200 certified TEAM-CBT therapists across the US, Canada, the Middle East, Latin America, and Europe
Increasing Accessibility to Effective Therapy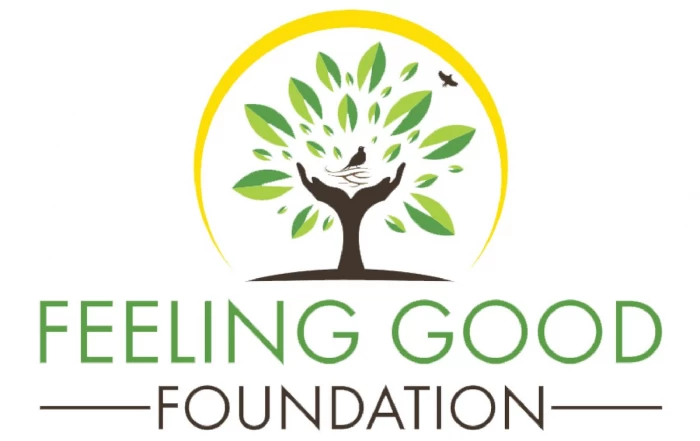 Feeling Good Institute is proud to support the Feeling Good Foundation in its efforts to increase accessibility to effective therapy to populations in need. During the early part of the COVID19 pandemic, Feeling Good Foundation with the Institute's donated support, operated an online clinic that provided free psychological support to healthcare workers and first responders facing the pandemic in California, New York and Israel. Feeling Good Foundation also provides free training and workshops in effective therapy principles to therapists working with underserved populations. And provides effective therapy at no cost to lone soldiers in Israel and for their families in the USA and Canada.
Advancing Research In Effective Therapy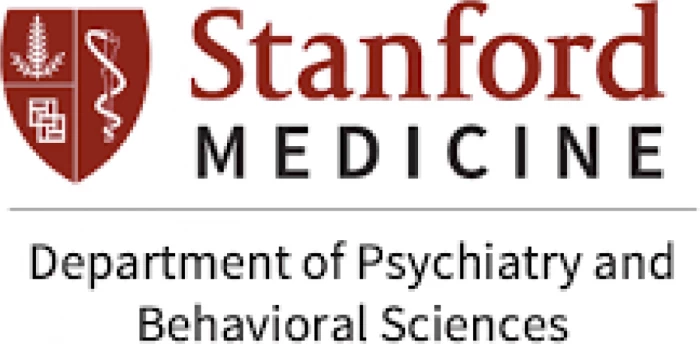 Feeling Good Institute is dedicated to making therapy more effective. Our research is designed to make therapists better by facilitating targeted training and discovering the key ingredients that make therapy successful. In collaboration with Stanford Department of Psychiatry and Behavioral Sciences, Feeling Good Institute is designing a study on the effectiveness of therapists trained in TEAM-CBT by collecting and analyzing de-identified process and outcome data from the patients our therapists work with.
Taking action on diversity, equity, and inclusion
To deliver and better support state of the art TEAM-CBT, people with a diverse range of backgrounds and experiences need to be part of our mission. We've formed a Diversity Committee, made up of FGI clinicians and members of the larger community to lead in this area and help the company learn and grow. The Diversity Committee aims to close the gap between CBT's traditional European-American assumptions and integrate historically marginalized values, perspectives, and practitioners in order to provide advanced, cutting edge, evidence-based practice to all. The Diversity Committee also aims to improve the TEAM-CBT therapist community by making it more supportive and inclusive for clinicians of all identities and backgrounds.