We are Transforming Therapy
— to therapy that is warm, data-driven, effective in less time, and continuously improving.
Feeling Good Institute therapists practice a highly effective form of Cognitive Behavioral Therapy (CBT) called TEAM-CBT . Developed by Dr. David Burns. It is eight times more effective than other treatment approaches. Clients see a 30% average reduction in suffering per therapy hour and meaningful improvement within 5 sessions.
Founded by Stanford-trained therapists with a vision for better therapy
After working and training with Dr. Burns at Stanford University, Drs. Maor Katz, Jill Levitt and Angela Krumm set out on a mission to share Dr Burns' groundbreaking approach with therapists and clients around the world.
Feeling Good Institute was born to set the standards, train, organize and support the therapist community practicing TEAM-CBT.
Today, more than 10,000 therapists have honed their skills at the institute, and countless clients have learned lifelong skills for sustained recovery through online sessions and in person treatment.
Maor Katz, MD
Founder and CEO
Jill Levitt, Ph.D.
Co-Founder, Director of Training
Angela Krumm, Ph.D.
Co-Founder, Global Clinical Director
Lorraine Wong, Ph.D., ABPP
Clinical Director, Mountain View
Mike Christensen, BA, MACP
Clinical Director, Canada
Taylor Chesney, Psy.D.
Clinical Director, New York
Gila Torten , MD
Clinical Director, Israel
Richard Lam, LMFT
Certification Program Manager
Suzanne Pallo
Director of Marketing
Effective care from wherever you are
Online treatment in over 20 US States and throughout Canada
In-person treatment centers conveniently located in:
1500 certified TEAM-CBT therapists across the US, Canada, the Middle East, Latin America, and Europe
Free Support for COVID-19 Healthcare Workers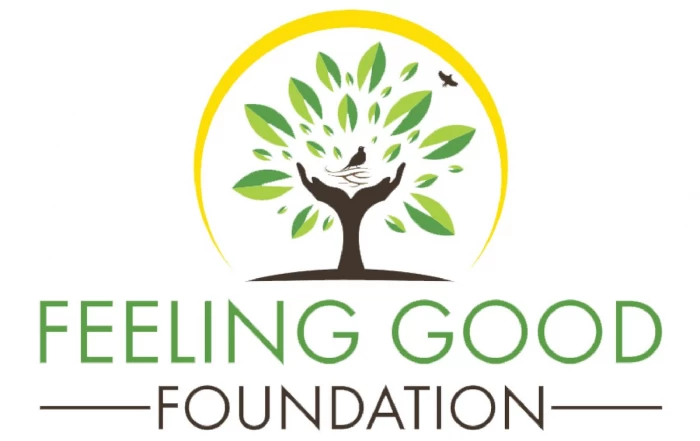 Because the well-being and mental health of our frontline response teams are integral in this effort, the Feeling Good Foundation, with the help of Feeling Good Institute, is offering emergency response and healthcare workers immediate access to video counseling services and support at no cost.
Advancing Research in Effective Therapy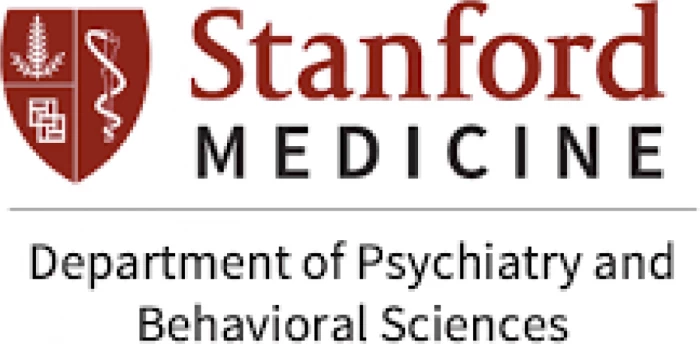 Feeling Good Institute is dedicated to making therapy more effective. Our research is designed to make therapists better by facilitating targeted training and discovering the key ingredients that make therapy successful. In collaboration with Stanford Department of Psychiatry and Behavioral Sciences, Feeling Good Institute is designing a study on the effectiveness of therapists trained in TEAM-CBT by collecting and analyzing de-identified process and outcome data from the patients our therapists work with.