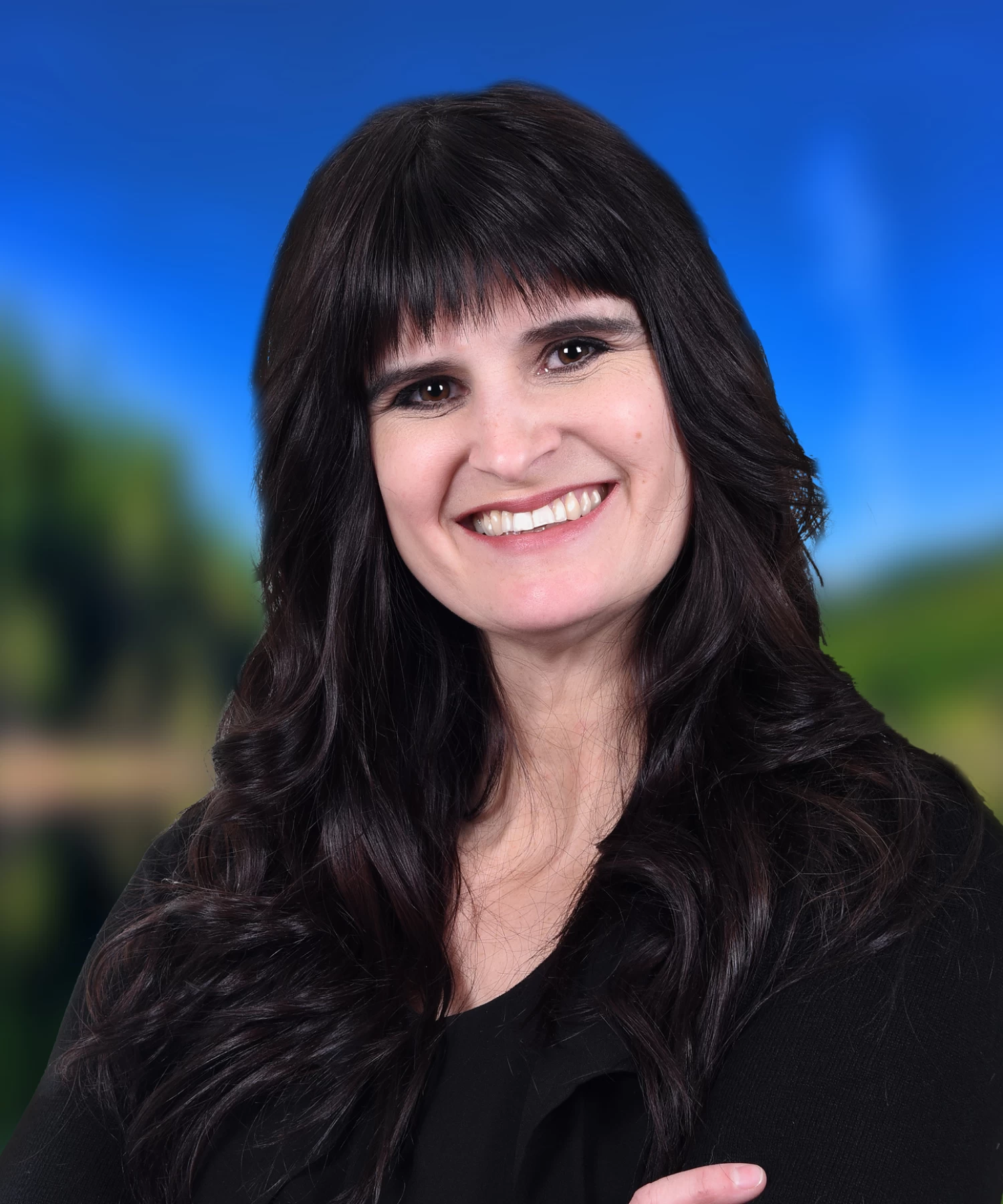 Level 4

TEAM-CBT certification has five levels based on training and mastery in TEAM CBT therapy skills— From Level 1 TEAM CBT therapist, through Level 5 TEAM-CBT Master Therapist & Trainer.
Services
Individual Therapy (Age 18+)
Intensive therapy
Telemental Health
TEAM-CBT Training And Consultation
Specialities
Anger Management
Anxiety/Fears/Phobias/Worries
Attention Concerns/ADD/ADHD
Chronic Pain
Depression
Family/Relationship
Grief and Loss
Panic Attacks
Relationship Concerns
Sleep Concerns/Insomnia
Stress
About My Practice
MENTAL HEALTH PROFESSIONALS: Level 3 exam prep, TEAM-CBT case consultations and several training workshops, courses, or one-on-one. To learn more or book a free consult visit my website:
www.teamcbt.ca
We all get stuck from time to time, none of us are immune. Past issues can get in the way of growth, or we might be stuck moving forward for many other reasons. Truth is sometimes we need help and we don't want it to take years to feel better! Free self-help videos for clients along with a NEW self-help course for Christians:
www.angelapoch.com
Please note I have a 2-4 month waitlist for counselling and life coaching clients. Clinician to clinician work is about 1-3 weeks wait.
I use a client-centered, cognitive, evidence-based approach called TEAM-CBT which has been shown to work especially well for: depression, anxiety, relationship challenges, habits & addictions, procrastination, trauma recovery & PTSD, unmanaged stress, working through painful emotions, as well as for personal growth and wellness goals. Through confidential video meetings we'll work together using a variety of over 100 tools looking for the ones that work for you!
While I have general skills and training as a professional counsellor and life coach, I specialize in 3 areas:
TEAM-CBT therapy/life coaching Intensive Programs (two options see below).
CBT-I for insomnia - 6 week program with 5 short 45min sessions over 6 weeks.
Faith-based counselling/coaching for Christians. Get my FREE booklet on CBT & the Bible
Since this is collaborative you must be willing to put effort into the process like reading/listening to materials, doing worksheets, and other skill building activities between sessions. We will work together on what exactly your homework will look like but expect to put in 15-60min of work each day between sessions (depending on the program you choose.) My style does not work well with those who want to "just talk," look at the past in great detail, interested in dream interpretation, or for those hoping to change their external environment rather than themselves. That's totally ok if that's what you are looking for, most therapists do that kind of therapy.
I provide counselling in Canada and life coaching worldwide including USA.

East Kootenays, BC, Canada
Phone :

877 597 3883

Email :

feelinggreat@angelapoch.com

Website :

https://www.angelapoch.com