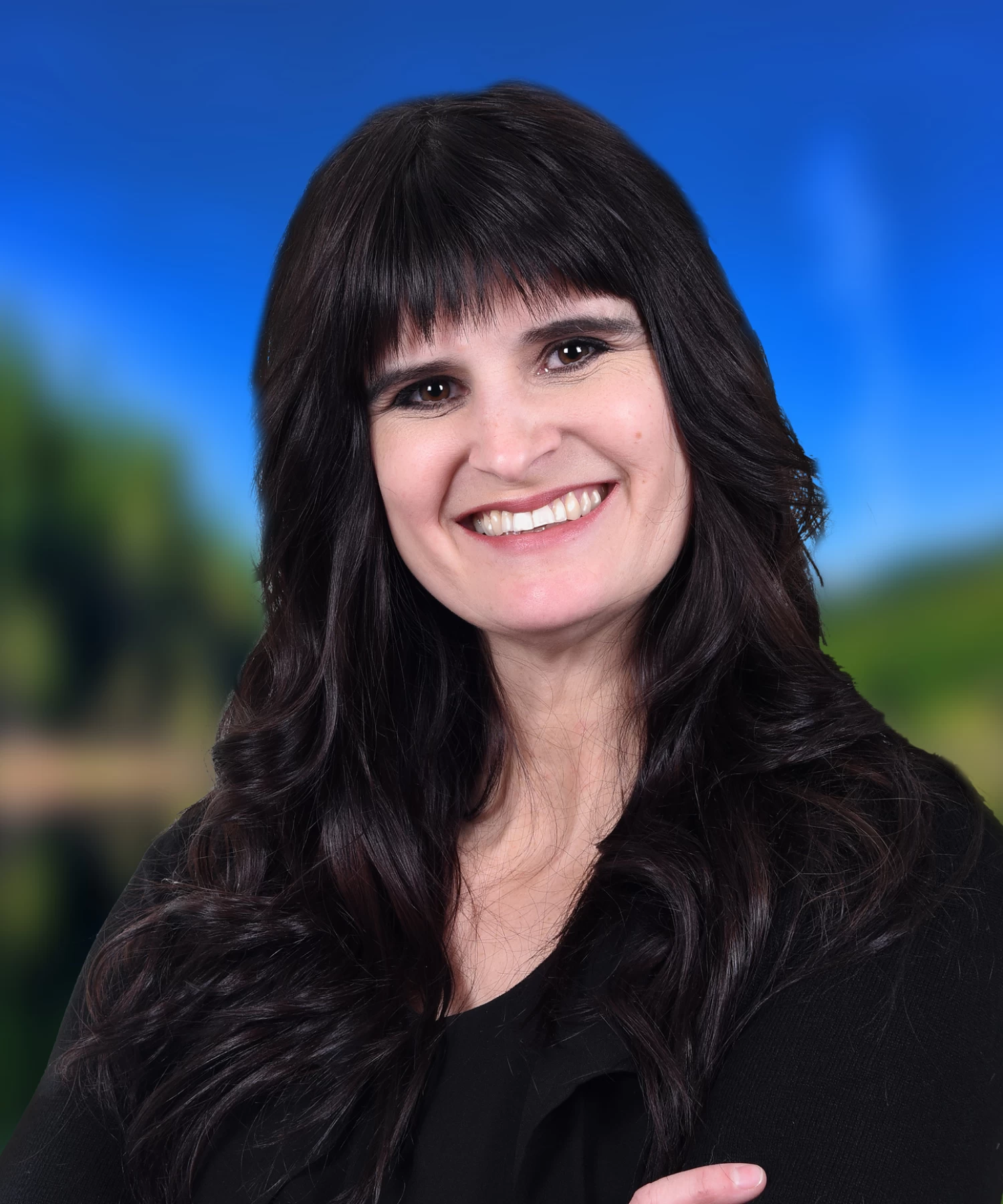 Availabilty
Online Sessions Anywhere in AB, BC, MB, NB, NL, NT, NS, NU, ON, PE , QC, SK, YT
Waitlist Available
Level 4

TEAM-CBT certification has five levels based on training and mastery in TEAM CBT therapy skills— From Level 1 TEAM CBT therapist, through Level 5 TEAM-CBT Master Therapist & Trainer.

Outcome measures verified

Feeling Good Institute Certified & Affiliated therapists use symptom assessment before and after every session to understand your improvement, identify stuck points, get feedback and make modifications that accelerate your recovery.
Services
Individual Therapy (Age 18+)
Intensive therapy
Telemental Health
TEAM-CBT Training And Consultation
Specialities
Anger Management
Anxiety/Fears/Phobias/Worries
Attention Concerns/ADD/ADHD
Chronic Pain
Depression
Family/Relationship
Grief and Loss
Life Transitions
Panic Attacks
PTSD/Trauma
Relationship Concerns
Self Esteem
Sleep Concerns/Insomnia
Stress
About My Practice
Currently seeing clinicians for training/consultations. Full for therapy till Jan 2023. Free self-help videos:
www.angelapoch.com
1-3 week waitlist for case consultations, one-on-one training, and level 3 exam prep.
THERAPISTS & OTHER MENTAL HEALTH PROFESSIONALS: I provide Level 3 exam prep, TEAM-CBT case consultations and several training workshops, courses, or one-on-one. To learn more or book a free consult visit my website:
www.teamcbt.ca
Intro Video
Financial:
Free 15 Min Consultation
sliding Scale Available
To book visit my website: www.angelapoch.com - $195 for 45min Therapist Consultations, level 3 packages available.
3996 Galloway Frontage Rd
East Kootenays, BC, Canada