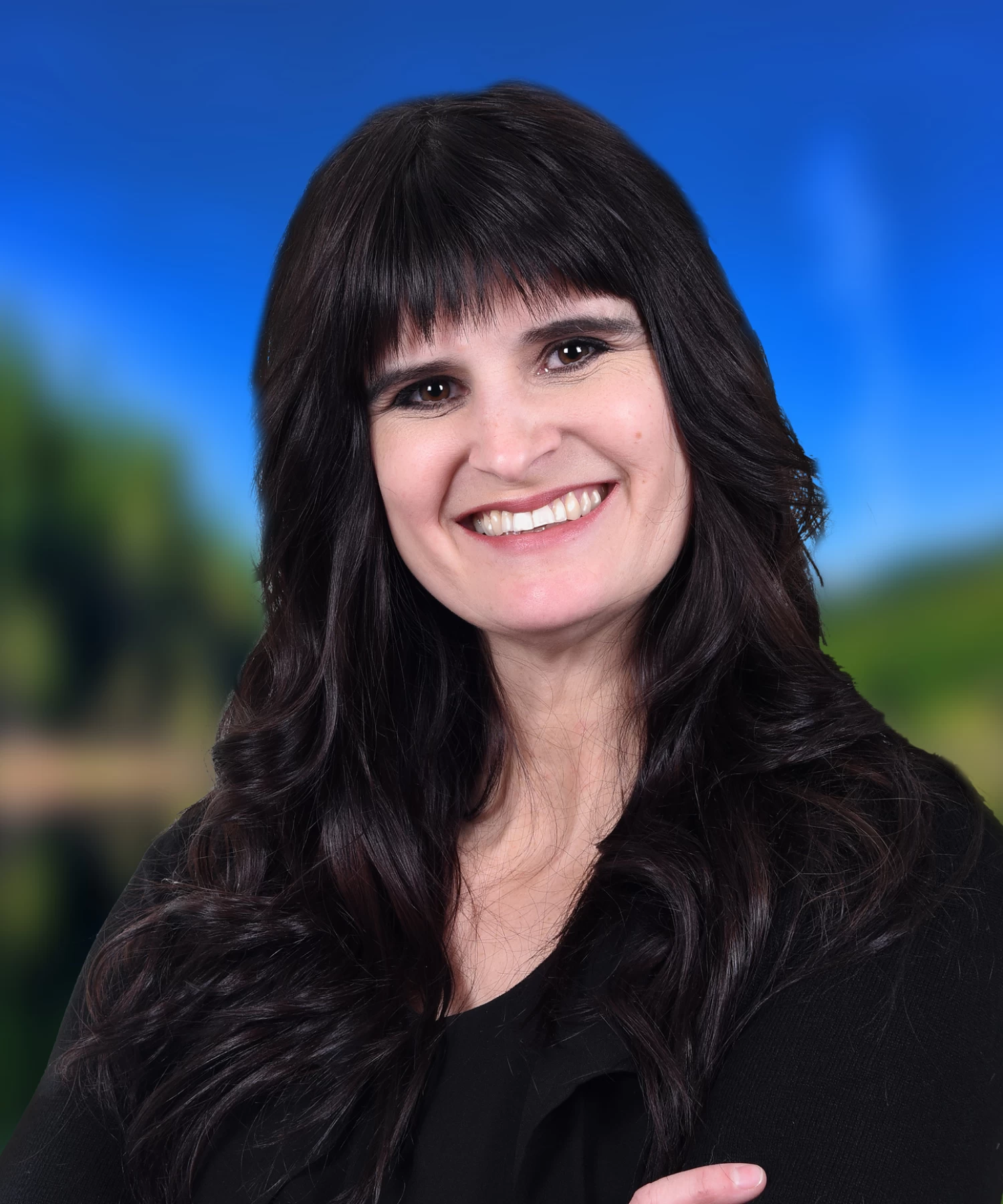 Level 3

TEAM-CBT certification has five levels based on training and mastery in TEAM CBT therapy skills— From Level 1 TEAM CBT therapist, through Level 3 Advanced TEAM CBT Therapist, Level 4 Therapist and Trainer, and Level 5 TEAM-CBT Master Therapist & Trainer.

Outcome measures verified

Feeling Good Institute Certified & Affiliated therapists use symptom assessment before and after every session to understand your improvement, identify stuck points, get feedback and make modifications that accelerate your recovery.
Services
Individual Therapy (Age 18+)
Intensive therapy
Telemental Health
TEAM-CBT Training And Consultation
I Work With
Adults (Age 18+)
Adolescents (Age 13-17)
Specialities
Anger Management
Anxiety/Fears/Phobias/Worries
Attention Concerns/ADD/ADHD
Depression
Relationship Concerns
Self Esteem
Sleep Concerns/Insomnia
Stress
Availabilty
Accepting new clients
About My Practice
Are feelings of sadness, anger, anxiety, holding you back? Many people have these challenges and want more out of life. I use powerful, evidence-based tools such as TEAM-CBT and the Ministry of Healing, to defeat painful emotions and build better relationships. You can feel safe to talk with someone who understands as I have dealt with depression and faced various anxieties myself. In a few sessions most clients start to feel better and are on the way to developing coping skills for a lifetime. With a collaborative process, the more time and effort you invest, the faster the results. Expect to do homework and commit to weekly sessions. We all face struggles in life. In reaching out for support and direction, you are taking back control and show you care about those you love and your own mental wellbeing. I'd love to hear about where you are at right now and where you'd like to be. Book a free 15min consult today. If you'd like to learn more about me or see my free self-help videos visit my website
www.angelapoch.com
Intro Video
Financial:
Average fee per session: $210
Free 15 Min Consultation
sliding Scale Available
Sessions are 75 minutes. Sliding scale has a wait list - approx. 3 to 6 weeks.
3996 Galloway Frontage Rd
Galloway, BC, Canada