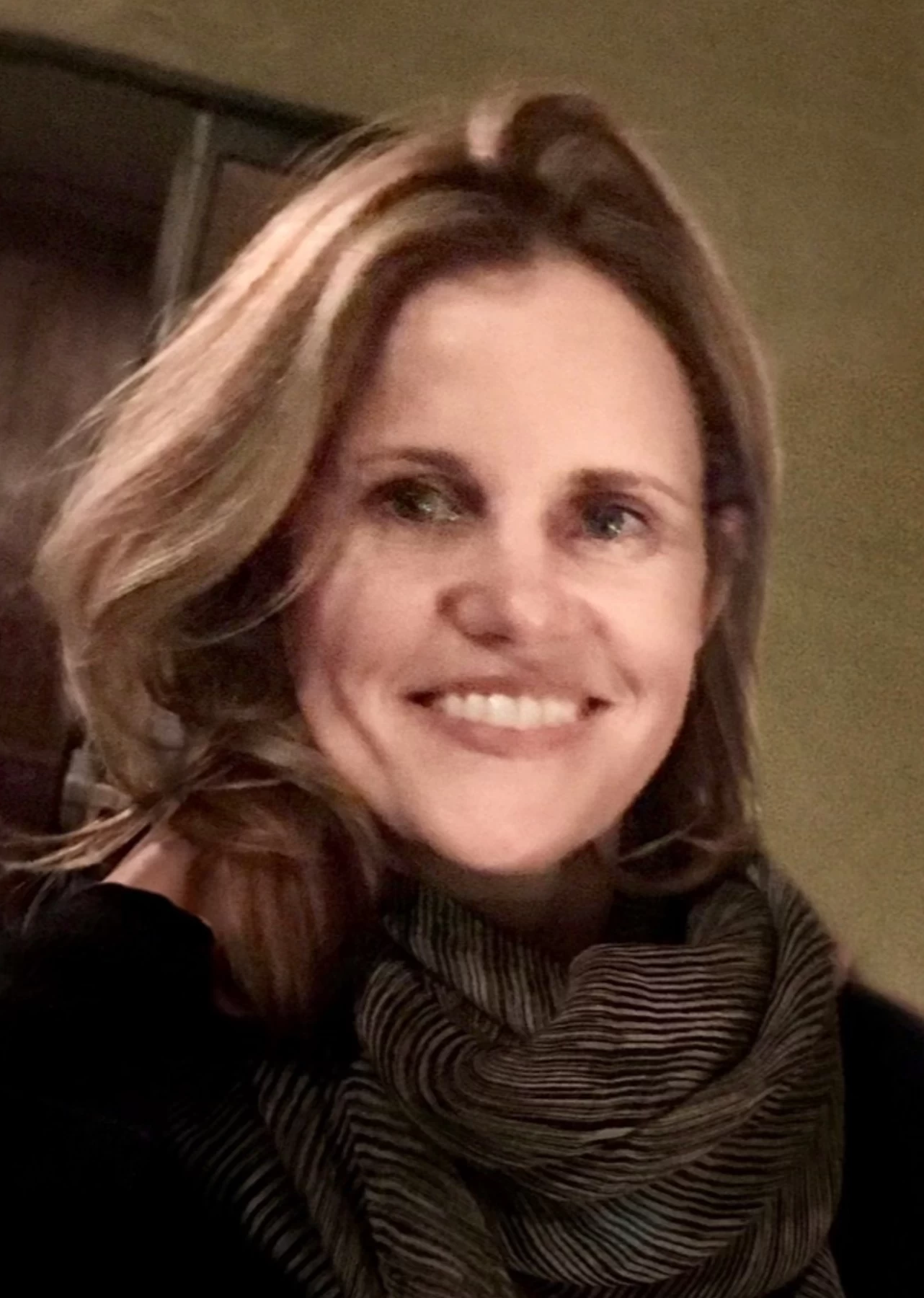 Availabilty
Online Sessions Anywhere in CA
In-person Sessions In Beverly Hills, CA
Accepting New Clients
Barbara Thomas, APCC
APCC11797
Level 2

TEAM-CBT certification has five levels based on training and mastery in TEAM CBT therapy skills— From Level 1 TEAM CBT therapist, through Level 5 TEAM-CBT Master Therapist & Trainer.

Outcome measures verified

Feeling Good Institute Certified & Affiliated therapists use symptom assessment before and after every session to understand your improvement, identify stuck points, get feedback and make modifications that accelerate your recovery.
Services
Individual Therapy (Age 18+)
Couples therapy
Family Therapy
Adolescent Therapy (Age 13-17)
I Work With
Adults (Age 18+)
Couples
Families
Adolescents (Age 13-17)
Specialities
Anxiety/Fears/Phobias/Worries
Chronic Pain
Dating Concerns
Depression
Family/Relationship
Life Transitions
Parenting
Pregnancy, Prenatal, Postpartum
Procrastination or Motivational Problems
About My Practice
If you could use some support but have always been a little skeptical of therapy, I'm right there with you. Happily, I believe in serendipity — the right person coming into your life at the right time, whether it be a friend, lover, mentor, or counselor.
TEAM-CBT offers specific strategies and tools to change the way you think, feel, behave, and relate to others. When I read about Dr Burns' work many years ago, I was thrilled to discover a sophisticated, methodical approach to mental health well-suited to my analytical mind. You, too, may find that this is the type of therapy that works for you.

I propose that, together, we explore the mind from a holistic perspective. That could mean considering life domains beyond the intellectual, such as the social, spiritual, and financial, as well as lifestyle factors that contribute to well-being, including sleep, exercise, and nutrition.
Above all, I consider myself an educator. After graduating from Stanford, I lived in France for a decade and went on to study philosophy at St John's College in Santa Fe, NM. I also hold a credential in school counseling. Through the Community Benefits and Reproductive Psychology programs at Cedars-Sinai Medical Center in Los Angeles, I currently run trauma-informed counseling groups for students K-12, as well as workshops and support groups for new parents.
I look forward to working with you.
Please note that the phone number listed above is text only.

Intro Video
Financial:
Average fee per session: $150
Free 15 Min Consultation
$150 / 50 minutes, $225 / 80 minutes, $300 / 110 minutes
Language Spoken:
English, French
260 S Beverly Dr, Ste 300
Beverly Hills, CA, United States