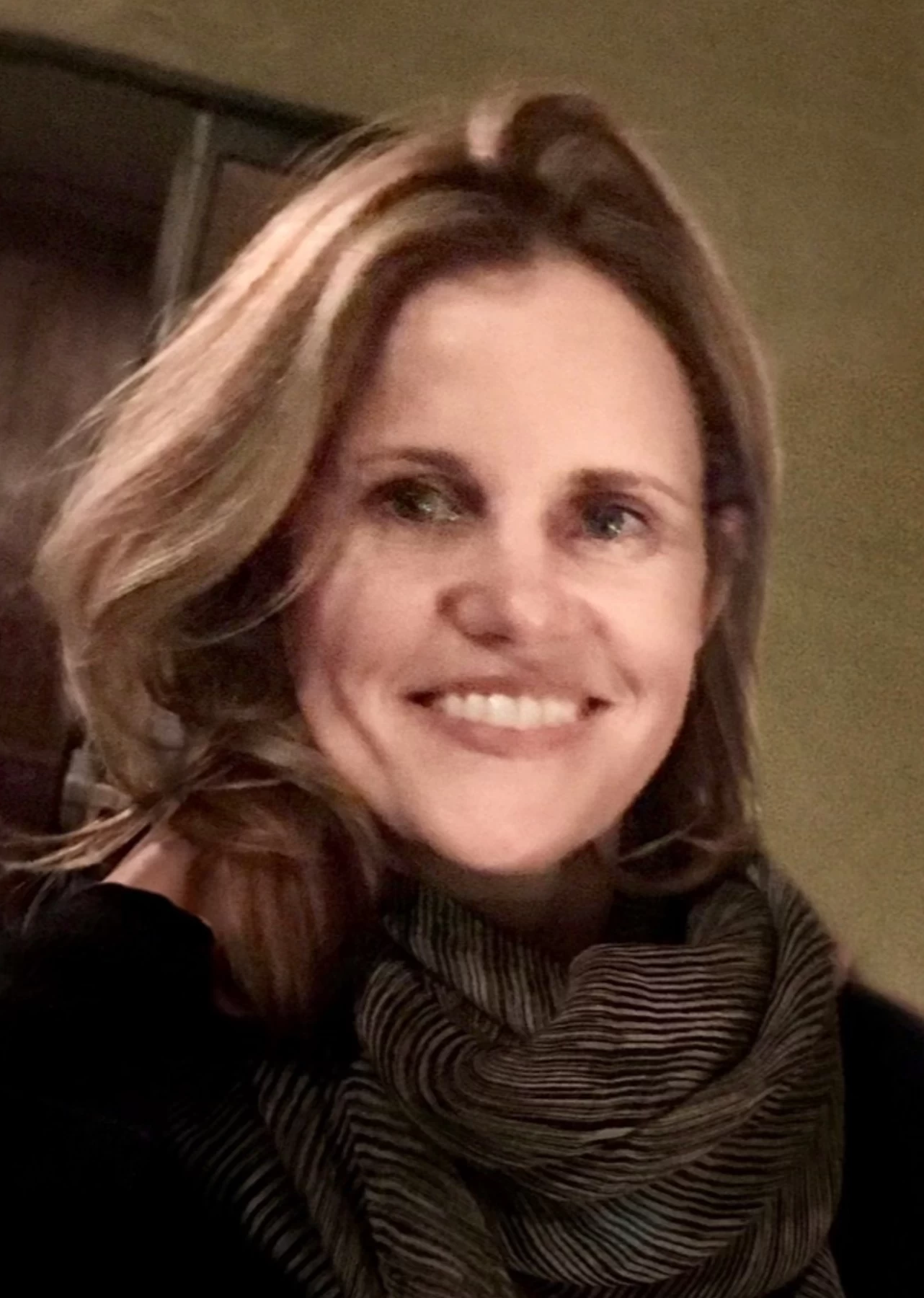 Availabilty
Online Sessions Anywhere in CA
Accepting New Clients
Barbara Thomas, MA, APCC
APCC11797
Level 2

TEAM-CBT certification has five levels based on training and mastery in TEAM CBT therapy skills— From Level 1 TEAM CBT therapist, through Level 5 TEAM-CBT Master Therapist & Trainer.

Outcome measures verified

Feeling Good Institute Certified & Affiliated therapists use symptom assessment before and after every session to understand your improvement, identify stuck points, get feedback and make modifications that accelerate your recovery.
Services
Individual Therapy (Age 18+)
Couples therapy
Family Therapy
Intensive therapy
Adolescent Therapy (Age 13-17)
I Work With
Adults (Age 18+)
Couples
Families
Adolescents (Age 13-17)
Specialities
Anxiety/Fears/Phobias/Worries
Attention Concerns/ADD/ADHD
Career Change or Work Concerns
Chronic Pain
Dating Concerns
Depression
Divorce
Family/Relationship
Grief and Loss
Habits and Addictions
Life Transitions
Mood swings
Parenting
Pregnancy, Prenatal, Postpartum
Procrastination or Motivational Problems
School Performance
Self Esteem
Self-Harming
Suicidal Thoughts
About My Practice
If you feel like you could use some support but have been a little skeptical of therapy and therapists, I'm right there with you. I believe in serendipity -- the right person coming into your life at the right time, whether it be a friend, lover, mentor, or counselor. When I discovered Cognitive Behavioral Therapy, I found a sophisticated, methodical approach to mental health that was well-suited to my analytical personality. You, too, may find that this is the type of therapy that works for you.
TEAM-CBT is a rigorous method of shifting our mental frameworks by exploring and validating feelings that are difficult or painful and challenging negative thoughts that are persistent and debilitating. Not just venting and hoping for some insight by reflecting on the past -- although there certainly is space for that -- but creating a genuine working relationship with a therapist that puts you in the driver's seat and provides you with tools that will change the way you think and feel.
Intro Video
Financial:
Average fee per session: $150
Free 15 Min Consultation