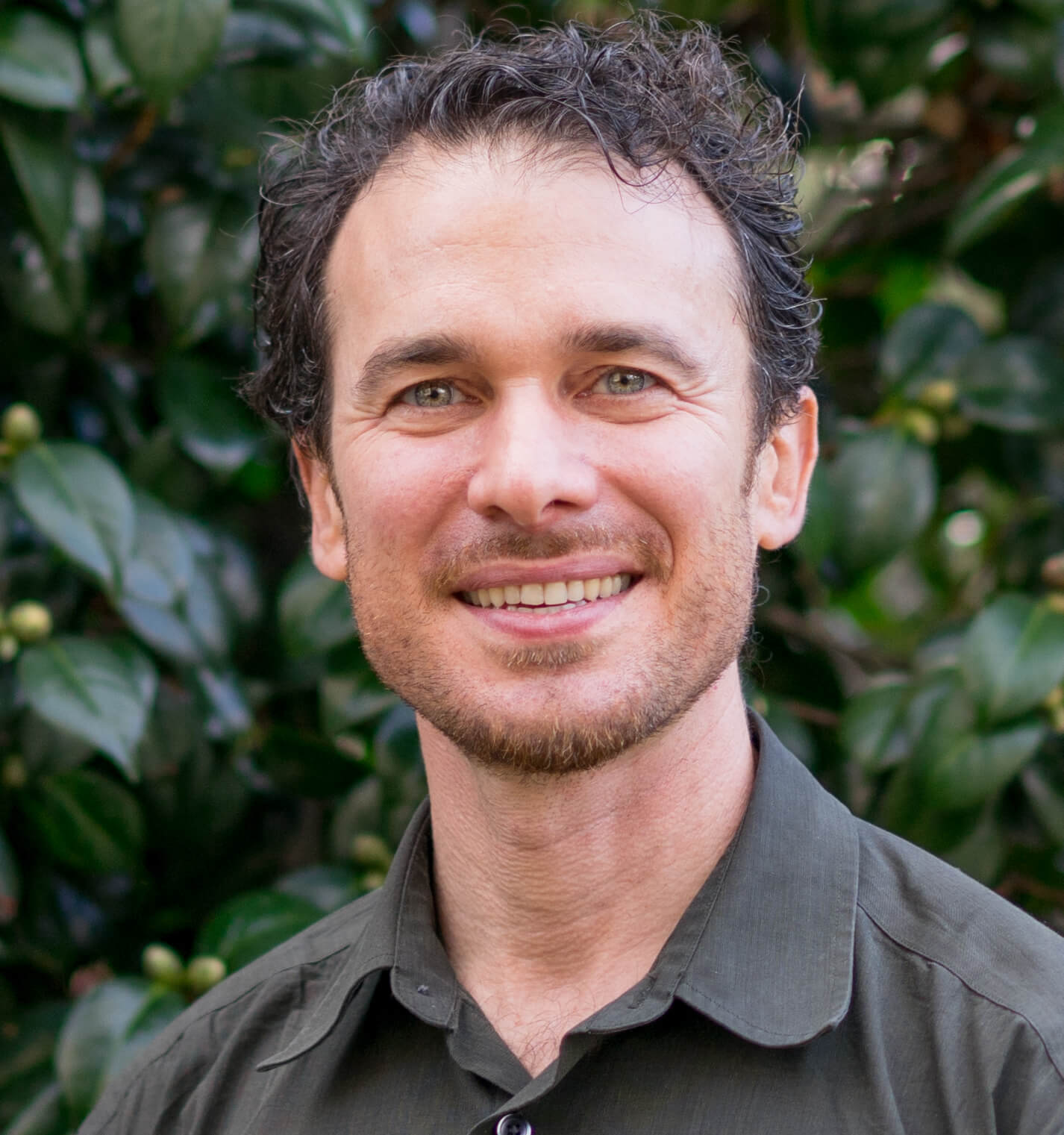 Level 4

TEAM-CBT certification has five levels based on training and mastery in TEAM CBT therapy skills— From Level 1 TEAM CBT therapist, through Level 5 TEAM-CBT Master Therapist & Trainer.
Services
Individual Therapy (Age 18+)
Couples therapy
Intensive therapy
Group therapy
Clinical Consultation/Supervision
Telemental Health
TEAM-CBT Training And Consultation
Adolescent Therapy (Age 13-17)
I Work With
Adults (Age 18+)
Couples
Adolescents (Age 13-17)
Specialities
Anger Management
Anxiety/Fears/Phobias/Worries
Attention Concerns/ADD/ADHD
Career Change or Work Concerns
Chronic Pain
Cross-Cultural Identity
Dating Concerns
Depression
Family/Relationship
Life Transitions
Obsessive-Compulsive (OCD)
Panic Attacks
Peer Conflict
Phobia
Pregnancy, Prenatal, Postpartum
PTSD/Trauma
Self Esteem
Sleep Concerns/Insomnia
Stress
About My Practice
Welcome!
My practice mindset centers on sustainability: I want to facilitate you learning and embodying the tools to feel and stay well and be freed up to live your life the way you want and have the kinds of relationships and achieve the things in the world that you want. I work with individuals, couples, groups and also teach and consult with individuals and organizations. My approach is usually structured by TEAM therapy which helps me and you get great results and have accountability for those results oriented towards your goals. My practice focuses on psychotherapy but I do prescribe medications and work with diet and exercise and supplements, trying to look at what's going to be most helpful for you in the big picture to support your wellness. In addition to TEAM-CBT, other techniques I often use are EMDR and ART for trauma, Hypnotherapy, an Acupuncture protocol for insomnia, addiction and anxiety, and Ketamine Assisted Psychotherapy and treatment.
I founded the Feeling Great Book Club in 2021 which is a sliding scale educational group with up to 200 members from all over the world to support people in getting the most from the wonderful and dense book Feeling Great by David Burns. See more here: https://www.feelinggreattherapycenter.com/book-club. And I run some other educational groups here: https://www.feelinggreattherapycenter.com/educational-groups.
5464 College Ave, Suite C
Oakland, CA, United States
Phone :

(415) 640-6498

Email :

BrandonVance@Gmail.com

Website :

www.brandonvancemd.com