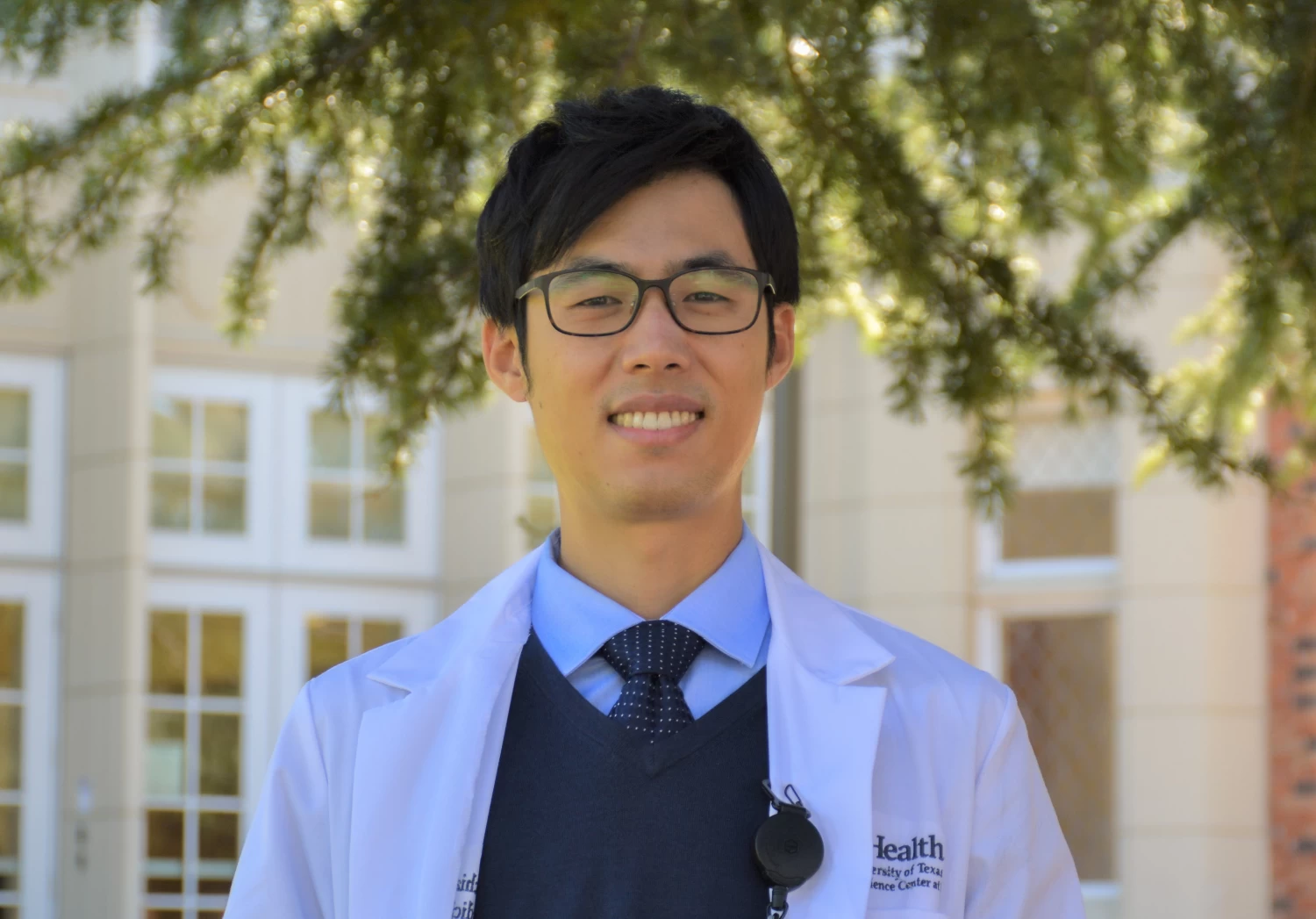 Availabilty
Online Sessions Anywhere in CA, TX
In-person Sessions In Mountain View, CA
Accepting New Clients
Cai Chen, Psychiatrist
19127 (California),R9588 (Texas)
Level 3

TEAM-CBT certification has five levels based on training and mastery in TEAM CBT therapy skills— From Level 1 TEAM CBT therapist, through Level 5 TEAM-CBT Master Therapist & Trainer.

Outcome measures verified

Feeling Good Institute Certified & Affiliated therapists use symptom assessment before and after every session to understand your improvement, identify stuck points, get feedback and make modifications that accelerate your recovery.
Services
Individual Therapy (Age 18+)
Intensive therapy
Telemental Health
I Work With
Adults (Age 18+)
Adolescents (Age 13-17)
Specialities
Anxiety/Fears/Phobias/Worries
Bipolar Disorder
Borderline Personality
Dating Concerns
Family/Relationship
Obsessive-Compulsive (OCD)
Self Esteem
Suicidal Thoughts
About My Practice
—Do you struggle with symptoms of depression, feelings of fatigue, and/or paralyzing self-criticism?
—Do you ruminate over your past mistakes and feel hopeless about ever changing?
—Would you like to live freely and become more content?
As a Psychiatrist who's also struggled with similar problems throughout my life, I'll teach you the tools, compassion, and willpower to heal your life. My aim is to show you how to become your own therapist.
I consider myself a Human Therapist first and foremost. I do not think of myself as a Cognitive, ACT, or Freudian Therapist. Instead, I individualize your treatment based on who you are, what you want, and what you value. I then draw from all the schools of therapy to show you how to overcome your problem(s).
I help individuals 12yo and older. Together with your commitment to work hard and my experience, you can potentially change your life in just several weeks rather than waiting for years. You can reach me at cai@feelinggoodinstitute.com or my business number 916-877-4791. My preference is a free 15-minute video call consultation for the first meeting. That way, I can see you face to face, prepare, and help you maximize the most out of your time.
Intro Video
Financial:
Average fee per session: $250
Free 15 Min Consultation
sliding Scale Available
You can get reimbursed for "Out-Of-Network" benefits. I am not in network with any insurance. If you are having financial difficulties, we can discuss your circumstances and the appropriateness of the fee any time. Clients requesting a lower fee can also work with Anastasia Morrison, LMFT, in our lower fee clinic.
2660 Solace Pl, Suite D2
Mountain View, CA, United States