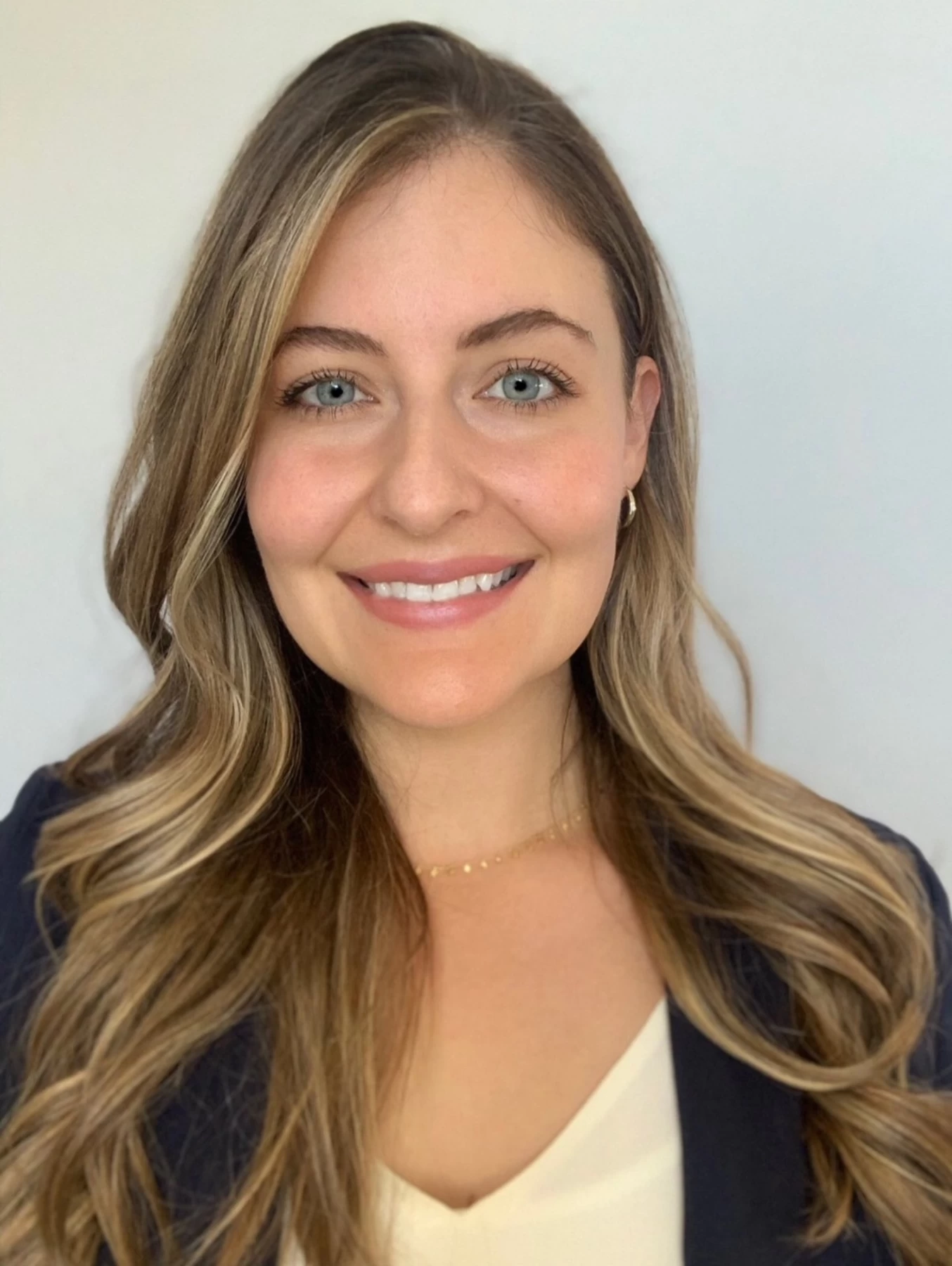 Availabilty
Online Sessions Anywhere in CA
In-person Sessions In Mountain View, CA
Full, Not Accepting New Clients
Caitlyn Woodhouse, MA/LPCC
LPCC 9441
Level 3

TEAM-CBT certification has five levels based on training and mastery in TEAM CBT therapy skills— From Level 1 TEAM CBT therapist, through Level 5 TEAM-CBT Master Therapist & Trainer.

Outcome measures verified

Feeling Good Institute Certified & Affiliated therapists use symptom assessment before and after every session to understand your improvement, identify stuck points, get feedback and make modifications that accelerate your recovery.
Services
Individual Therapy (Age 18+)
Adolescent Therapy (Age 13-17)
I Work With
Adults (Age 18+)
Children (Under Age 12)
Adolescents (Age 13-17)
Specialities
Anxiety/Fears/Phobias/Worries
Depression
Obsessive-Compulsive (OCD)
Panic Attacks
Phobia
Procrastination or Motivational Problems
Self Esteem
Stress
About My Practice
**Please note: I only have times available in the mornings and afternoons at this time**
Cognitive Behavioral Therapy (CBT) believes that our thoughts impact how we feel and behave. Scientific research has proven that the treatment of CBT helps alleviate most mental health disorders, making it the gold standard in mental health care.
I have advanced training in CBT called TEAM-CBT, which combines the empathetic support of talk therapy with over 50 different methods to help you overcome life's challenges.
I specialize in treating anxiety disorders such as panic disorder, phobias, social anxiety, generalized anxiety, and obsessive compulsive disorder. I have received additional training in treatments that are most effective in treating anxiety such as: Inference Based-Cognitive Behavioral Therapy, Exposure Response Prevention (ERP), and mindfulness practices.
When I work with children and families, I adapt my methods to make them more fun and accessible to learn.
Finding a therapist can be hard and feel overwhelming at times. My goal is to provide a collaborative space where you feels safe. Please email me for a free consultation.
Intro Video
Financial:
Average fee per session: $250
Free 15 Min Consultation
2660 Solace Place Suite D2
Mountain View, CA, United States