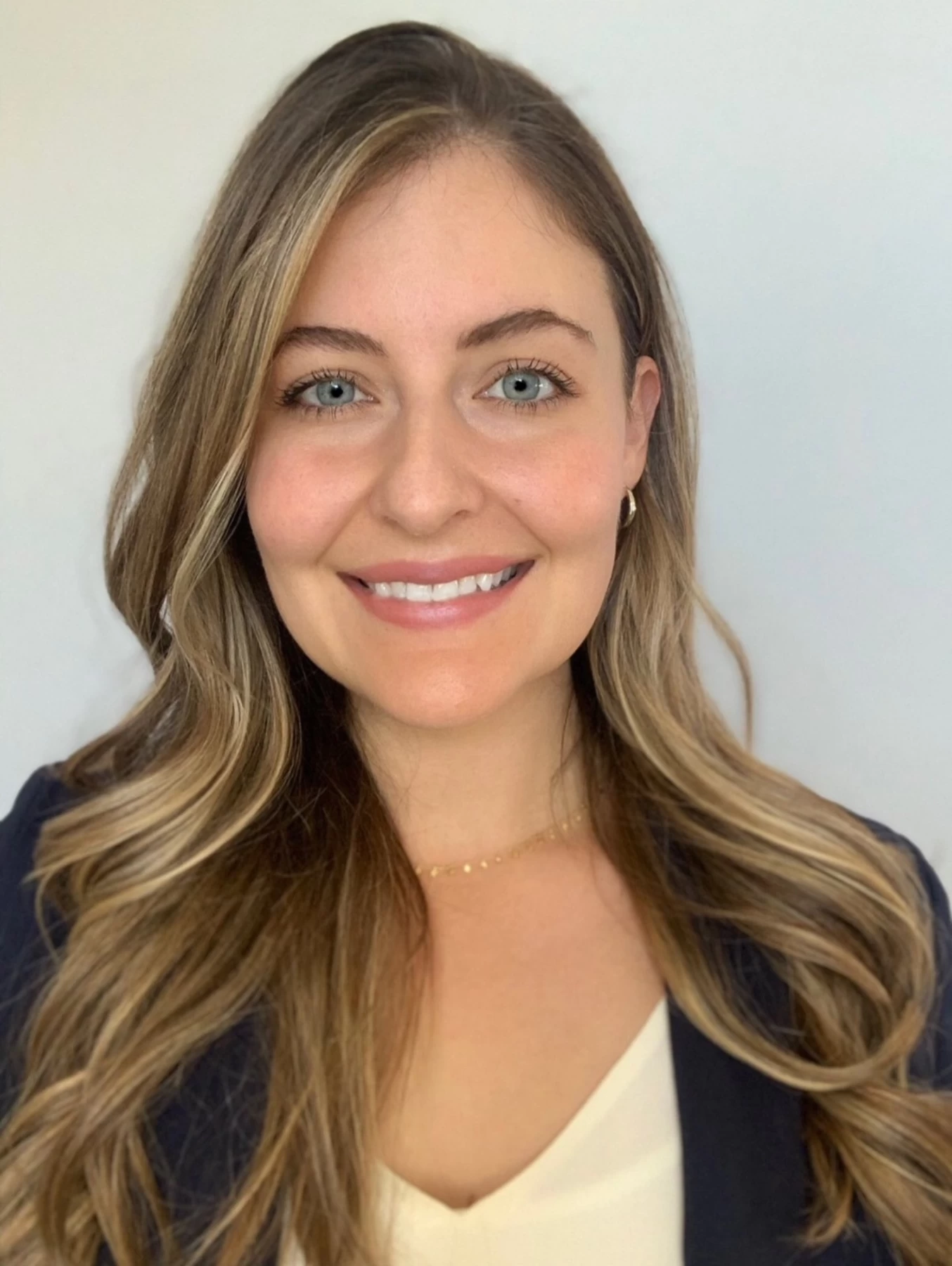 Availabilty
Online Sessions Anywhere in CA
In-person Sessions In Mountain View, CA
Full, Not Accepting New Clients
Caitlyn Woodhouse, MA/LPCC
LPCC 9441
Level 3

TEAM-CBT certification has five levels based on training and mastery in TEAM CBT therapy skills— From Level 1 TEAM CBT therapist, through Level 5 TEAM-CBT Master Therapist & Trainer.

Outcome measures verified

Feeling Good Institute Certified & Affiliated therapists use symptom assessment before and after every session to understand your improvement, identify stuck points, get feedback and make modifications that accelerate your recovery.
Services
Individual Therapy (Age 18+)
I Work With
Adults (Age 18+)
Adolescents (Age 13-17)
Specialities
Anxiety/Fears/Phobias/Worries
Depression
Obsessive-Compulsive (OCD)
Panic Attacks
Phobia
Procrastination or Motivational Problems
Self Esteem
Stress
About My Practice
**PLEASE NOTE: I am currently not taking new clients at this time ***
I use an advanced method of Cognitive Behavioral Therapy called TEAM-CBT.
This framework combines the empathic support of talk therapy with over 50+ methods to help you overcome life's challenges.
We will measure your progress by using before and after session surveys. These surveys will help us work in a collaborative way to reach your goals as quickly as possible. Together we will create a treatment plan that is tailored to your specific needs.
I am optimistic that by the end of our time together, you will have learned tools that leave you feeling more equipped to get yourself unstuck in the future.

I also have training in exposure for anxiety disorders, and exposure response prevention (ERP) for OCD.
My experience includes working with children, teens, and adults who struggle with stress, anxiety, phobias, depression, and OCD. I adapt my methods to work with children and families to make CBT more accessible and fun. I also include parents in treatment to support their child's learning and success.

My services require a commitment from you to learn skills during session, and then practice the skills learned in session at home. I feel excited when people come to sessions prepared and ready to get to work.
I provide a fun, caring, and safe environment for you to openly share and receive support.

If you feel ready to get started please contact me for a free consultation.
Intro Video
Financial:
Average fee per session: $250
Free 15 Min Consultation
2660 Solace Place Suite D2
Mountain View, CA, United States