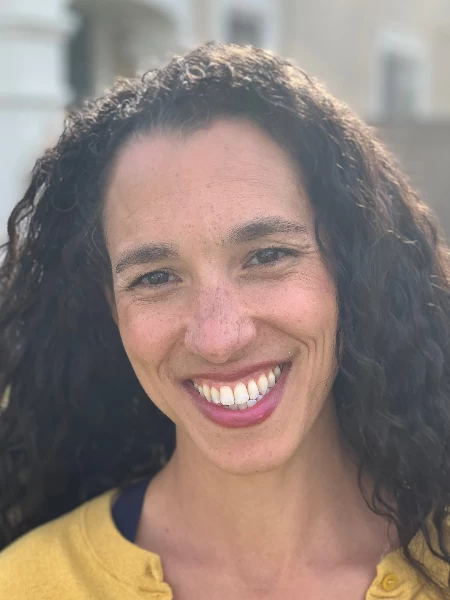 Chelsea Dorcich, LMFT
115889
Level 4

TEAM-CBT certification has five levels based on training and mastery in TEAM CBT therapy skills— From Level 1 TEAM CBT therapist, through Level 5 TEAM-CBT Master Therapist & Trainer.
Services
Individual Therapy (Age 18+)
Family Therapy
Child Therapy (Under Age 12)
Intensive therapy
Telemental Health
Adolescent Therapy (Age 13-17)
I Work With
Adults (Age 18+)
Families
Children (Under Age 12)
Adolescents (Age 13-17)
Specialities
Anxiety/Fears/Phobias/Worries
Attention Concerns/ADD/ADHD
Autism/Aspergers Related Struggles
Cross-Cultural Identity
Depression
Disability Concerns
Discrimination or Prejudice
Family/Relationship
Habits and Addictions
Learning Disabilities
Obsessive-Compulsive (OCD)
Parenting
Pregnancy, Prenatal, Postpartum
PTSD/Trauma
Self Esteem
Stress
About My Practice
It can be difficult and even intimidating to find a therapist who is able to address a variety of challenges and unknowns, especially with children and adolescents. For the last 20 years, I have enjoyed working with children, adolescents, and families of various identities.
Using evidence-based treatment methods, I address everyday milestones and developments that are hindered by depression and anxiety. During sessions you will get to work and discover a better understanding of your feelings and emotions and the necessary, easy tools to have more awareness of your thoughts. Together, we will practice effective communication and engage in techniques to repair/strengthen your relationships, face your fears, and improve your mood so you can create a more enjoyable and meaningful way of life. You decide what changes to focus on and I will navigate, providing tools and techniques along the way. After doing homework and practicing techniques outside of sessions, you will solidify all that you have learned and reach your desired outcome faster.
You will leave therapy feeling empowered and confident to make your own changes and choices. I am here to be your advocate of change and ready to have fun doing it!

Folsom, California
CA, United States
Phone :

(530) 641-3253

Email :

metta@chelseadorcichlmft.com