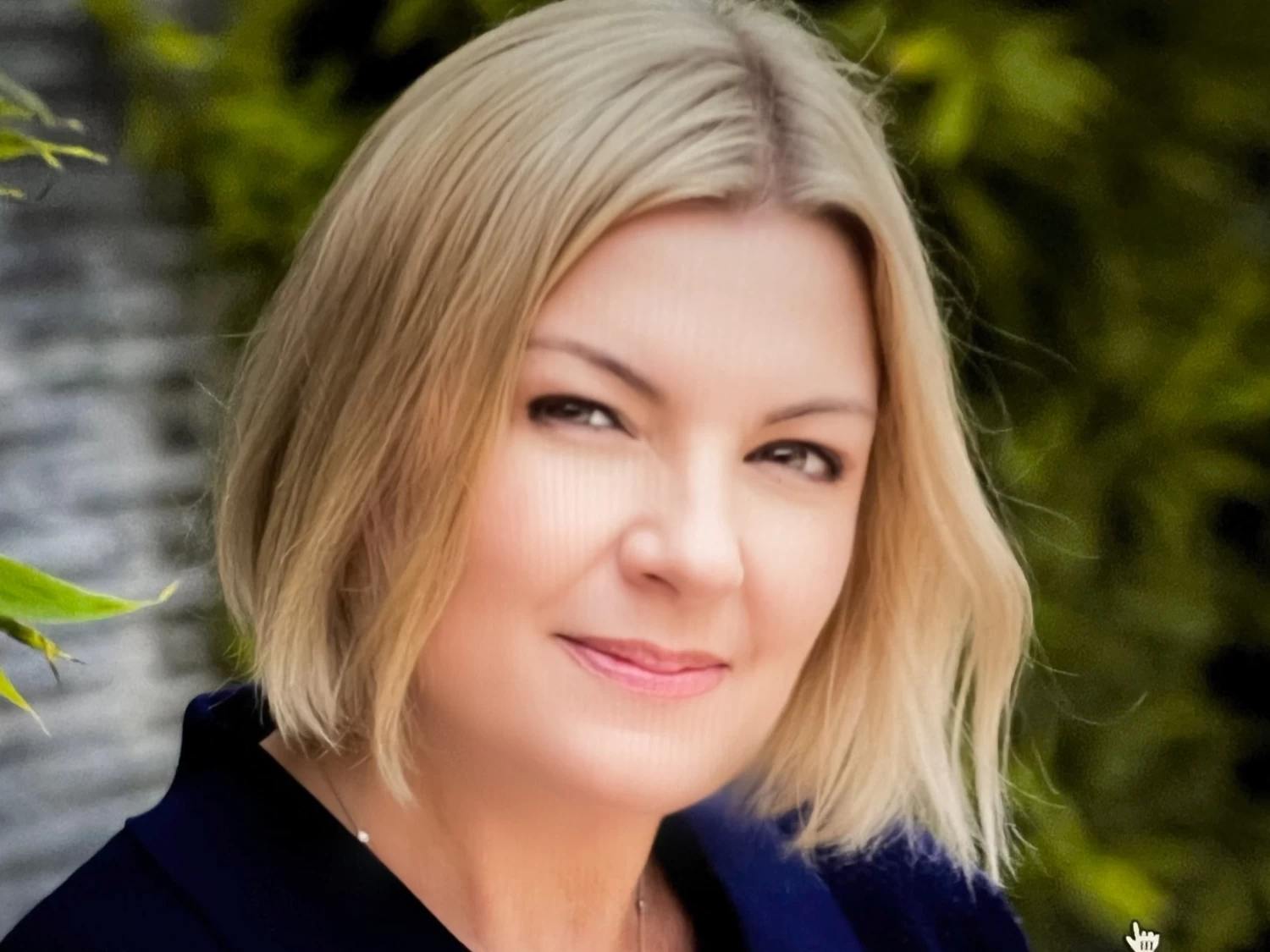 Availabilty
Online Sessions Anywhere in CA
In-person Sessions In San Diego, CA
Accepting New Clients
Connie Cain, LMFT
LMFT127473
Level 1

TEAM-CBT certification has five levels based on training and mastery in TEAM CBT therapy skills— From Level 1 TEAM CBT therapist, through Level 5 TEAM-CBT Master Therapist & Trainer.

Outcome measures verified

Feeling Good Institute Certified & Affiliated therapists use symptom assessment before and after every session to understand your improvement, identify stuck points, get feedback and make modifications that accelerate your recovery.
Services
Individual Therapy (Age 18+)
Telemental Health
Specialities
Anxiety/Fears/Phobias/Worries
Career Change or Work Concerns
Depression
Family/Relationship
Life Transitions
Panic Attacks
Parenting
Phobia
Relationship Concerns
Self Esteem
Stress
About My Practice
Welcome to my private practice!

As a licensed therapist, my mission is to provide compassionate and effective support to individuals seeking positive change and growth.

Throughout my career, I have gained extensive experience working with diverse populations and have witnessed the transformative power of therapy. Whether you are facing challenges with anxiety, depression, fears, social challenges, phobias, or personal struggles, we will work together towards identifying and addressing the root cause of your concerns, create a plan that reflects your goals and work towards fostering resilience.

Drawing upon a range of techniques, I will help you develop effective coping skills, improve communication and create lasting positive change. One method I use is Cognitive Behavioral Therapy (CBT). My approach to CBT is based on the TEAM-CBT model developed by Dr. David Burns at Stanford University School of Medicine. TEAM-CBT is a framework for conducting evidence-based therapy, that uses measurement to track your progress at each session and is proven to be more effective than traditional therapy. Repeated practice of new skills through homework assignments is essential for clients to effectively integrate new strategies into their thought patterns and behaviors.

I hold a Master of Arts degree from Pepperdine University in Clinical Psychology and recently retired from deputy director position with County of San Diego, Health and Human Services Agency, Child Welfare Services in 2020 to begin private practice. For over 20+ years I had the privilege to work closely with and help children and adults who suffered abuse and neglect, and were heavily involved in the dependency court system.

My commitment to ongoing professional development and staying up to date with the latest research and therapeutic techniques is a priority. I use routine outcome measurement to monitor progress and help determine when you are ready to cease therapy. Successful therapy results when an individual demonstrates a sense of autonomy and self-efficacy in applying learned skills, and has a reduction in negative moods, and an improvement of overall well-being.

In-person appointments are available in San Diego (Del Mar area). Contact me if you would like to schedule a complimentary 15 minute consultation.
Intro Video
Financial:
Average fee per session: $150
Free 15 Min Consultation
12520 High Bluff Drive
San Diego, CA, United States