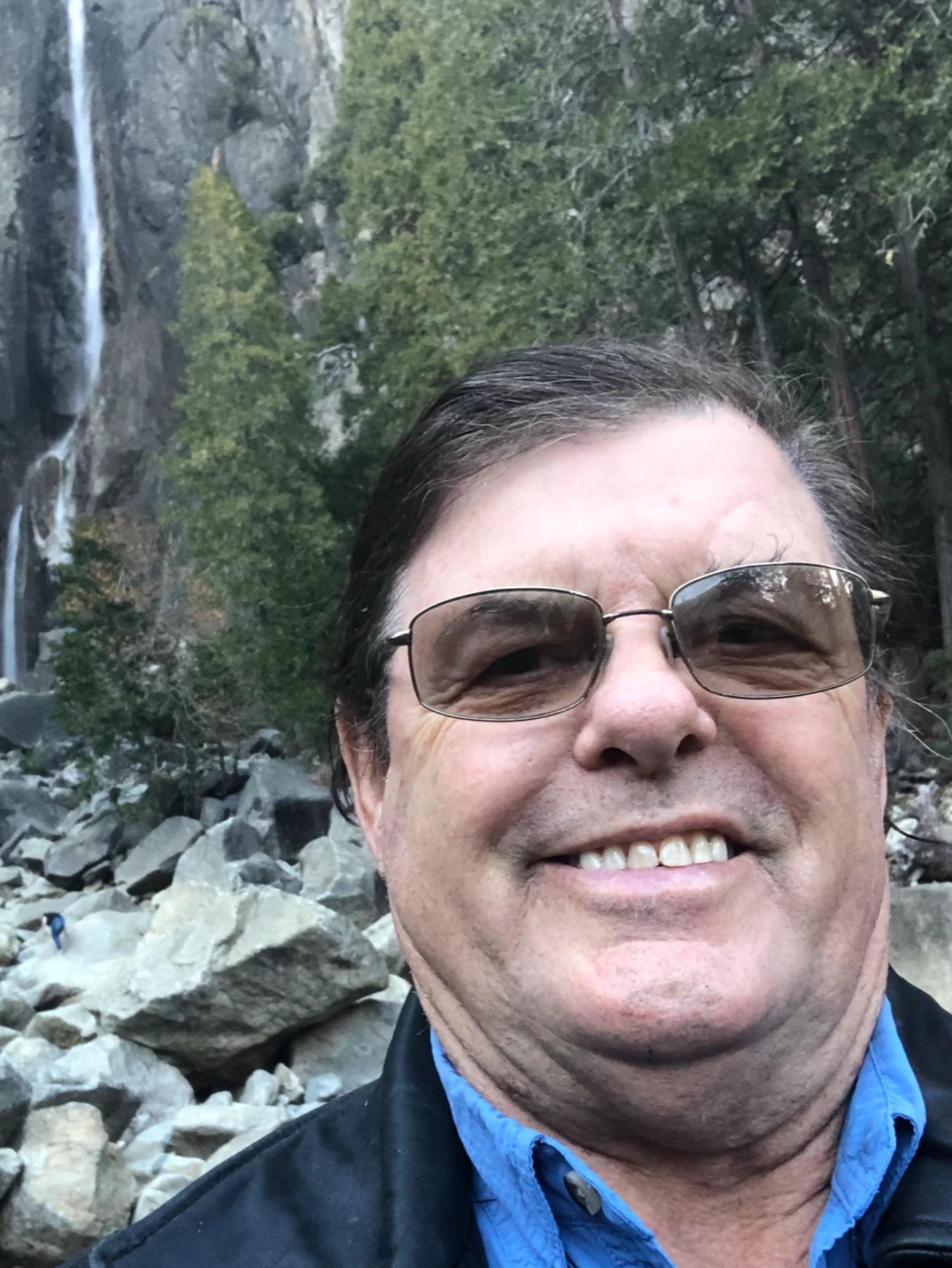 Dan Prine, PsyD
PSY16988 (California),202175 (Arkansas)
Level 4

TEAM-CBT certification has five levels based on training and mastery in TEAM CBT therapy skills— From Level 1 TEAM CBT therapist, through Level 5 TEAM-CBT Master Therapist & Trainer.
Services
Individual Therapy (Age 18+)
Couples therapy
Family Therapy
Telemental Health
TEAM-CBT Training And Consultation
I Work With
Adults (Age 18+)
Couples
Families
Adolescents (Age 13-17)
Specialities
Alcohol Concerns
Anger Management
Anxiety/Fears/Phobias/Worries
Behavioral Issues
Career Change or Work Concerns
Depression
Divorce
Grief and Loss
Habits and Addictions
Mood swings
Obsessive-Compulsive (OCD)
Panic Attacks
Parenting
Peer Conflict
Phobia
PTSD/Trauma
Relationship Concerns
Self Esteem
Sex or Love Addiction
Sexual Abuse
Sleep Concerns/Insomnia
Stress
Substance Abuse (alcohol or drugs)
About My Practice
I am semi retired working 2 days a week. After working over 20 years in private practice and in the correctional system I am able to blend the best of TEAM-CBT with the family, substance abuse and crisis tools I have developed over the course of my career as a psychologist. I am comfortable working with the homeless, the blue collar and professionals. I worked as a carpenter 13 years, have been homeless and am now working in a professional capacity. These experiences allow me to relate to you on a human to human level. I'm no better than you, just spent considerable time to know how to guide you toward developing and reaching your goals.
I prefer to meet with you in person for our first session and when convenient for one or both of us I will meet with you via internet.
For a quicker personal response: Call or text, rather than email, for a free 15 minute initial consultation. We may, or may not, be a good fit, but make the call and we can see.
I have office locations in both Turlock, Ca and in Hot Springs , Arkansas.
430 Crane Ave
Turlock; Hot Springs, CA, United States
Phone :

(209) 535-6617

Email :

Drof5150@aol.com

Website :

www.turlock-therapist.com