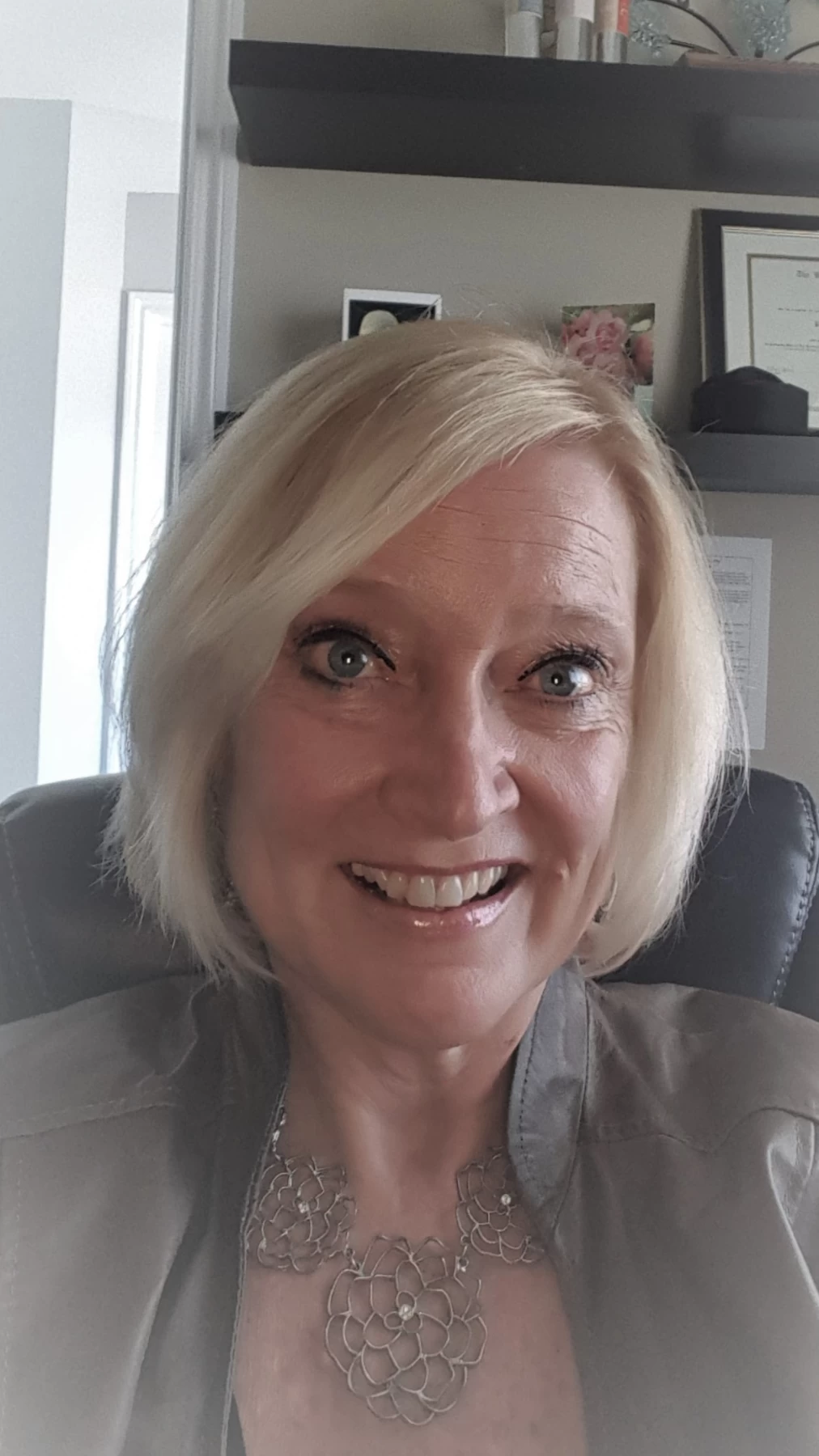 Availabilty
Online Sessions Anywhere in AB, BC, ON
In-person Sessions In St Albert, AB
Accepting New Clients
Debbie Tabin, BSW, RSW, MAL
11252 (AB) 841858 (Ont.),13608 (BC)
Level 3

TEAM-CBT certification has five levels based on training and mastery in TEAM CBT therapy skills— From Level 1 TEAM CBT therapist, through Level 5 TEAM-CBT Master Therapist & Trainer.

Outcome measures verified

Feeling Good Institute Certified & Affiliated therapists use symptom assessment before and after every session to understand your improvement, identify stuck points, get feedback and make modifications that accelerate your recovery.
Services
Individual Therapy (Age 18+)
Adolescent Therapy (Age 13-17)
I Work With
Adults (Age 18+)
Adolescents (Age 13-17)
Specialities
Anxiety/Fears/Phobias/Worries
Depression
Eating Concerns or Eating Disorders
Habits and Addictions
Peer Conflict
Self Esteem
About My Practice
Successful therapy happens when you connect with someone who empathizes with you and your unique situation and supports you in focusing on the changes you want to create.
I have taken a special interest in working with teens/adolescents who I find are quick to make changes and adaptations in their lives. This means focusing on WHAT it is you want to change, understanding WHY you want to change, then together we create the HOW to do this. My specialty areas of focus are anxiety, depression (low self-esteem), habits and addictions (including procrastination), and emotional eating / binge eating disorder.
Homework each week will be an indicator of the successful change process. I also do regular testing to know how you are feeling (before and after sessions), as well as having you evaluate me as a therapist, so I know that I am providing you with what you need.
Many of my clients have seen the changes/goals they desire within 10-12 hours of therapy. I typically have 50 minute weekly appointments; however some request a more intensive format such as 2 hour sessions.
Whatever your goal or desired change is: more positive mood/thoughts, confidence, calm, reduction of annoying habits and/or addictions, I am here to help move you in that direction.
Intro Video
Financial:
Average fee per session: $150.00
Free 15 Min Consultation
sliding Scale Available
113 Naples Way, St Albert, AB, T8N 7G2
St Albert, AB, Canada