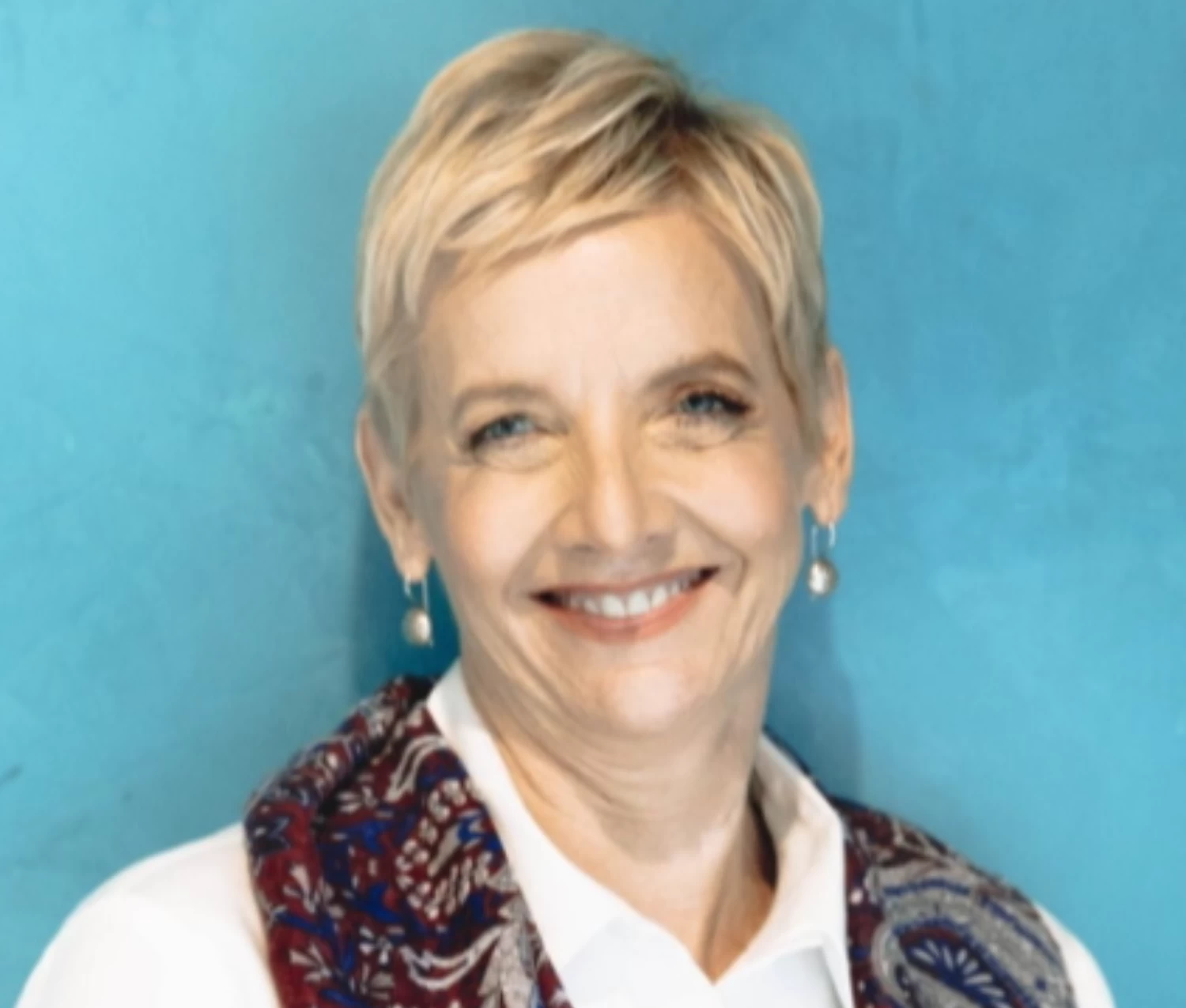 Availabilty
Online Sessions Anywhere in AZ, MI, MN, MO, TX
Accepting New Clients
Diane Bailey, RN, LPC
Level 3

TEAM-CBT certification has five levels based on training and mastery in TEAM CBT therapy skills— From Level 1 TEAM CBT therapist, through Level 5 TEAM-CBT Master Therapist & Trainer.

Outcome measures verified

Feeling Good Institute Certified & Affiliated therapists use symptom assessment before and after every session to understand your improvement, identify stuck points, get feedback and make modifications that accelerate your recovery.
Services
Individual Therapy (Age 18+)
Intensive therapy
Group therapy
Telemental Health
Specialities
Alcohol Concerns
Anxiety/Fears/Phobias/Worries
Behavioral Issues
Depression
Family/Relationship
Grief and Loss
Habits and Addictions
Illness
Life Transitions
Mood swings
Obsessive-Compulsive (OCD)
Panic Attacks
Phobia
Procrastination or Motivational Problems
PTSD/Trauma
Self Esteem
Sexual Abuse
Stress
Substance Abuse (alcohol or drugs)
Suicidal Thoughts
Weight Concerns
About My Practice
Finding an effective therapist to work with that you resonate with can be quite difficult! I don't know know how long you've been trying but you can stop now because you found me!
You may be struggling with several issues like anxiety, depression, OCD, phobias and/or panic. I have methods and tools to help you. And not only can I help you, I can teach you to help yourself. I see my job as working myself out of a job as efficiently for you as possible. I hope you want to get started, work hard, change and move on with your life equipped with new skills that will serve you as life will keep happening How about you spend several months instead of years working in therapy and then emerge with what you need to keep moving forward in your life? I know you can change and feel better! I can teach you the skills you need for that. I will watch you change before my very eyes. And, it's just not a subjective thing. We will be using measurement tools to track your progress. If you are feeling hopeless, come on, because I will be holding space, hope and support for you until you are doing it for yourself. I will be drawing on 25 plus years of experience as a therapist but most importantly, I will be teaching you the tools and methods I use. I learned them, so can you!
I hope you reach out and give me chance. I have worked through many of the same issues you will bringing to session. I know my personal experiences in therapy make me a better therapist than most. Call me and find out what successful therapy can do for you. I look forward to working with you.

Intro Video
Financial:
Average fee per session: $250
Free 15 Min Consultation
Fee is for a 50min/hr.

Houston, TX, United States