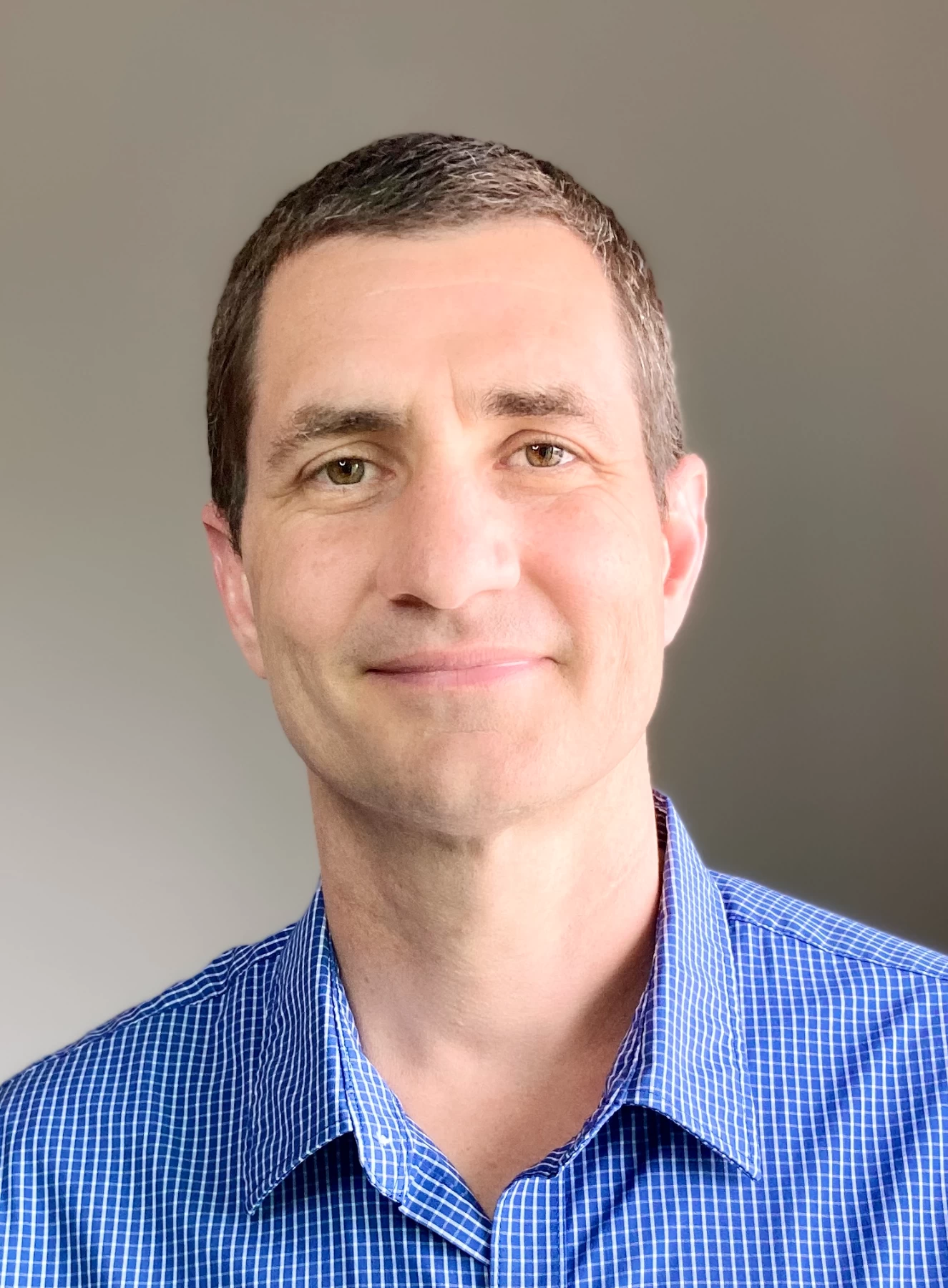 Availabilty
Online Sessions Anywhere in MN, WI
Accepting New Clients
Eric Diamond, MSW, LCSW
WI License: 7817-123,Minn License: 30120
Level 4

TEAM-CBT certification has five levels based on training and mastery in TEAM CBT therapy skills— From Level 1 TEAM CBT therapist, through Level 5 TEAM-CBT Master Therapist & Trainer.

Outcome measures verified

Feeling Good Institute Certified & Affiliated therapists use symptom assessment before and after every session to understand your improvement, identify stuck points, get feedback and make modifications that accelerate your recovery.
Services
Individual Therapy (Age 18+)
Intensive therapy
Telemental Health
Specialities
Anger Management
Anxiety/Fears/Phobias/Worries
Career Change or Work Concerns
Depression
Divorce
Family/Relationship
Grief and Loss
Habits and Addictions
Life Transitions
Mood swings
Obsessive-Compulsive (OCD)
Panic Attacks
Peer Conflict
Phobia
Procrastination or Motivational Problems
Relationship Concerns
Self Esteem
Stress
Substance Abuse (alcohol or drugs)
Suicidal Thoughts
About My Practice
My name is Eric Diamond and I'm a Licensed Clinical Social Worker who provides psychotherapy via Tele-health for The Feeling Good Institute for clients in Wisconsin and Minnesota.
I work with adults who are seeking help for depression, anxiety, relationship problems, unwanted habits and addictions, as well as other concerns. Over the last 15 years, I have held positions as a psychotherapist and a leader in a variety of mental health and substance use treatment programs, and have had the joy of helping many individuals resolve the challenges they face and improve their lives.
In our work together, we will start by creating a space in which you feel safe, comfortable, hopeful, and motivated to make some progress. We will complete a comprehensive assessment and develop a plan that will help you achieve your therapeutic and life goals.
Working together, embracing self help and using the powerful tools available within the Team CBT framework, I am confident that you will feel better, create the change you are looking for, and develop a new set of skills you can use throughout your life.
Intro Video
Financial:
Average fee per session: $175
Free 15 Min Consultation
sliding Scale Available