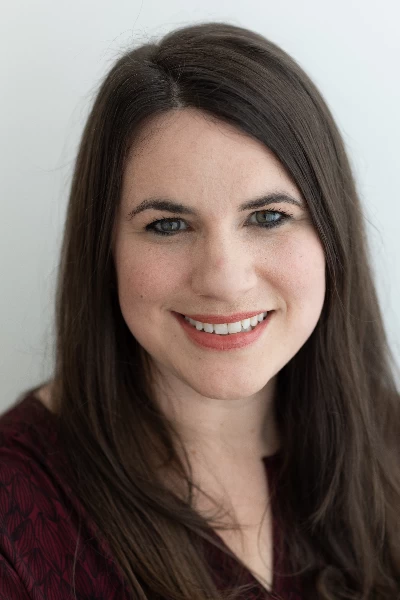 Level 4

TEAM-CBT certification has five levels based on training and mastery in TEAM CBT therapy skills— From Level 1 TEAM CBT therapist, through Level 5 TEAM-CBT Master Therapist & Trainer.
Services
Individual Therapy (Age 18+)
Couples therapy
Family Therapy
Child Therapy (Under Age 12)
Intensive therapy
Telemental Health
TEAM-CBT Training And Consultation
Adolescent Therapy (Age 13-17)
I Work With
Adults (Age 18+)
Couples
Families
Children (Under Age 12)
Adolescents (Age 13-17)
Specialities
Anxiety/Fears/Phobias/Worries
Attention Concerns/ADD/ADHD
Behavioral Issues
Career Change or Work Concerns
Cross-Cultural Identity
Depression
Disability Concerns
Discrimination or Prejudice
Family/Relationship
Gender Identity
Grief and Loss
Life Transitions
Obsessive-Compulsive (OCD)
Panic Attacks
Parenting
Peer Conflict
Phobia
Pregnancy, Prenatal, Postpartum
Procrastination or Motivational Problems
Relationship Concerns
School Performance
Self Esteem
Sexual Identity
Stress
About My Practice
* Please note my new email is: erika@counselingforgood.com

Trail-walking therapy allows you to get benefits for your mental and physical health at the same time. You don't have a lot of time but want to take care of yourself - you've come to the right place. I love to offer different ways of doing evidence-supported therapy to maximize benefits for therapy clients. I also offer intensive therapy (longer sessions) for those who want to learn therapy tools in a more condensed timeframe so that they can start applying those tools in their lives as soon as possible. Therapy can look all kinds of different ways and I'm excited to support you in that process.
Therapy with me will be more than just talking. It will be tracking, practicing, and refining your thoughts and behaviors to make sure change is occurring. You will be an active participant in making specific goals and working methodically toward making change. You will be active in therapy sessions and between sessions so we know whether or not things are changing in the direction you want.
As an advanced therapist and trainer in TEAM-CBT, I actively work to adapt standard cognitive-behavioral methods to populations that have been historically overlooked. I bring energy to questioning the status quo and changing a society that misses the nuances for many of its participants (suffering from burnout, children, disabled, neurodiverse, populations that face discrimination).
If you want to leave therapy with confidence that things will happen and are already happening, despite tough times and situations, let's talk and see if you and I are a good fit.
2660 Solace Place, Suite D2
Mountain View, CA, United States
Phone :

(650) 417-3667

Email :

erika@counselingforgood.com

Website :

www.counselingforgood.com