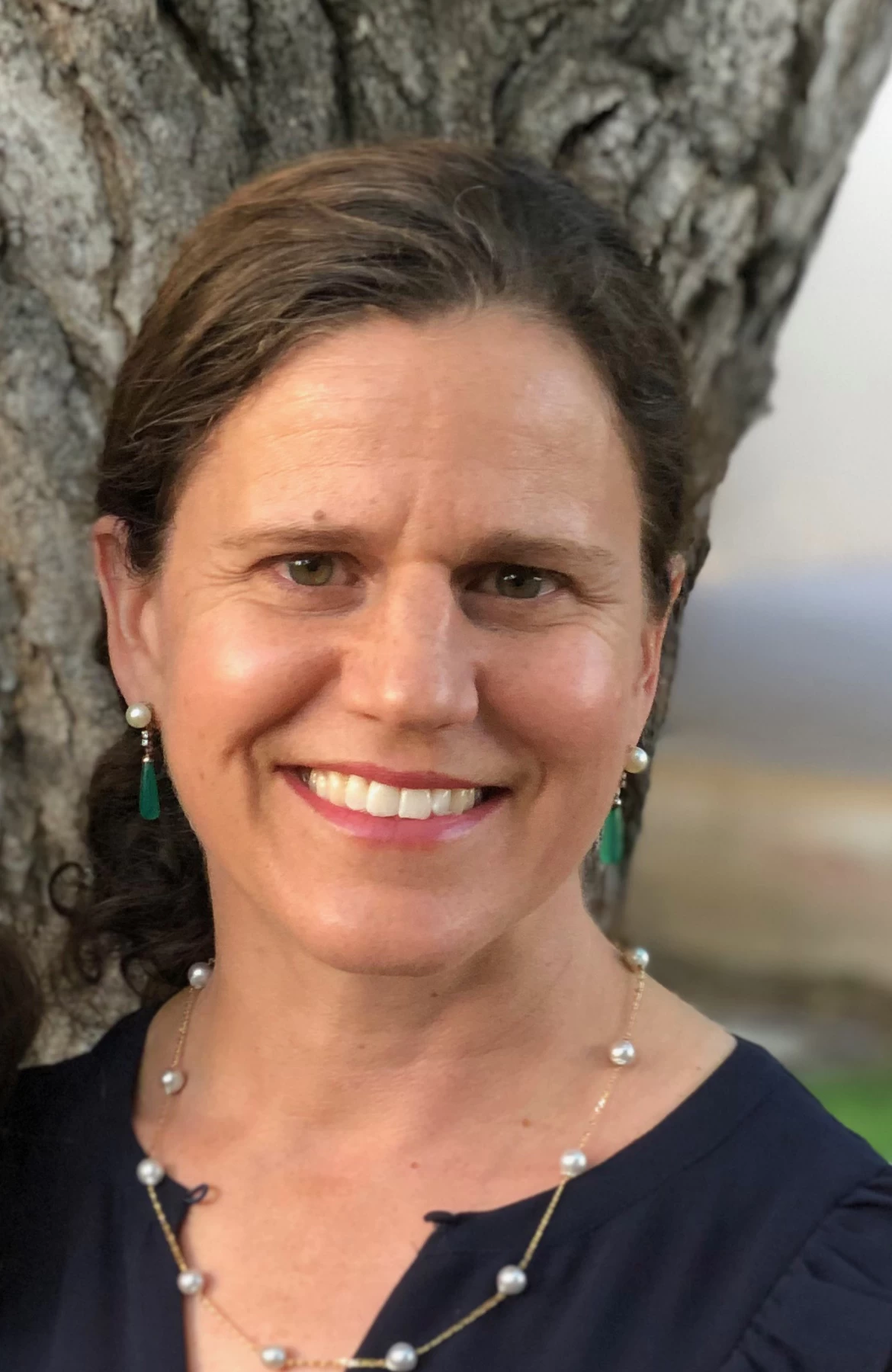 Helen Yeni-Komshian, MD
A78420
Level 5

TEAM-CBT certification has five levels based on training and mastery in TEAM CBT therapy skills— From Level 1 TEAM CBT therapist, through Level 5 TEAM-CBT Master Therapist & Trainer.
Services
Individual Therapy (Age 18+)
Intensive therapy
Clinical Consultation/Supervision
Telemental Health
TEAM-CBT Training And Consultation
Specialities
Anxiety/Fears/Phobias/Worries
Attention Concerns/ADD/ADHD
Depression
Family/Relationship
Life Transitions
Panic Attacks
Relationship Concerns
Self Esteem
Sleep Concerns/Insomnia
Stress
About My Practice
I am a Board Certified psychiatrist with a private practice in Palo Alto, California. I received my medical degree from UCSF, completed residency training in psychiatry at Stanford, and am now a member of the Adjunct Clinical Faculty of the Stanford University School of Medicine. In my practice, I work with adults with depression, stress, anxiety, mood swings, relationship problems, work or school problems, shyness, insomnia, panic attacks, habits and addictions, and attention deficit disorder. I also focus on treating mental health problems throughout a woman's life cycle. For therapists, I provide supervision and training in the TEAM model of psychotherapy. I enjoy collaborating with patients to develop a treatment plan that may include psychotherapy, medication, and health-promoting lifestyle changes. My goal is to help all of my patients develop a rich, full, and personally meaningful life.
415 Cambridge Avenue, #13
Palo Alto, CA, United States
Phone :

(650) 223-3336

Email :

helen@dryeni.com

Website :

https://www.dryeni.com/