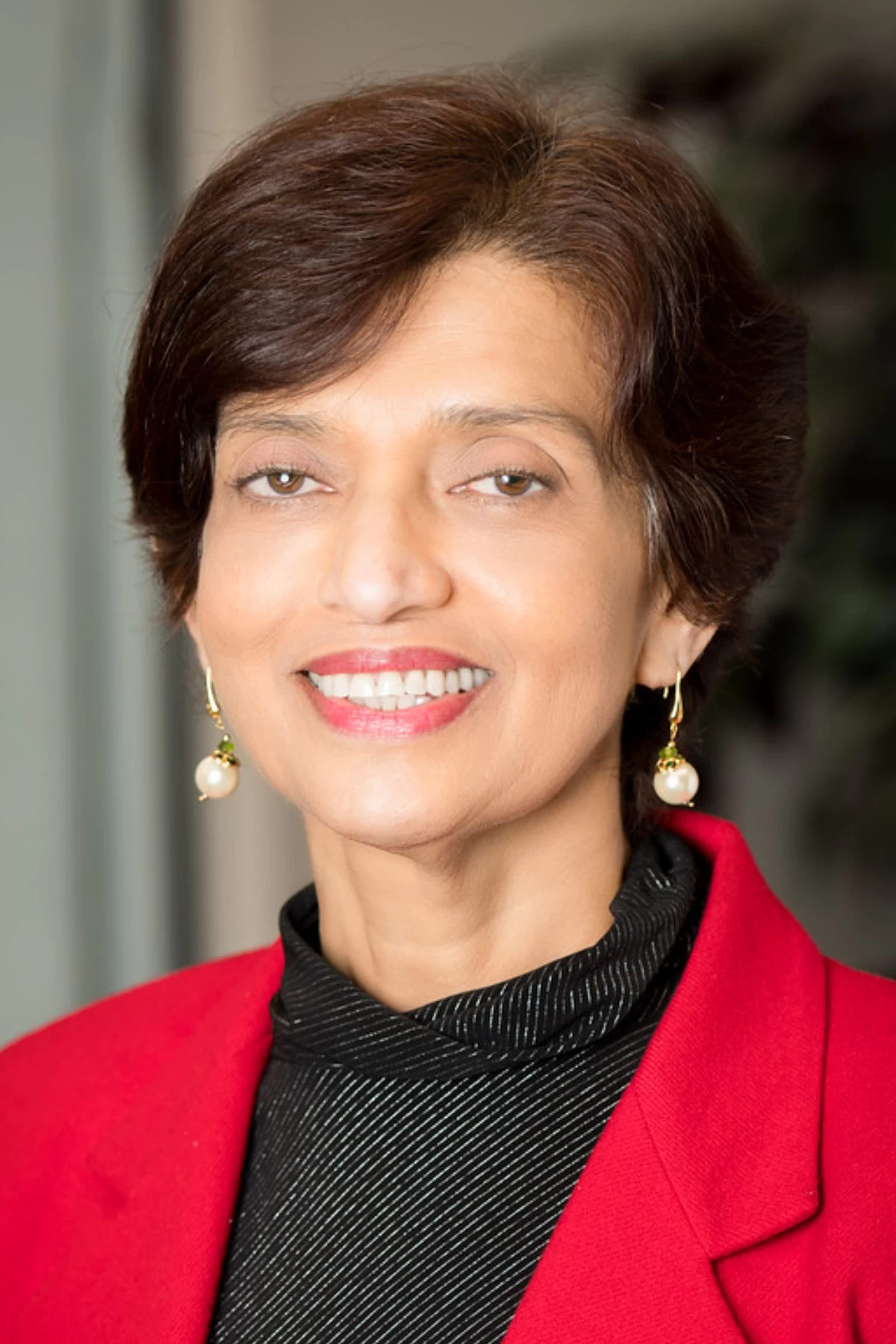 Indrani DSW, LCSW-C, DSW, LCSW-C
05845
Level 4

TEAM-CBT certification has five levels based on training and mastery in TEAM CBT therapy skills— From Level 1 TEAM CBT therapist, through Level 5 TEAM-CBT Master Therapist & Trainer.
Services
Individual Therapy (Age 18+)
Intensive therapy
Clinical Consultation/Supervision
Telemental Health
TEAM-CBT Training And Consultation
Adolescent Therapy (Age 13-17)
I Work With
Adults (Age 18+)
Adolescents (Age 13-17)
Specialities
Anger Management
Anxiety/Fears/Phobias/Worries
Bipolar Disorder
Body Dysmorphic Disorder
Career Change or Work Concerns
Cross-Cultural Identity
Dating Concerns
Depression
Eating Concerns or Eating Disorders
Family/Relationship
Gender Identity
Grief and Loss
Life Transitions
Obsessive-Compulsive (OCD)
Panic Attacks
Phobia
Procrastination or Motivational Problems
Relationship Concerns
Self Esteem
Sexual Identity
Stress
Weight Concerns
About My Practice
Are you looking for therapy that actually works? Do you want to thrive and not just survive? I use a robustly researched approach that will help you to make true life changes. We are equal partners in the treatment process that requires us to be accountable to one another so that we can demonstrably achieve the goals you've set for yourself. Over the years I have helped many people who were experiencing depression, anxiety and panic, low self-esteem, various habits and addictions including weight concerns or problems in their relationships. Inclusivity and cultural sensitivity are very important in my work. I speak several South Asian languages and hope to increase access for people in different parts of the world. With the TEAM approach I can customize the treatment to target your specific needs. My goal is not only to deliver significant and measurable improvement but also a replicatable model that can be used throughout your life. I see patients for about 10-12 hours which can be spread out weekly or in a more intensive form over 4-5 days. I am always excited to work with my patients using this model because it has been personally and professionally transformative.
IME Behavioral Health, LLC, 8840 Stanford Blvd., Suite 1600,
Columbia, MD, United States
Phone :

(240) 512-0141

Email :

imookerjee25@gmail.com

Website :

www.imebehavioralhealth.com