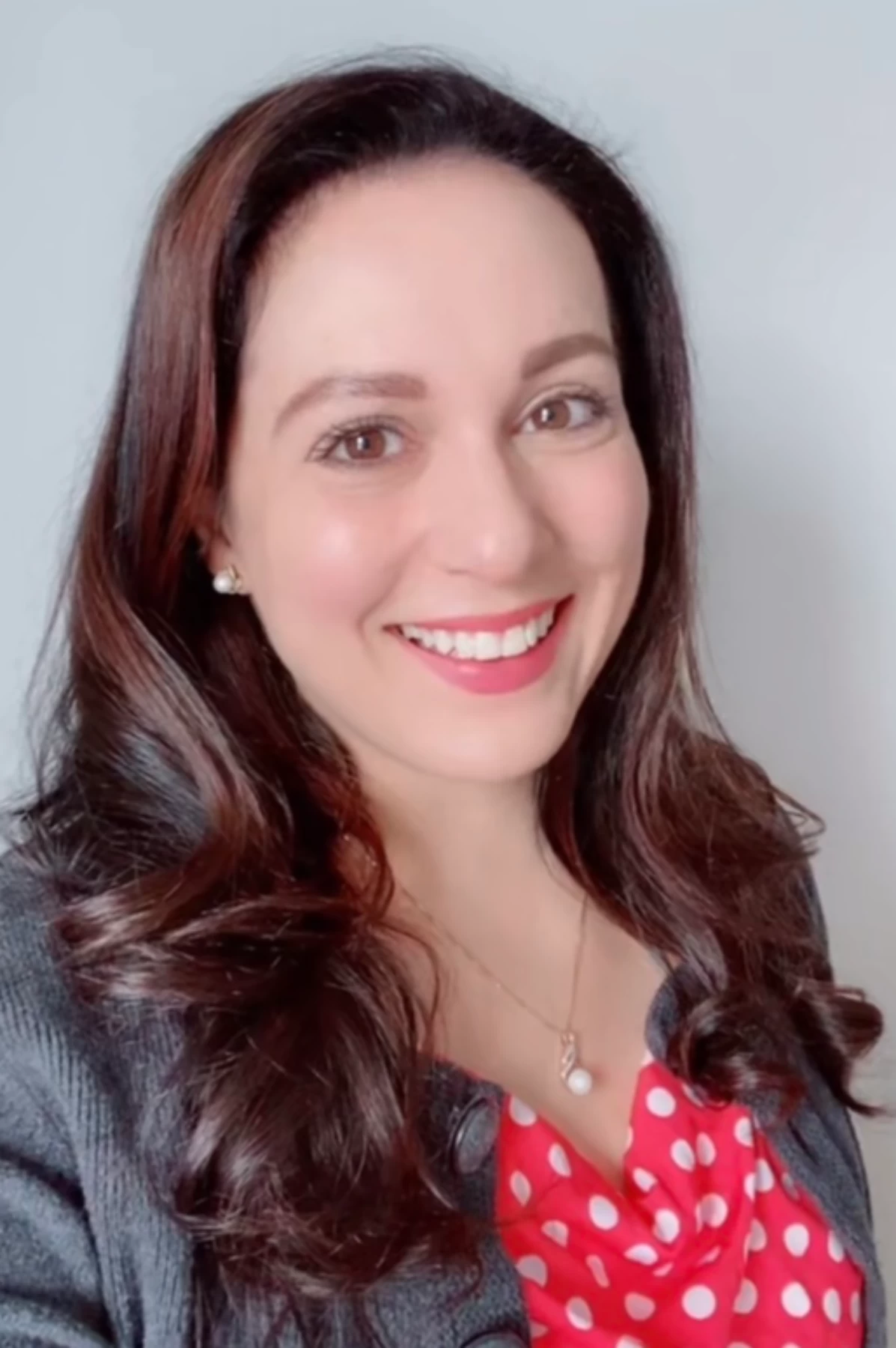 Ingrid Rijo, RN, Psychotherapist
10425934
Level 4

TEAM-CBT certification has five levels based on training and mastery in TEAM CBT therapy skills— From Level 1 TEAM CBT therapist, through Level 5 TEAM-CBT Master Therapist & Trainer.
Services
Individual Therapy (Age 18+)
Couples therapy
Child Therapy (Under Age 12)
Intensive therapy
Clinical Consultation/Supervision
Telemental Health
TEAM-CBT Training And Consultation
Adolescent Therapy (Age 13-17)
I Work With
Adults (Age 18+)
Couples
Children (Under Age 12)
Adolescents (Age 13-17)
Specialities
Anxiety/Fears/Phobias/Worries
Career Change or Work Concerns
Depression
Family/Relationship
Grief and Loss
Habits and Addictions
Infertility
Life Transitions
Obsessive-Compulsive (OCD)
Phobia
Pregnancy, Prenatal, Postpartum
Procrastination or Motivational Problems
Relationship Concerns
School Performance
Self Esteem
Stress
About My Practice
Hi, my name is Ingrid and I am a Registered Nurse, Psychotherapist working with children, teens, and adults all across Ontario 🇨🇦 as well as training and supporting clinicians around the world 🌎
Services offered:
Individual and couples TEAM-CBT
TEAM-CBT Training, Consultation & Supervision.
Yoga Therapy
First 30 min Consultation is free.
All sessions are offered via zoom or phone.
Registered Non-Insured Health Benefits Provider (NHIB)
Services covered by Manulife, Greenshield, Desjardin, OTIP/RTIP, VAC, Empire Life, Nexgen and more. Let's discuss yours.

Alliston, ON, Canada
Phone :

647 465 5768

Email :

thefeelgoodnurse@gmail.com

Website :

www.thefeelgoodnurse.com