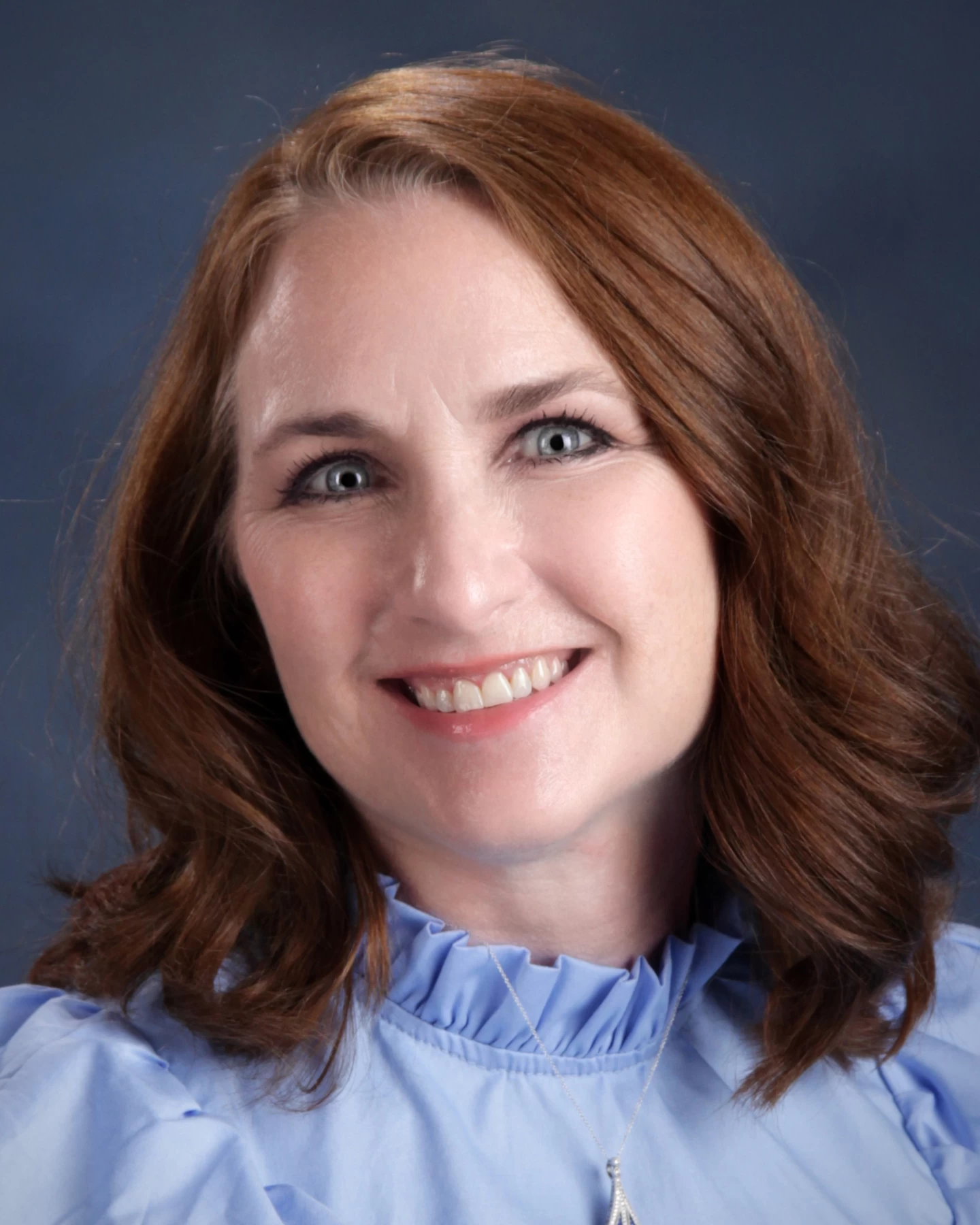 Jill Kelly, LCSW
3497(LA),5315C(AL)
Level 4

TEAM-CBT certification has five levels based on training and mastery in TEAM CBT therapy skills— From Level 1 TEAM CBT therapist, through Level 5 TEAM-CBT Master Therapist & Trainer.
Services
Individual Therapy (Age 18+)
Couples therapy
Intensive therapy
Telemental Health
TEAM-CBT Training And Consultation
Specialities
Anxiety/Fears/Phobias/Worries
Bipolar Disorder
Career Change or Work Concerns
Dating Concerns
Depression
Divorce
Eating Concerns or Eating Disorders
Family/Relationship
Grief and Loss
Habits and Addictions
Illness
Life Transitions
Mood swings
Obsessive-Compulsive (OCD)
Panic Attacks
Peer Conflict
Pregnancy, Prenatal, Postpartum
Procrastination or Motivational Problems
Relationship Concerns
Self Esteem
Stress
Suicidal Thoughts
About My Practice
If you are looking at this website, it probably means you are struggling right now. Chances are, you have been through several therapists over the years and are now looking for long lasting results within a short period of time. If you feel self doubt, you want confidence. If you are feeling anxious, you want skills and techniques to face and confront your fears. If you feel lonely or frustrated with your relationships because of conflict and blame, you may want new skills to help you handle disagreements with respect while building trust in relationships.
I'm Jill Kelly, and I can help you during this difficult time. Metaphorically, I want to become your co-pilot navigating with you in your struggles, and offering guidance, support, and evidenced-based techniques to help you change the way you think, feel, and behave.
Let's get started by scheduling a 15 minute consultation.
1303 Amelia Street
New Orleans, LA, United States
Phone :

(504) 615-5333

Email :

jill@jillskelly.com

Website :

https://www.jillskelly.com