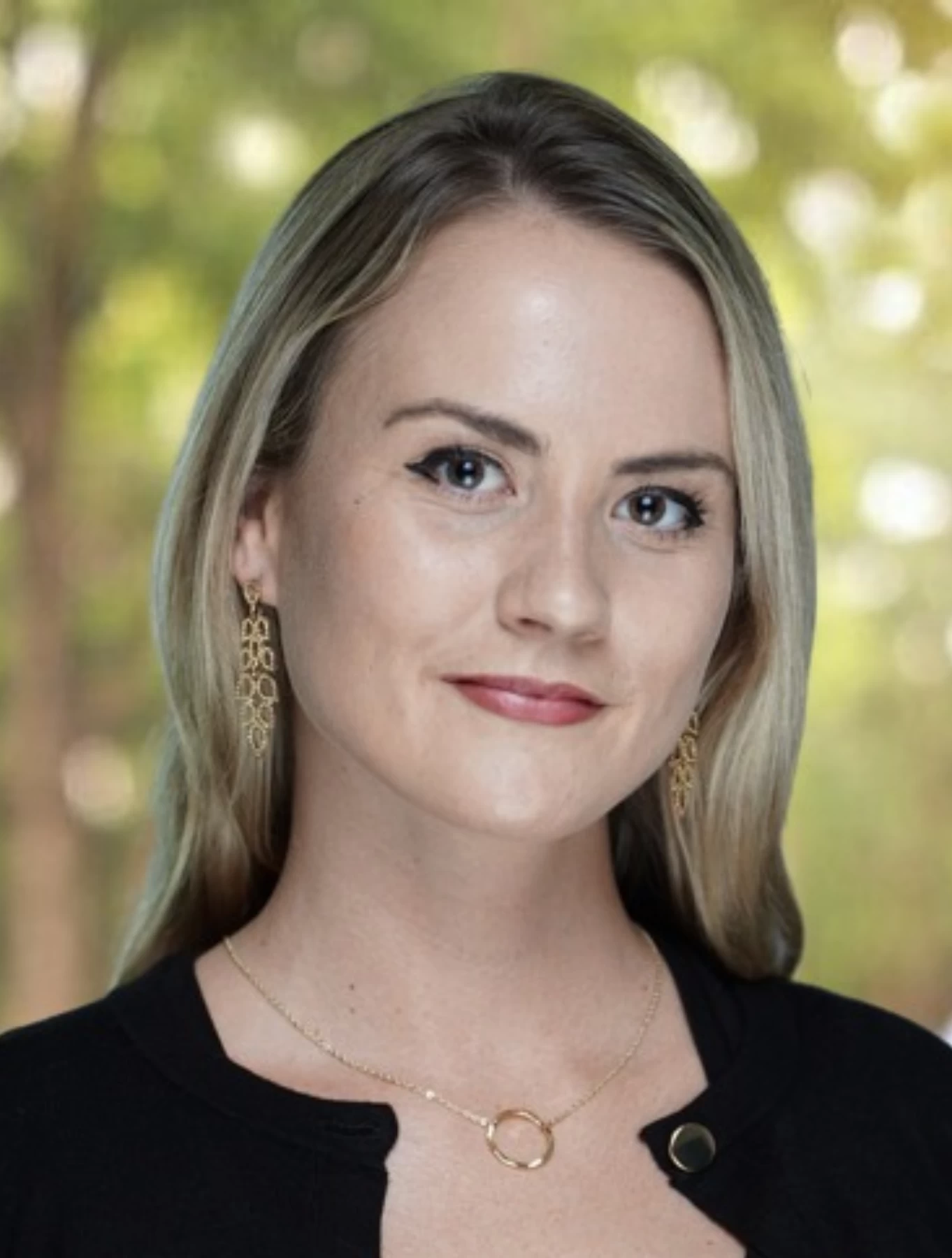 Availabilty
Online Sessions Anywhere in CA
Accepting New Clients
JoAnna Vargas, MA, APCC, AMFT
12013,134206
Level 1

TEAM-CBT certification has five levels based on training and mastery in TEAM CBT therapy skills— From Level 1 TEAM CBT therapist, through Level 5 TEAM-CBT Master Therapist & Trainer.

Outcome measures verified

Feeling Good Institute Certified & Affiliated therapists use symptom assessment before and after every session to understand your improvement, identify stuck points, get feedback and make modifications that accelerate your recovery.
Services
Individual Therapy (Age 18+)
Couples therapy
Telemental Health
Adolescent Therapy (Age 13-17)
I Work With
Adults (Age 18+)
Couples
Adolescents (Age 13-17)
Specialities
Anger Management
Anxiety/Fears/Phobias/Worries
Bipolar Disorder
Career Change or Work Concerns
Dating Concerns
Depression
Family/Relationship
Life Transitions
Mood swings
Panic Attacks
Peer Conflict
Relationship Concerns
Schizophrenia
Self Esteem
Stress
About My Practice
Being brave enough to acknowledge when something isn't working for you in life can be daunting, yet here you are. You've already made the first step and I am so glad you're here.
I have experience and deeply enjoy working with clients who are going through major (or minor) life transitions, people struggling to manage heavy emotions like anger and depression, people feeling inhibited by anxiety and fears, those trying to break habits and addictions, low self-esteem, and tuning up or developing social and communication skills. I also love working with singles and couples dealing with dating or relationship issues. Coming from a Behavioral Health discipline as a previous hospital therapist, I also am adept at treating and supporting individuals and their caregivers experiencing complex medical problems (cancer, managing autoimmune disorders, high risk pregnancies, etc) as well as a passion for supporting clients with serious mental illnesses such as depression, bipolar spectrum disorders, and personality disorders to name a few.
It can be hard to find an effective therapist who's approach is both compassionate, warm and non-judgmental while also knowing how to be a bit more directive when needed. I practice a form of therapy that helps clients see results by identifying patterns that are no longer working for them and utilizing skills and tools to challenge them. It is structured, solution focused, collaborative and best of all- measurable. I work with my clients to identify their individual goals and create unique treatment plans to address them. Through our sessions, you will learn to not only love and trust yourself, but also how to approach and cope with the emotions underlying your actions and patterns. My hope is that when we are done, you will feel confident to make the changes you desire to live a more integrated and empowered life.
Intro Video
Financial:
Average fee per session: $95
Free 15 Min Consultation