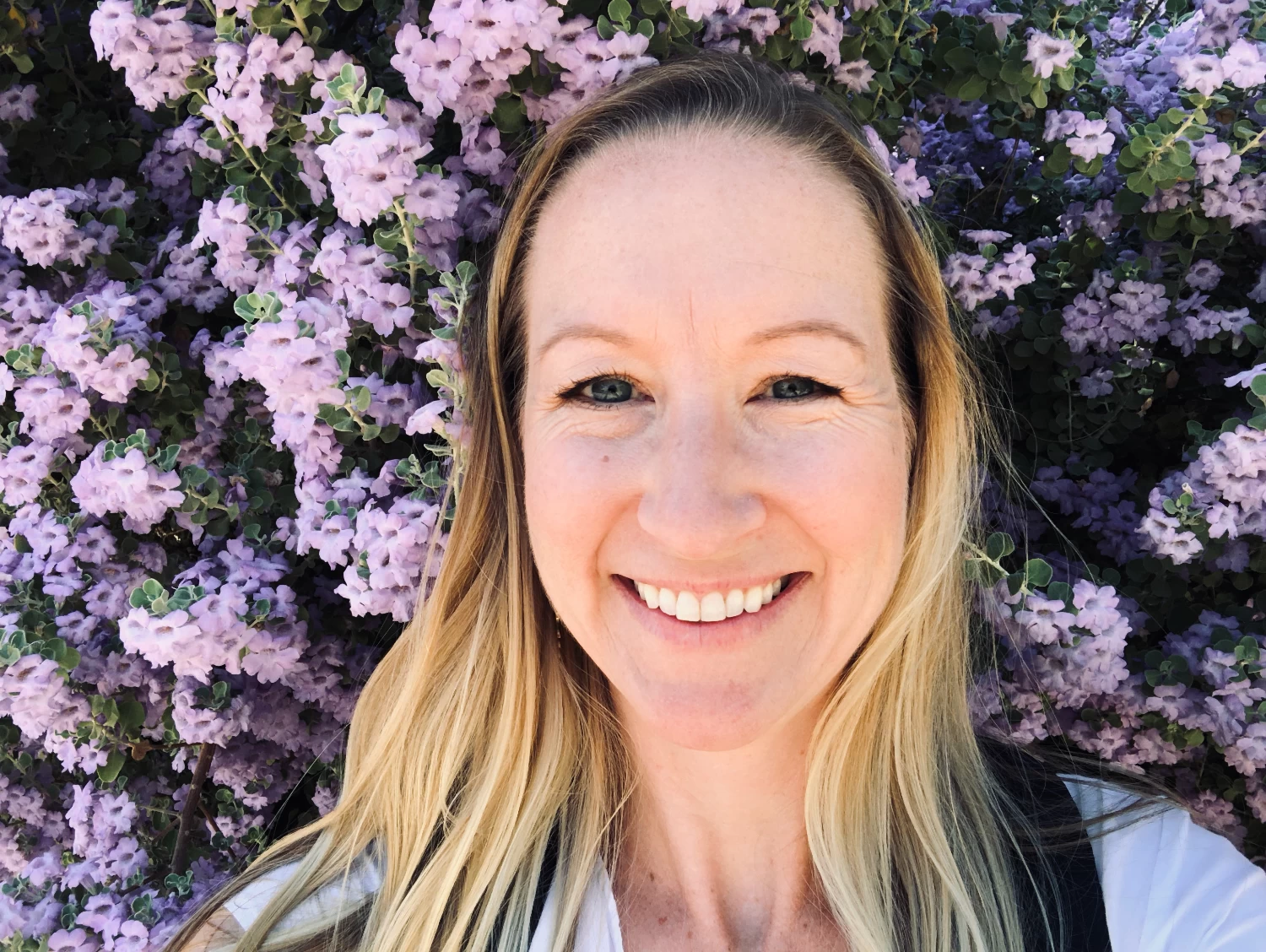 Availabilty
Online Sessions Anywhere in CA
In-person Sessions In Mountain View, CA
Waitlist Available
Kelly Baier, PsyD, BCBA-D
Psy 22425,1-13-13831
Level 2

TEAM-CBT certification has five levels based on training and mastery in TEAM CBT therapy skills— From Level 1 TEAM CBT therapist, through Level 5 TEAM-CBT Master Therapist & Trainer.

Outcome measures verified

Feeling Good Institute Certified & Affiliated therapists use symptom assessment before and after every session to understand your improvement, identify stuck points, get feedback and make modifications that accelerate your recovery.
Services
Individual Therapy (Age 18+)
Child Therapy (Under Age 12)
Adolescent Therapy (Age 13-17)
I Work With
Adults (Age 18+)
Families
Children (Under Age 12)
Adolescents (Age 13-17)
Specialities
Autism/Aspergers Related Struggles
Behavioral Issues
Family/Relationship
Grief and Loss
Life Transitions
Parenting
About My Practice
You're here! That's the first step to making changes in your life. Now you just have to pick a therapist that can help you achieve your goals. Every therapist is different so let me tell you a little about myself so you can see if we would work well together.
I work with children, adolescents, adults, and families. Life transitions (such as divorce, changing of work or school, birth of a new child) can create additional stress to already busy lives. I teach strategies to manage current symptoms, as well as tools to help manage future life stressors.
Being a parent is hard! As a Board Certified Behavior Analyst, I have extensive training managing behaviors related to parenting such as toileting, sleep training, and discipline. I can support you with your child whether they are a feisty toddler or a strong-willed teen. I am a non-judgmental ally here to support you to feel more confident and in control of your parenting strategies.
I have worked with clients from birth through death, literally. I have training in thanatology and as a Death Doula specializing in work with children, adolescents, and adults who are going through the stages of dying, death, or bereavement. If you know someone who is towards the end of their life and could benefit from visits with a mental health professional, I can travel to their home. After a death, there is no "getting over it" but I can offer a safe place for support and guidance through this difficult process.
Another population of clients I specialize working with are people on the Autism Spectrum of all ages. Being on the Autism Spectrum, or having a child or significant other on the Spectrum, can bring great strengths that don't always match up with people around you. Things such as friendships, dating, and employment can lead to misunderstandings and frustration. I can help breakdown situations in a concrete way and give strategies for addressing the issues at hand.

Whatever goal you want to achieve, I am here to help support you. Feel free to reach out for a free 15 minute consultation if you are ready to take the next step in your journey.
Intro Video
Financial:
Average fee per session: $275
Free 15 Min Consultation
I offer a Superbill you can use to request partial reimbursement from your insurance company.
2660 Solace Place, Ste. D2
Mountain View, CA, United States