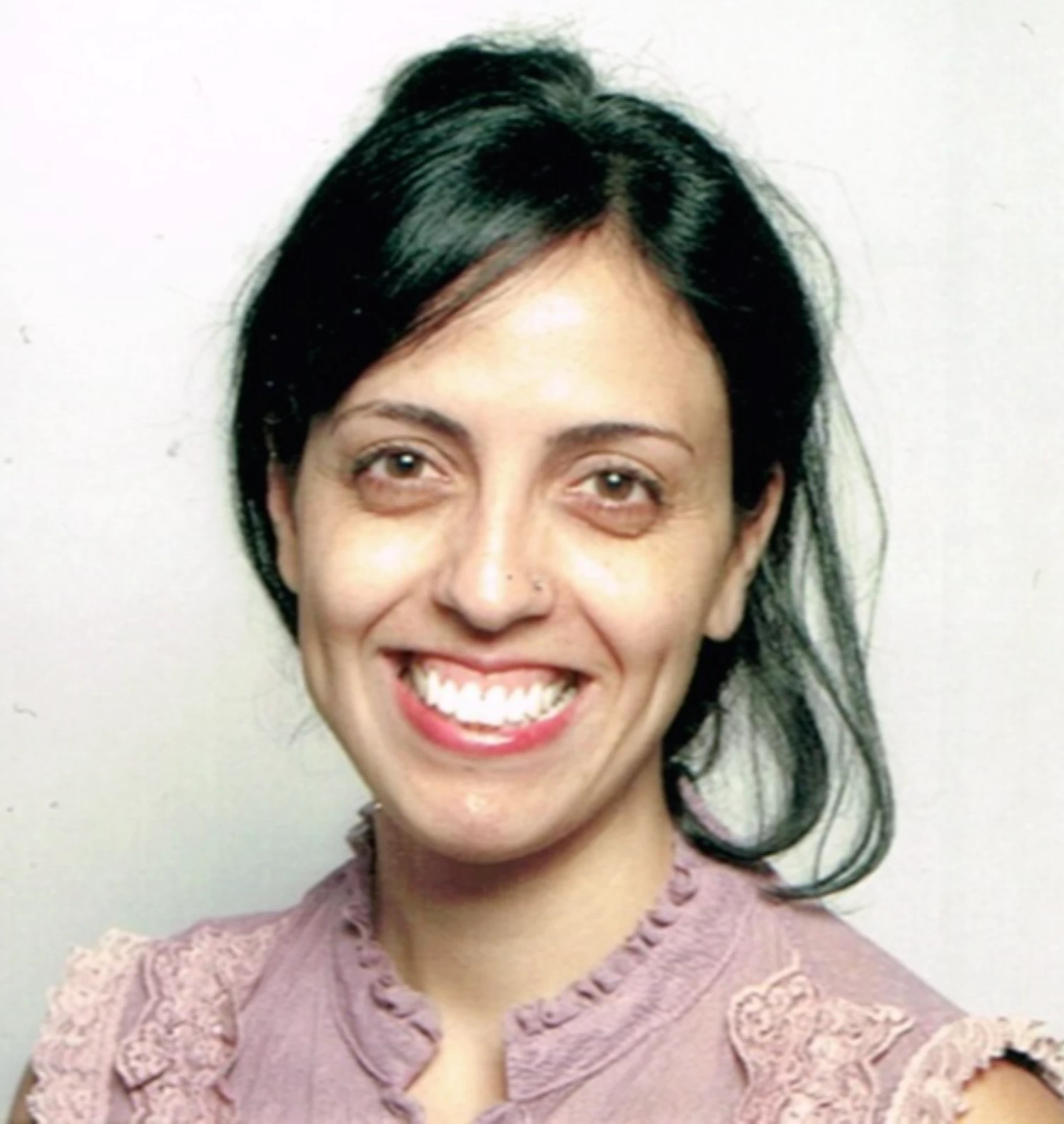 Keren Shemesh, PhD
PSY 29817
Level 4

TEAM-CBT certification has five levels based on training and mastery in TEAM CBT therapy skills— From Level 1 TEAM CBT therapist, through Level 5 TEAM-CBT Master Therapist & Trainer.
Services
Individual Therapy (Age 18+)
Child Therapy (Under Age 12)
Intensive therapy
Telemental Health
TEAM-CBT Training And Consultation
Adolescent Therapy (Age 13-17)
I Work With
Adults (Age 18+)
Children (Under Age 12)
Adolescents (Age 13-17)
Specialities
Anxiety/Fears/Phobias/Worries
Behavioral Issues
Bipolar Disorder
Depression
Mood swings
Motor or Tic Disorders
Obsessive-Compulsive (OCD)
Panic Attacks
Phobia
Procrastination or Motivational Problems
PTSD/Trauma
Self Esteem
Stress
About My Practice
As a Licensed Clinical Psychologist, I am here to help YOU live a better and happier life—through Cognitive Behavioral Therapy (CBT). I work collaboratiely with my clients' and like to start with understanding your goals. May they be alleviate depression, conquer anxiety, or improve relationships. Having goals helps us stay on track and make progress. Meeting your goals is usually a sign that you may no longer need my help and are ready to end treatment (unless, new goals emerge). What are your goals? What would you like to get out of therapy?
I treat depression, anxiety, OCD (Obsessive Compulsive Disorder), panic disorder, phobias, skin picking (Excoriation Disorder), hair pulling (Trichotillomania), and Tic/Tourettes disorders. I'm certified in ERP (Exposure Response Prevention), which is first line treatment for OCD and OCD related anxiety disorders. Exposure treatments are also used to treat panic attacks, phobias, and trauma.
Working with children has always been a strong interest of mine. I abandoned play therapy when I found CBT approaches that are highly effective with children of all ages, like SPACE (Supporting Parents of Anxious Childhood Emotions). Using SPACE, I work closely with parents on supporting the child emotionally and developmentally while avoiding accommodating the child's anxiety or the behavior causing the depression.
I provide a free 20 minutes consultation and will be happy to see if we are a good fit for working together.
1061 El Monte Ave, Suite B
Mountain View, CA, United States
Phone :

(650) 283-3542

Email :

drkerenshemesh@gmail.com

Website :

https://www.kerendr.com/