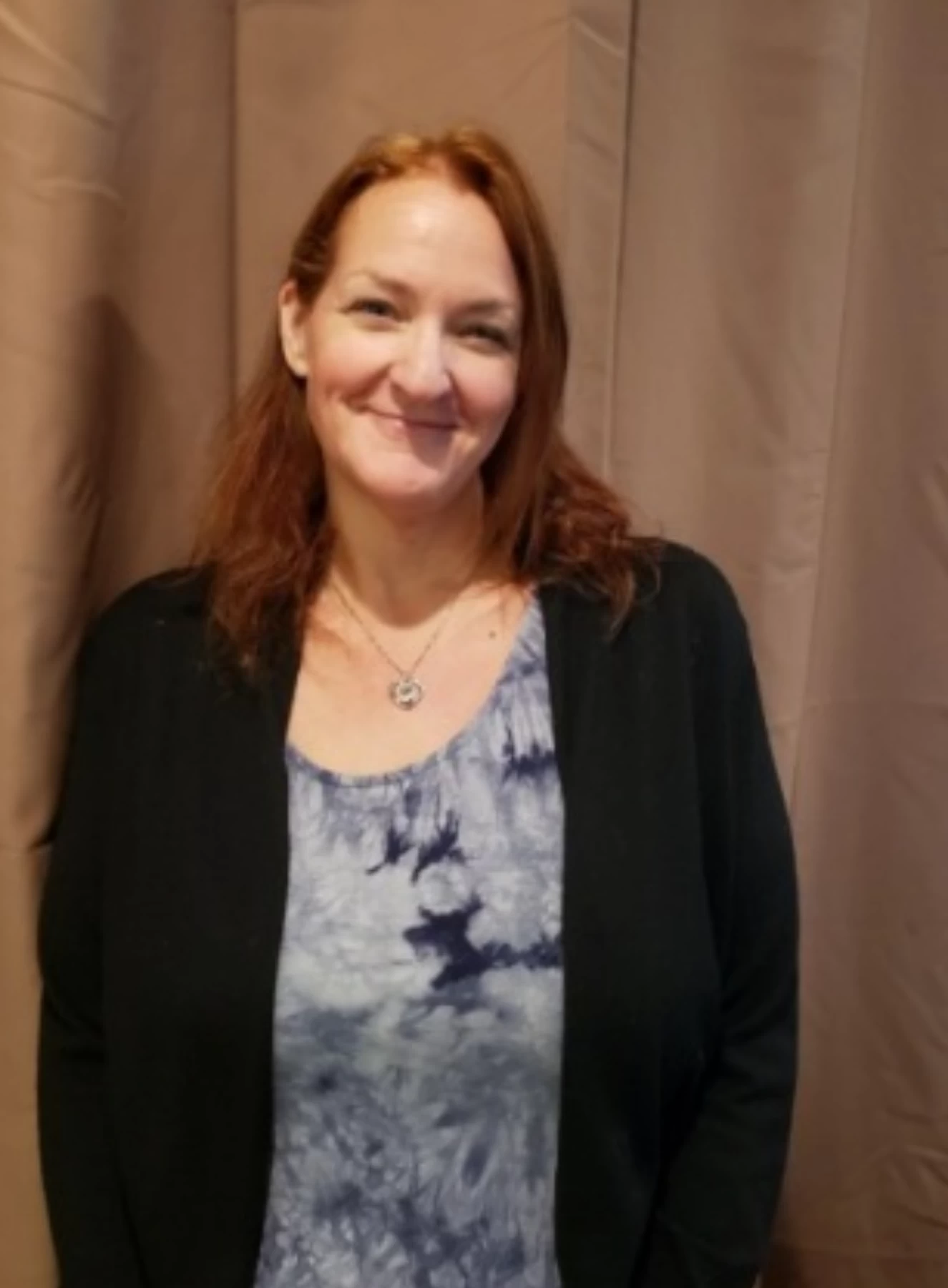 Availabilty
Online Sessions Anywhere in CA
Accepting New Clients
Kristina Ervin-Funk, ASW
ASW 108343
Level 2

TEAM-CBT certification has five levels based on training and mastery in TEAM CBT therapy skills— From Level 1 TEAM CBT therapist, through Level 5 TEAM-CBT Master Therapist & Trainer.

Outcome measures verified

Feeling Good Institute Certified & Affiliated therapists use symptom assessment before and after every session to understand your improvement, identify stuck points, get feedback and make modifications that accelerate your recovery.
Services
Individual Therapy (Age 18+)
Family Therapy
Group therapy
Telemental Health
TEAM-CBT Training And Consultation
I Work With
Adults (Age 18+)
Couples
Families
Adolescents (Age 13-17)
Specialities
Anxiety/Fears/Phobias/Worries
Attention Concerns/ADD/ADHD
Behavioral Issues
Body Dysmorphic Disorder
Career Change or Work Concerns
Depression
Disability Concerns
Family/Relationship
Gender Identity
Grief and Loss
Life Transitions
Parenting
Self Esteem
About My Practice
 Finding a therapist with empathy and compassion should not be a difficult process. If you have fatigue, worry, anxiety, depression, and are feeling overwhelmed, I can help. I have a caring, strength-based, knowledgeable skill set that incorporates my education plus experience working with trauma, grieving, academic, career and personal counseling to bring my patients much deserved symptom relief.
 If you have challenges coping with the loss of a loved one, trouble with past trauma, or dealing with problems in daily life, I am the right therapist for you. I use evidence-based therapy techniques in my practice that help you with challenges such as coping with progressive loss (for example, loss of vision, hearing, mobility impairment, and chronic illness both for patients and caretakers), anxiety, depression, trauma, and assistance throughout the grieving process.
 I help patients for individual therapy ages 10 and over. My therapy practice also includes a background of family therapy involving high school aged youth, group counseling for teens and younger adolescents, building social skills at any age, group therapy for geriatric clients, and group therapy for differently-abled adults.
 I will use the TEAM-CBT model with you in individual therapy and several best practice treatment modalities within sessions to help you feel better faster and arm you with tools you can use on your own. In the past, if my clients practice the work we do together, they are feeling better and more empowered within a few sessions as they begin using their new tools in their everyday lives.
 If you are willing to roll up your sleeves with me and get to work, you can accomplish freedom from self-defeating thoughts. You deserve a happier and more productive life free from the stressful emotions that hold you back.
Intro Video
Financial:
Average fee per session: $95.00
Free 15 Min Consultation