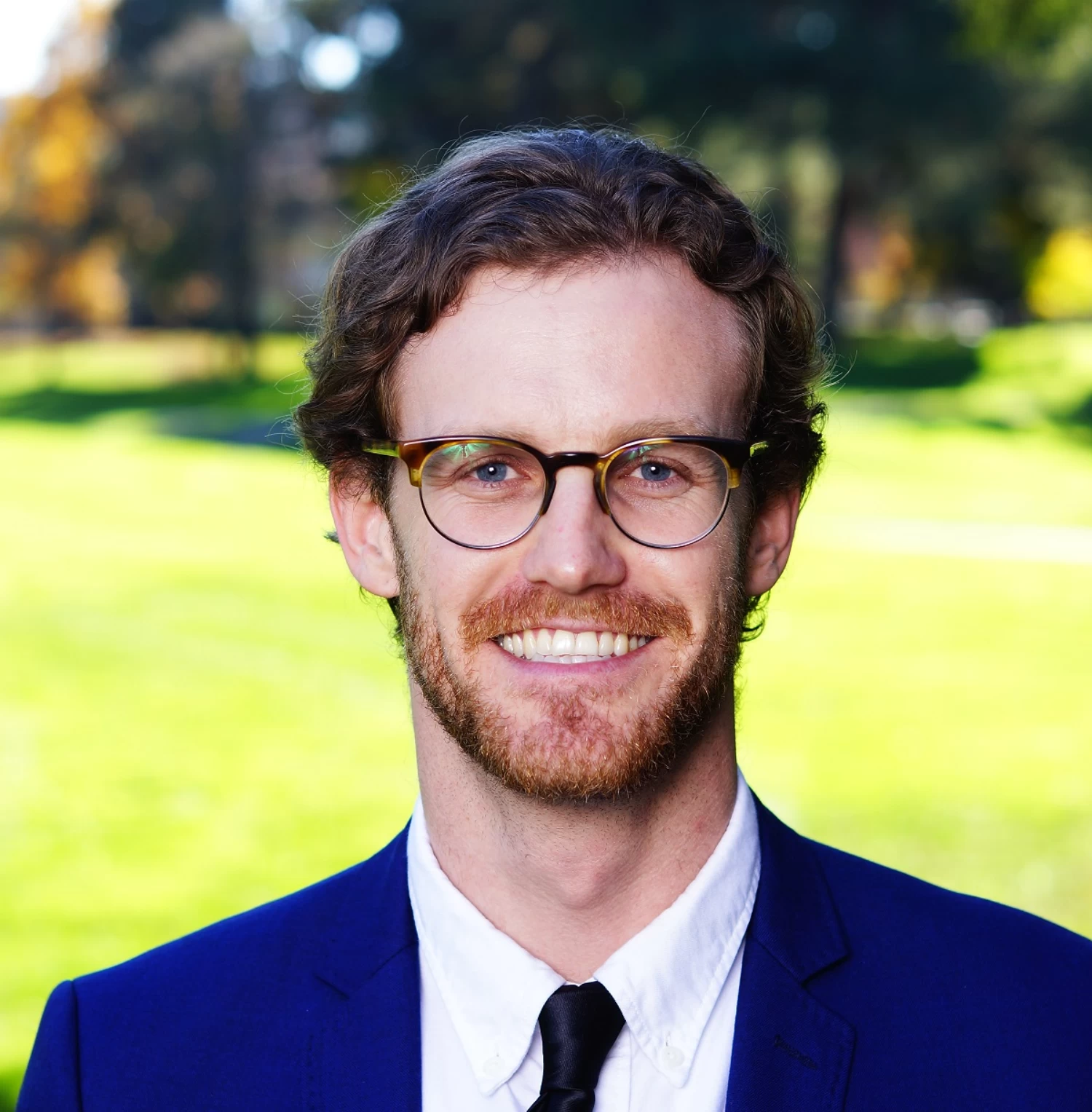 Availabilty
Online Sessions Anywhere in CA
In-person Sessions In Suite D2 Mountain View, CA
Accepting New Clients
Kyle Jones, MS
Psychology Trainee
Level 3

TEAM-CBT certification has five levels based on training and mastery in TEAM CBT therapy skills— From Level 1 TEAM CBT therapist, through Level 3 Advanced TEAM CBT Therapist, Level 4 Therapist and Trainer, and Level 5 TEAM-CBT Master Therapist & Trainer.

Outcome measures verified

Feeling Good Institute Certified & Affiliated therapists use symptom assessment before and after every session to understand your improvement, identify stuck points, get feedback and make modifications that accelerate your recovery.
Services
Individual Therapy (Age 18+)
Intensive therapy
Telemental Health
TEAM-CBT Training And Consultation
Adolescent Therapy (Age 13-17)
Specialities
Anxiety/Fears/Phobias/Worries
Chronic Pain
Dating Concerns
Discrimination or Prejudice
Gender Identity
Habits and Addictions
Illness
Obsessive-Compulsive (OCD)
Panic Attacks
Procrastination or Motivational Problems
PTSD/Trauma
Relationship Concerns
Sexual Identity
Sexual Intimacy
Sleep Concerns/Insomnia
Substance Abuse (alcohol or drugs)
About My Practice
Finding the right therapist can be a daunting task, especially while you're struggling with a mental health concern, like feeling down, depressed, anxious, frustrated or even hopeless.

I want to give you a sense of my style and demeanor in an initial consult, before having you schedule a first session. I encourage everyone I talk with to be a critical psychotherapy consumer. You're paying for a therapist's time, expertise, and service. So, you want it to be worth it! That's why I always aim to understand where you're coming from and make sure you feel heard and supported, before we get to work on your solving your problems.

It's a joy for me to help my patients face their fears, crush their anxiety and avoidance, and beat back bad habits. I often work with folks struggling with OCD, panic, general anxiety, procrastination, and feelings of low self-esteem. I can also help if you're struggling to communicate with loved ones in your life and want to improve your relationships. I have experience working with LGBTQ+ people and providing culturally affirmative mental health care.

Feeling joy and happiness is totally possible. So is having close, loving, connected relationships with the people in your life. You can be free of those pesky bad habits and say goodbye to that crippling fear and anxiety. It will take hard work and dedication. Sometimes you'll have to intentionally feel uncomfortable or take emotional risks. There will be homework to do between every session along the way… But I firmly believe that achieving these kinds of goals is well within your grasp. I look forward to the opportunity of supporting you and providing evidence-based tools and techniques that you can implement on a regular basis, to help you feel good and live the life you want to lead. As we work together, you'll have the opportunity to provide feedback every session so we can calibrate the approach that works best for you. We'll measure your symptoms and track your progress so you can routinely monitor the outcomes you want from therapy.

I am a clinical psychology PhD candidate at Palo Alto University, in my final year of training. I was introduced to TEAM-CBT in 2016 when I joined Dr. Burns' Tuesday night training group at Stanford, before my first clinical rotation seeing patients. Since then, I have completed clinical training, providing psychotherapy, at the Gronowski Center's Sexuality and Gender Identities Clinic, Santa Clara Valley Health and Hospital System, El Camino Hospital's Adult Mood Program, and Feeling Good Institute. I completed my pre-doctoral clinical psychology internship at the Sierra Nevada VA Healthcare System where I received advanced training in behavioral medicine, primary care mental health integration, neuropsychology, and PTSD treatment. I am a registered Psychological Assistant, No. 94026311, supervised by Magdalene Holtam, PhD.


Intro Video
Financial:
Average fee per session: $200
Free 15 Min Consultation
2660 Solace Place
Suite D2 Mountain View, CA, United States