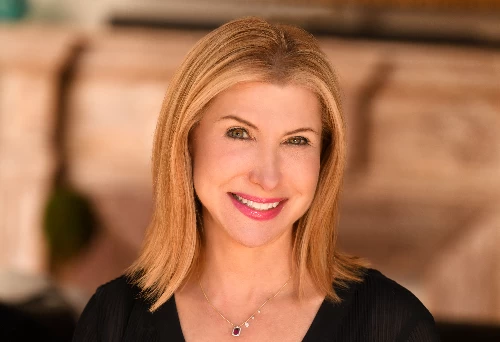 Lorraine Wong, PhD, ABPP
PSY27739
Level 5

TEAM-CBT certification has five levels based on training and mastery in TEAM CBT therapy skills— From Level 1 TEAM CBT therapist, through Level 5 TEAM-CBT Master Therapist & Trainer.
Services
Individual Therapy (Age 18+)
Intensive therapy
Clinical Consultation/Supervision
Telemental Health
TEAM-CBT Training And Consultation
Adolescent Therapy (Age 13-17)
I Work With
Adults (Age 18+)
Adolescents (Age 13-17)
Specialities
Anxiety/Fears/Phobias/Worries
Career Change or Work Concerns
Eating Concerns or Eating Disorders
Family/Relationship
Obsessive-Compulsive (OCD)
Panic Attacks
Sexual Abuse
Stress
About My Practice
Getting "unstuck" can be quite a challenge. You may have tried many things to stop worrying or to help you feel less anxious. You might struggle with chronic self doubt, constantly feel overwhelmed or have trouble feeling good about yourself in general. The good news is that although it can be painful to struggle with these issues, there are many empirically supported treatments that can truly change your life.
I often work with teens and adults that struggle with anxiety or stress, emotional eating, trauma, self doubt and chronic worry. Our relationship will be one of collaboration rather than me being "the doctor and you the patient." I want to learn what's important to you and what's holding you back. While I'll hold you accountable as you learn new skills, I'll be with you every step of the way as you integrate your learnings and develop over time.
I am trained in a variety of cutting edge evidence based treatments including TEAM- CBT, an advanced form of cognitive behavioral therapy, ACT (acceptance and commitment therapy), DBT, mindfulness and self compassion. I am sensitive to view each of my clients with cultural humanity and very much welcome diversity.
I think it takes courage & vulnerability to engage in therapy and I truly believe the right "fit" between therapist and client is vital. As such, I welcome you to contact me so I can answer questions and you can get a "feel" for my style of treatment.

830 Menlo Ave, Suite 200C
Menlo Park, CA, United States
Phone :

(650) 382-2064

Email :

info@drlorrainewong.com

Website :

https://drlorrainewong.com