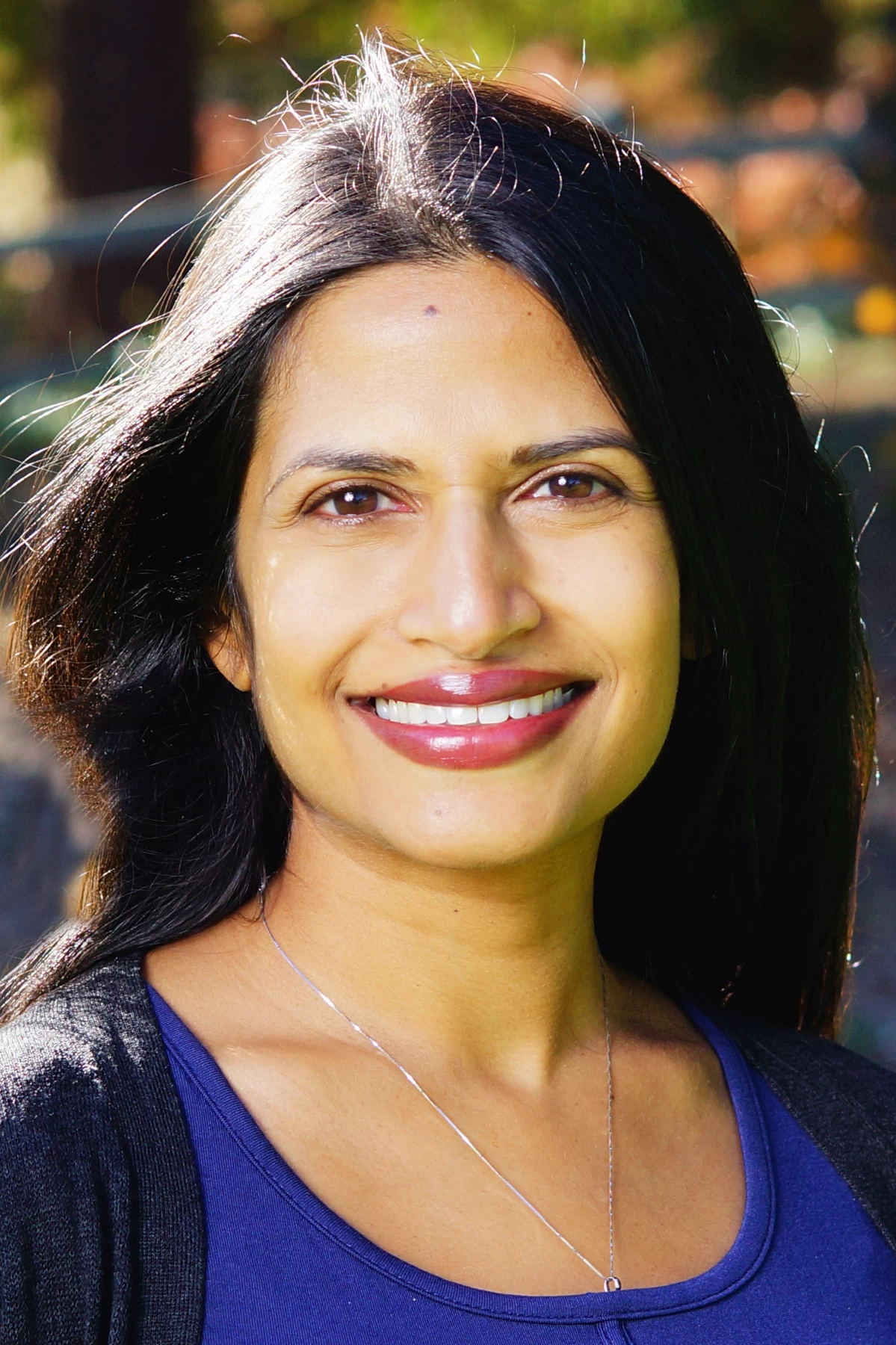 Availabilty
Online Sessions Anywhere in CA
In-person Sessions In Mountain View, CA
Accepting New Clients
Magdalene Holtam, Ph.D.
Psy 23823
Level 5 master clinician

TEAM-CBT certification has five levels based on training and mastery in TEAM CBT therapy skills— From Level 1 TEAM CBT therapist, through Level 5 TEAM-CBT Master Therapist & Trainer.

Outcome measures verified

Feeling Good Institute Certified & Affiliated therapists use symptom assessment before and after every session to understand your improvement, identify stuck points, get feedback and make modifications that accelerate your recovery.
Services
Individual Therapy (Age 18+)
Intensive therapy
Clinical Consultation/Supervision
Telemental Health
TEAM-CBT Training And Consultation
Specialities
Anxiety/Fears/Phobias/Worries
Body Dysmorphic Disorder
Cross-Cultural Identity
Depression
Discrimination or Prejudice
Gender Identity
Grief and Loss
Habits and Addictions
Obsessive-Compulsive (OCD)
Panic Attacks
Phobia
Pregnancy, Prenatal, Postpartum
Procrastination or Motivational Problems
PTSD/Trauma
Self Esteem
Sexual Identity
Sleep Concerns/Insomnia
Stress
About My Practice
Anxiety, chronic worry, and depression can cause unnecessary suffering and interfere with your daily functioning. In therapy, I can help you navigate life's difficulties by providing empathy and teaching you tools to deal with the problems you are facing.
I am a Licensed Clinical Psychologist in the state of California with more than 10 years of experience providing psychological services. My passion is providing high quality psychological care to my patients and I work with adults experiencing anxiety, obsessive compulsive disorder, panic attacks, depression, trauma, insomnia and low self-esteem. I specialize in utilizing TEAM-Cognitive Behavioral Therapy (CBT) and Exposure based therapies, which have been found to be effective forms of treatment for these problems.
Because I believe in providing the highest standard of care to my patients, I actively engage in advanced and ongoing training in empirically supported treatments. I have earned Level 5 certification from the Feeling Good Institute and I am certified in Exposure and Response Prevention for OCD through the Center for Treatment and Study of Anxiety at the University of Pennsylvania and the Behavioral Therapy Training Institute.
When starting our work together, I will focus on understanding your present problems and concerns, complex identities, and goals for therapy. I offer culturally sensitive services to all individuals including people of color, immigrants, women and LGBTQ+ individuals. Therapy is always adapted to your individual needs and concerns, and we will work collaboratively throughout treatment.
Clients who commit to practicing tools outside of session and who are willing to work hard experience improvements in just a few months, and often retain these gains after therapy has ended. My goal is to help you achieve results as quickly as possible and teach you the tools to be your own therapist. I am passionate about helping clients reach their potential and it would be an honor to work with you.
**Please note I supervise, Kyle Jones PhD, a psychological associate who may be a good option if you'd like to work with a clinician who is under my supervision and offers a lower fee.**
Intro Video
Financial:
Average fee per session: $400
Free 15 Min Consultation
sliding Scale Available
I can provide you with a receipt if plan to seek partial reimbursement from your insurance company. You are also welcome to work with my trainees in the lower fee clinic ($200/50 min session).
2660 Solace Place, Ste D2
Mountain View, CA, Canada