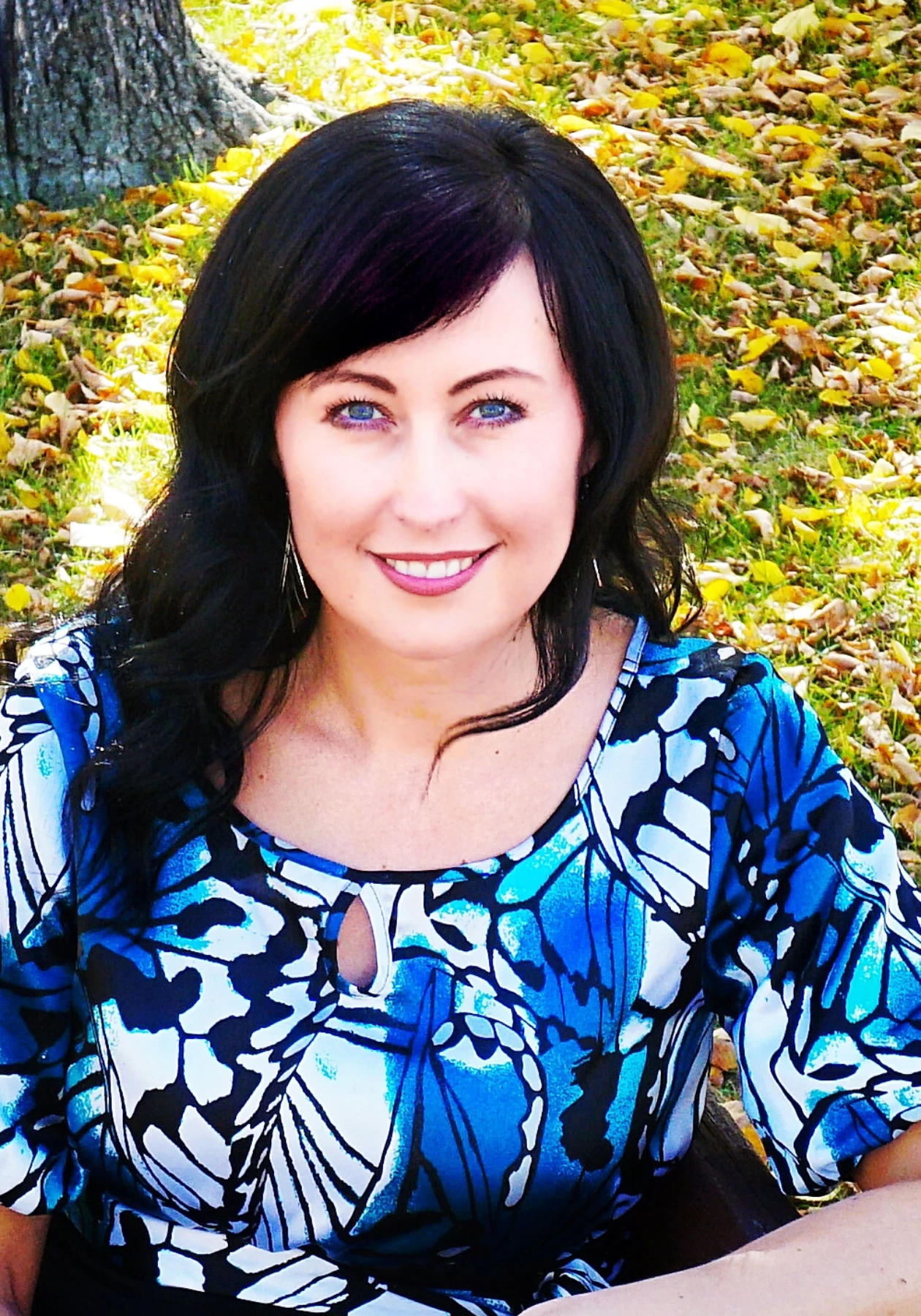 Marina Dyck, BA, MCC, RPC, MPCC
3789
Level 4

TEAM-CBT certification has five levels based on training and mastery in TEAM CBT therapy skills— From Level 1 TEAM CBT therapist, through Level 5 TEAM-CBT Master Therapist & Trainer.
Services
Individual Therapy (Age 18+)
Couples therapy
Family Therapy
Group therapy
Adolescent Therapy (Age 13-17)
I Work With
Adults (Age 18+)
Couples
Families
Adolescents (Age 13-17)
Specialities
Anxiety/Fears/Phobias/Worries
Depression
Family/Relationship
PTSD/Trauma
About My Practice
Thank you for browsing my profile. My name is Marina. In my practice I see individuals, couples, children and families to assist them with concerns such as anxiety, depression, trauma/PTSD, relationship challenges and parental support. My counselling approach is based on the latest research in the area of NeuroScience. Neuroscience provides a new framework or an additional way for conceptualizing my clients' problems and presenting issues. It allows me to translate psychological issues into neural terms, which causes such issues to become normalized and de-stigmatized. This approach also helps me to synthesize and demonstrate holistic values that are reciprocal and reverent.

In addition, I have a specialized training in TEAM-CBT - a cognitive behavioural approach by Dr. David Burns, a pioneer in development of cognitive therapy, renown psychiatrist from Stanford University School of Medicine and a best selling author of Feeling Good. TEAM-CBT is a cutting edge, evidence-based school of therapy for treatment of anxiety, depression, habits, addictions, and troubled relationship. I am really passionate about TEAM. In the last two years I have run weekly practice group with a special focus on T.E.A. part of a TEAM model, created an on-demand course for insomnia and continue to pursue the vision of giving back and expanding the TEAM community.

TEAM-CBT has significantly transformed my life and my mission is to help clients and therapists to break through the obstacles that seem to be holding them back. Life's too short to be unhappy, unsure, or unfulfilled. I am passionate about what I do and hoping to meet you too and to see your life transformed!

325 - 12 Cheadle Street West
Swift Current, SK, Canada
Phone :

(306) 741-3433

Email :

empoweredcounselling@hotmail.com

Website :

www.marinadyck.com