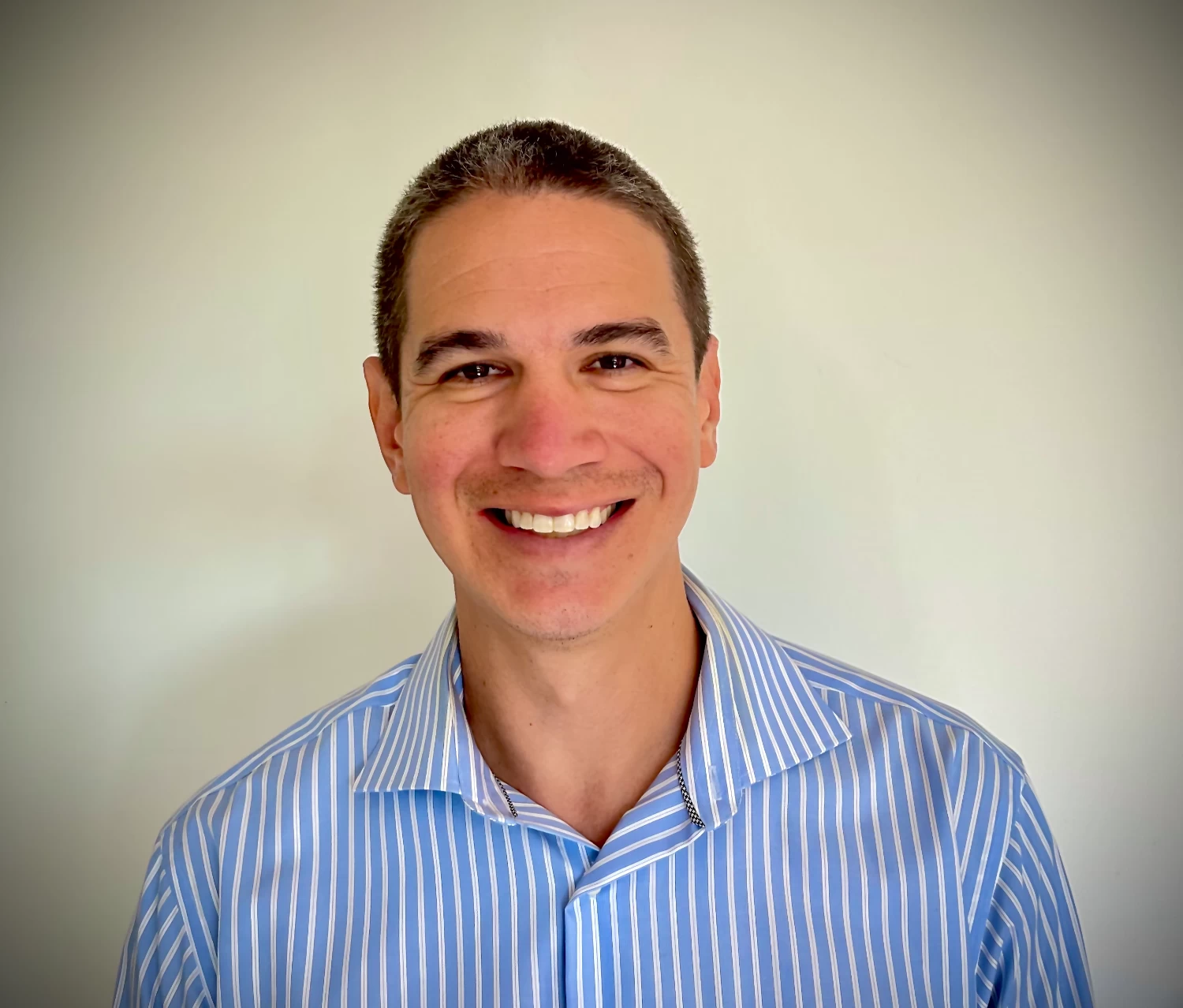 Availabilty
Online Sessions Anywhere in
Accepting New Clients
Marshall Pagaling, Psy.D.
94027007
Level 1

TEAM-CBT certification has five levels based on training and mastery in TEAM CBT therapy skills— From Level 1 TEAM CBT therapist, through Level 5 TEAM-CBT Master Therapist & Trainer.

Outcome measures verified

Feeling Good Institute Certified & Affiliated therapists use symptom assessment before and after every session to understand your improvement, identify stuck points, get feedback and make modifications that accelerate your recovery.

Lower fee, under supervision by Angela Krumm , Ph.D.
Services
Individual Therapy (Age 18+)
Intensive therapy
Group therapy
Telemental Health
Specialities
Anger Management
Anxiety/Fears/Phobias/Worries
Behavioral Issues
Career Change or Work Concerns
Chronic Pain
Dating Concerns
Depression
Divorce
Family/Relationship
Grief and Loss
PTSD/Trauma
Self Esteem
Self-Harming
Sexual Abuse
Sleep Concerns/Insomnia
Stress
Substance Abuse (alcohol or drugs)
About My Practice
"Your present circumstances don't determine where you can go; they merely determine where you start." - Nido Qubein
Feeling weighed down by depression, anxiety, or past traumas? It is essential to understand that you are not alone and that there is hope for a happier, more fulfilling existence. I'm here to extend my hand and guide you along this difficult path.

I've witnessed remarkable transformations as a result of my years of experience assisting individuals like you to regain control of their lives. Understanding your unique struggles and tailoring evidence-based therapies to suit your specific needs is the foundation of my practice.

My approach combines innovative therapeutic techniques with genuine empathy. I believe that the foundation of healing is a strong therapeutic alliance in which you feel secure to explore your emotions and thoughts openly. Together, we'll peel back the layers of your distress and work toward a permanent transformation.

Using a combination of cognitive-behavioral therapy, mindfulness, and trauma-informed care, I equip you with the skills necessary to effectively manage your symptoms. Imagine waking up with a sense of purpose and anxiety and depression no longer dictating your decisions. Through our collaboration, you can make this a reality.

I recognize that taking the first step can be intimidating, but it is also the most courageous. Together, let's embark on this voyage of transformation, where healing and hope await. You deserve a life where you have mastery to navigate emotional struggles, and I am committed to assisting you in finding your way to a brighter, happier future.
Intro Video
Financial:
Average fee per session: $195
Free 15 Min Consultation