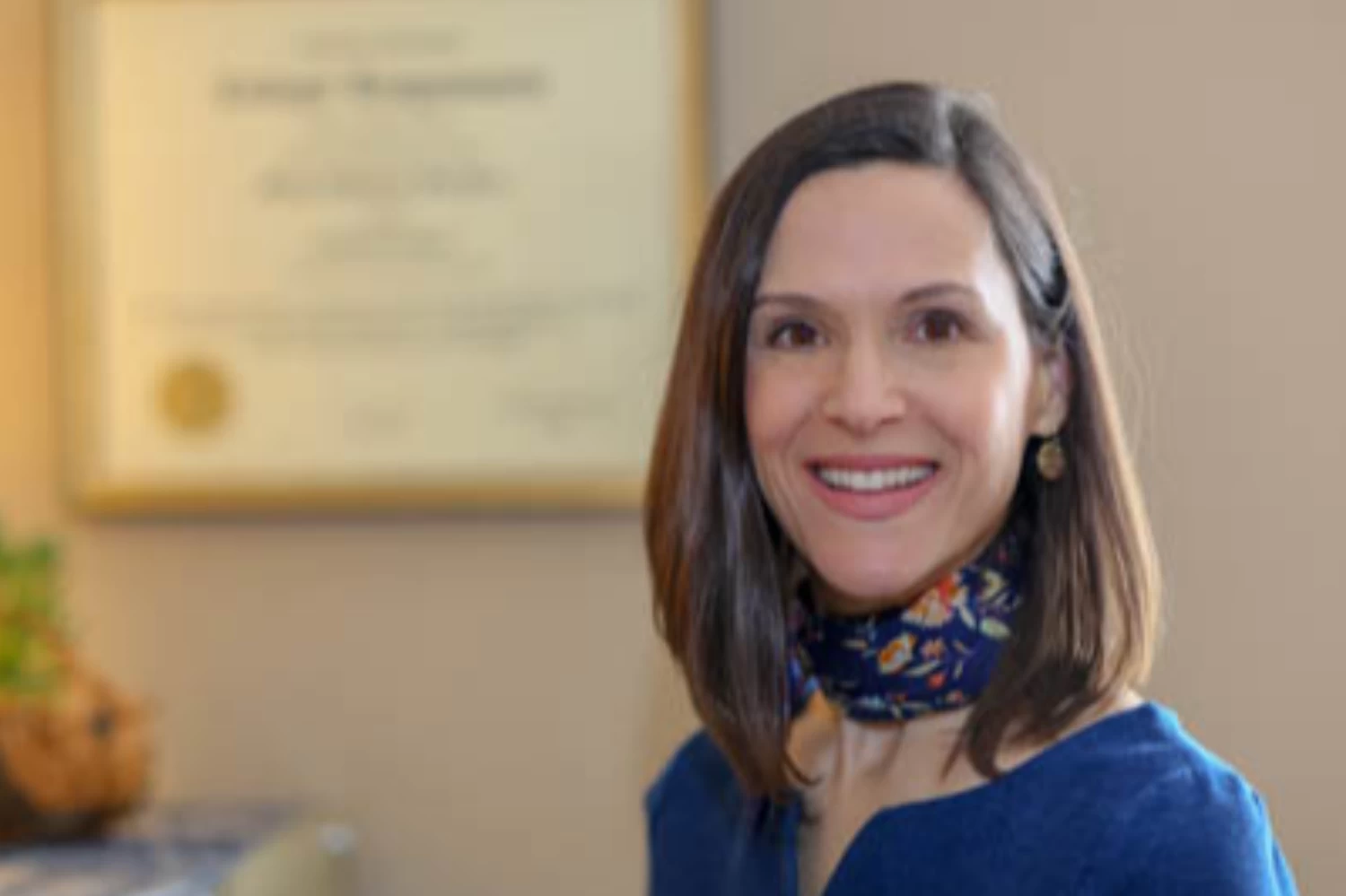 Mary C. Stockton, PhD
5644
Level 4

TEAM-CBT certification has five levels based on training and mastery in TEAM CBT therapy skills— From Level 1 TEAM CBT therapist, through Level 5 TEAM-CBT Master Therapist & Trainer.
Services
Individual Therapy (Age 18+)
Child Therapy (Under Age 12)
Intensive therapy
Clinical Consultation/Supervision
Telemental Health
TEAM-CBT Training And Consultation
Adolescent Therapy (Age 13-17)
I Work With
Adults (Age 18+)
Children (Under Age 12)
Adolescents (Age 13-17)
Specialities
Anxiety/Fears/Phobias/Worries
Career Change or Work Concerns
Dating Concerns
Depression
Family/Relationship
Grief and Loss
Life Transitions
Obsessive-Compulsive (OCD)
Panic Attacks
Parenting
Peer Conflict
Pregnancy, Prenatal, Postpartum
Relationship Concerns
Self Esteem
Stress
About My Practice
Greetings! I am a clinical psychologist and the first therapist/trainer in Ohio to receive Level 4 certification in TEAM-CBT. My first training with Dr. Burns occurred over 20 years ago, and I have been hooked on CBT ever since. The addition of T-E-A-M is often the most powerful part of the work, so I love sharing TEAM with clients, patients and trainees. I especially enjoy 1:1 training in TEAM and would like to help you work toward Level 3 certification and beyond.
I am committed to offering affordable training to spread the news of TEAM far and wide.
As a therapist, my work is focused on women's mental health including pregnancy and postpartum anxiety and depression, as well as work with children and teens/adolescents who struggle with anxiety, worry, fear, panic, OCD, depression and low self-esteem.
For more information about my practice, you can visit https://www.chrysalisfamilysolutions.com/mary-stockton-phd/


Wooster, OH, United States
Phone :

(234) 249-1996

Email :

marystocktonphd@gmail.com

Website :

https://chrysalisfamilysolutions.com/mary-stockton-phd/