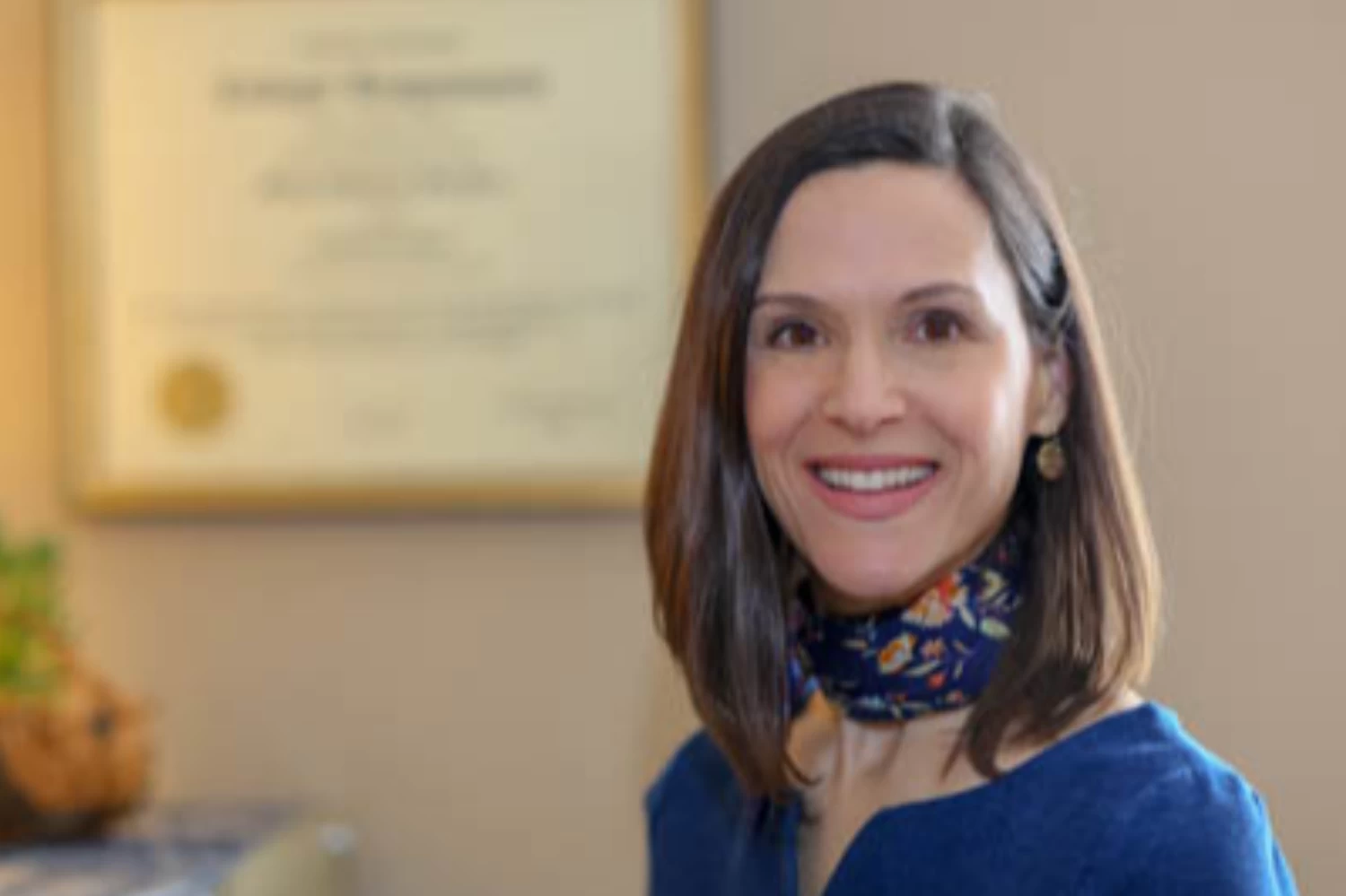 Mary C. Stockton, PhD
5644
Level 4

TEAM-CBT certification has five levels based on training and mastery in TEAM CBT therapy skills— From Level 1 TEAM CBT therapist, through Level 5 TEAM-CBT Master Therapist & Trainer.
Services
Individual Therapy (Age 18+)
Intensive therapy
Clinical Consultation/Supervision
Telemental Health
TEAM-CBT Training And Consultation
Adolescent Therapy (Age 13-17)
I Work With
Adults (Age 18+)
Adolescents (Age 13-17)
Specialities
Anxiety/Fears/Phobias/Worries
Career Change or Work Concerns
Dating Concerns
Depression
Family/Relationship
Grief and Loss
Life Transitions
Obsessive-Compulsive (OCD)
Panic Attacks
Parenting
Peer Conflict
Pregnancy, Prenatal, Postpartum
Relationship Concerns
Self Esteem
Stress
About My Practice
Greetings! I am a clinical psychologist and the first therapist/trainer in Ohio to receive Level 4 certification in TEAM-CBT. My first training with Dr. Burns occurred over 20 years ago, and I have been hooked on CBT ever since. The addition of T-E-A-M is often the most powerful part of the work, so I love sharing TEAM with clients, patients and trainees. I especially enjoy 1:1 training in TEAM and would like to help you work toward Level 3 certification and beyond.
I am committed to offering affordable training to spread the news of TEAM far and wide.
As a therapist, my work is focused on women's mental health including pregnancy and postpartum anxiety and depression, as well as work with youth who struggle with anxiety, worry, fear, panic, OCD, depression and low self-esteem.
For more information about my practice, you can reach me at marystocktonphd@gmail.com


Wooster, OH, United States
Phone :

(234) 249-1996

Email :

marystocktonphd@gmail.com

Website :

https://www.feelinggoodinstitute.com/find-cbt-therapist/mary-c-stockton