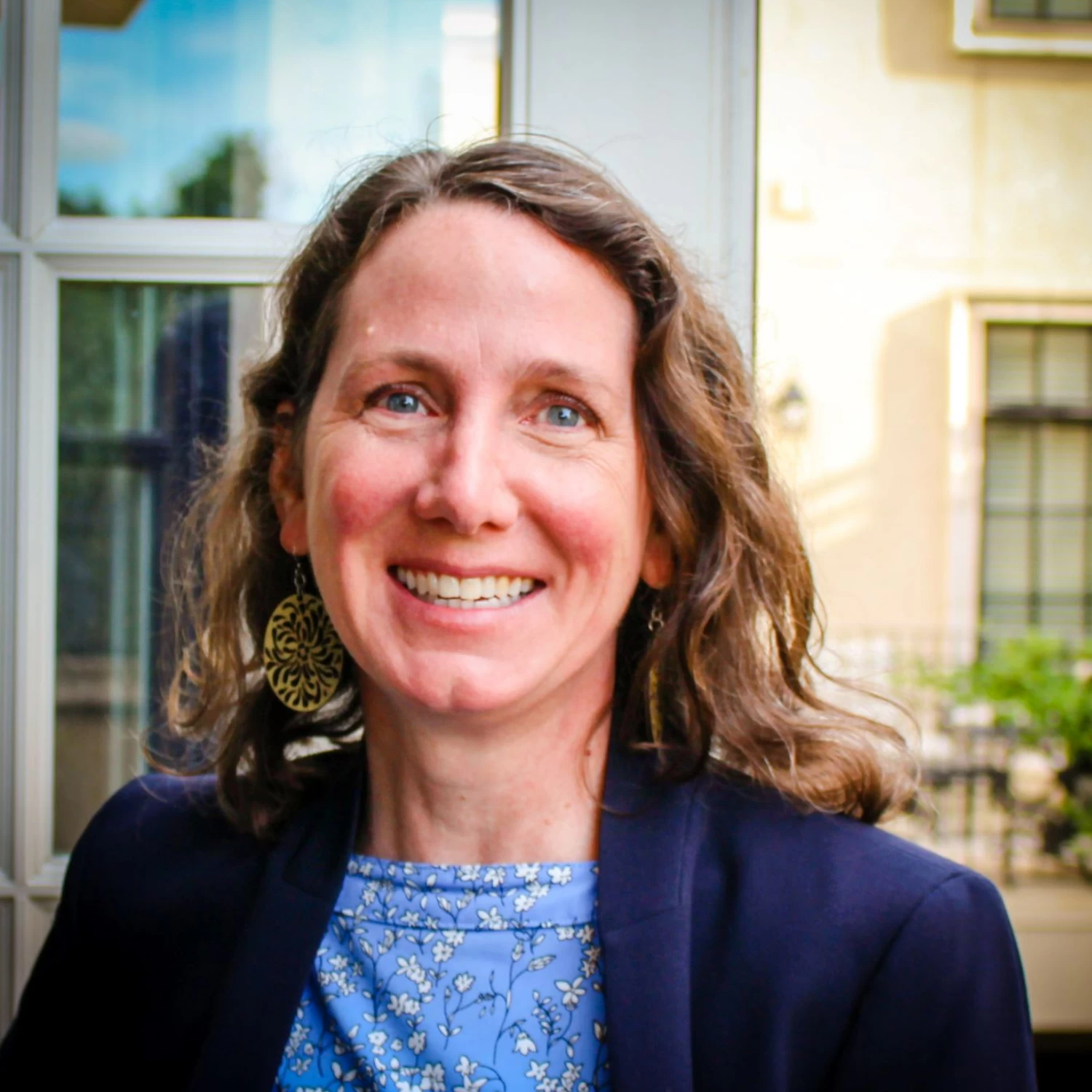 Availabilty
Online Sessions Anywhere in ID, WA
Accepting New Clients
Michelle Woodward, M.S. Clinical Mental Health Counseling
LCPC-8018 (ID),LH 61160463 (WA)
Level 3

TEAM-CBT certification has five levels based on training and mastery in TEAM CBT therapy skills— From Level 1 TEAM CBT therapist, through Level 5 TEAM-CBT Master Therapist & Trainer.

Outcome measures verified

Feeling Good Institute Certified & Affiliated therapists use symptom assessment before and after every session to understand your improvement, identify stuck points, get feedback and make modifications that accelerate your recovery.
Services
Individual Therapy (Age 18+)
Telemental Health
Specialities
Anxiety/Fears/Phobias/Worries
Depression
Life Transitions
PTSD/Trauma
Relationship Concerns
Self Esteem
Sleep Concerns/Insomnia
Stress
About My Practice
Reaching out for help can be humbling and scary. Taking that first step can be the hardest part of any journey. The truth is, even the strongest people need help at times. Healing is possible. I can help.
I help people learn to accept themselves and others as they are, manage their emotions, and improve relationships. Acceptance allows for growth. Through a combination of work done together in session, and work done at home, using effective, evidence-based treatment and tools, you can find the relief you are looking for.
I specialize in helping individuals resolve symptoms of trauma, anxiety, depression, life crisis, insomnia and relationship concerns. I believe we all have the capacity to heal given the right tools and environment. My work with clients is grounded in mindfulness based, cognitive behavioral theory. Together, we will use your existing strengths to move you toward optimal health.
Trauma can come in a wide variety of forms. Small and large traumas from our past can interfere with our ability to cope with present day experiences. Too, day to day stress can pile up, leading to feelings of being overwhelmed, tired and unhappy. I am trained in the use of a variety of evidence-based therapies, so that together we can move you quickly toward your therapy goals, and get you back out in the world feeling satisfied with self, others and life.
Therapies I have special training and experience in include TEAM-CBT, EMDR Therapy, iRest Yoga Nidra, CBT-Insomnia, DBT, and couples focused counseling. Clients who are actively engaged in therapy typically see improvement in 6-12 sessions. Generally, I meet with clients 1x/week for 50 minutes, but some clients benefit from more frequent sessions and/or longer sessions. You will not leave with a bottle of pills, but rather with tools you can use on your own to manage your mood, build and maintain healthy relationships, and feel confident in who you are. Help is available. Healing is possible. You are worth it. Call today.
Intro Video
Financial:
Average fee per session: $150
Free 15 Min Consultation
421 W Riverside Ave, Suite 460
Spokane, WA, United States