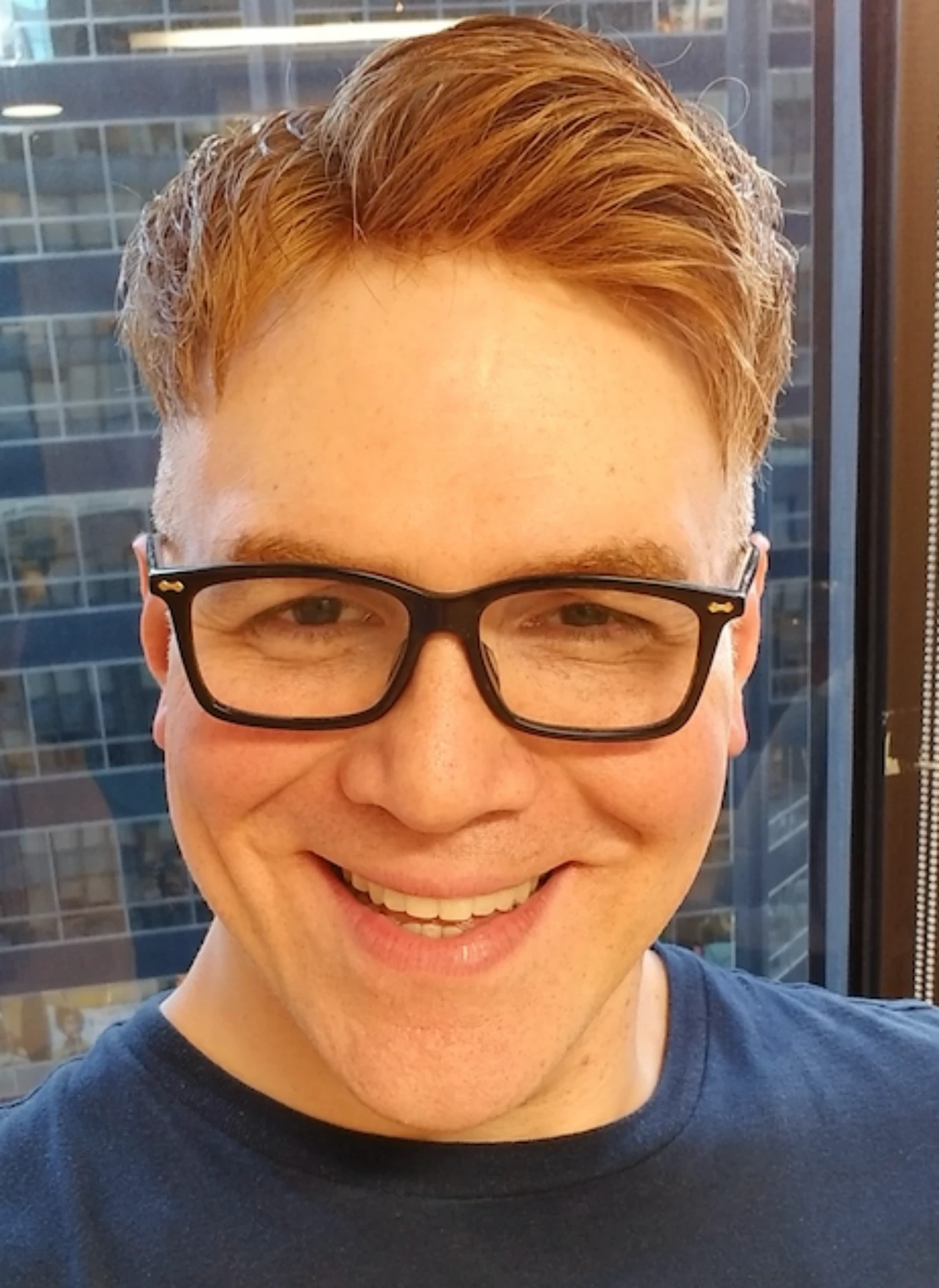 Availabilty
Online Sessions Anywhere in NY
Accepting New Clients
Pedro Collado, M.S., MHC-LP
P115131
Level 2

TEAM-CBT certification has five levels based on training and mastery in TEAM CBT therapy skills— From Level 1 TEAM CBT therapist, through Level 5 TEAM-CBT Master Therapist & Trainer.

Outcome measures verified

Feeling Good Institute Certified & Affiliated therapists use symptom assessment before and after every session to understand your improvement, identify stuck points, get feedback and make modifications that accelerate your recovery.

Lower fee, under supervision by Taylor Chesney , Psy.D.
Services
Individual Therapy (Age 18+)
Telemental Health
Specialities
Anxiety/Fears/Phobias/Worries
Dating Concerns
Depression
Divorce
Grief and Loss
Procrastination or Motivational Problems
Relationship Concerns
School Performance
Self Esteem
Stress
About My Practice
Isn't it awful when you feel overwhelmingly sad or helpless? Do you feel like you're losing control and your friends and family have run out of advice to give you? Perhaps, those around you don't get who you are. Maybe, you need someone to talk to. Well, guess what? I'm here to help you. The doors to my practice are open with inclusivity, empathy, and understanding. You come as you are, and we will work together to help you arrive at the best possible expression of yourself. That is achievable with commitment and trust in yourself and the therapeutic process. Growth will come about as you build a mindset that is clear, rational, and free of mental blocks. It's not about being perfect; it's about feeling better about living your best life. My objective is to help you become your own therapist.
My years of clinical experience stemming from my graduate internship and post-graduate training have allowed me to treat individuals and couples coping with many challenging issues. Specifically, anxiety and depressive-related symptoms, anger management, difficulties with guilt and shame, sexual orientation, and low self-esteem. Although I operate mainly through a CBT lens (resulting from my post-graduate education in advanced cognitive behavioral therapy at New York University and my TEAM-CBT certifications from the Feeling Good Institute), I integrate other counseling modalities to diversify and broaden my therapeutic reach. Additionally, I have 17 years of experience working with patients and their families at Memorial Sloan-Kettering Cancer Center affording me the opportunity to sharpen my skillsets with hands-on experience beyond the therapeutic environment.
I chose this field out of my genuine love for helping others to help themselves. I'm here for you as a real person, not a manufactured therapist. So, I invite you to schedule a free 15-minute consultation to share the issues that concern you and determine if my approach and manner are a good fit.
Intro Video
Financial:
Average fee per session: $150
Free 15 Min Consultation
Language Spoken:
English & Spanish
341 East 79th Street, Suite 301
New York, NY, United States