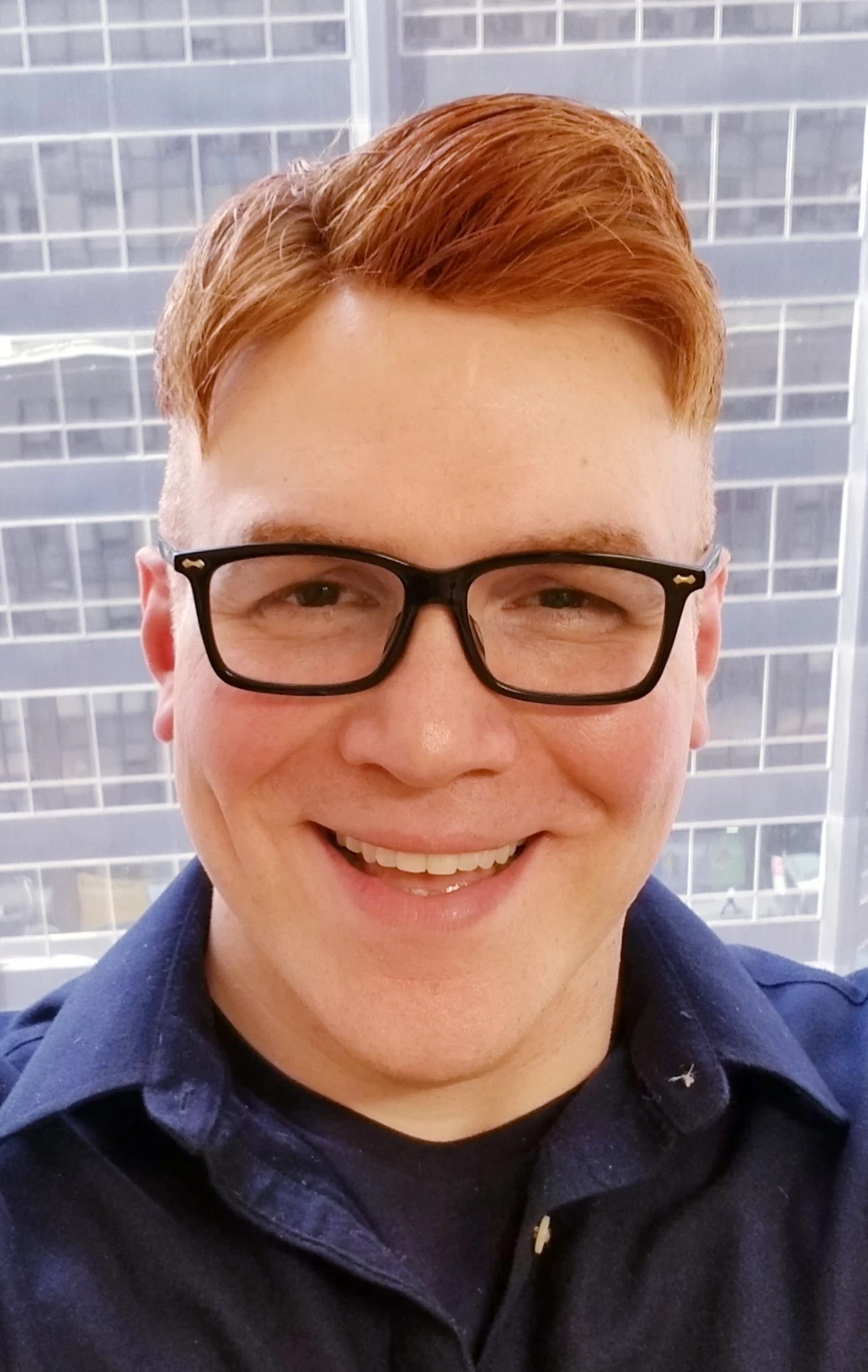 Availabilty
Online Sessions Anywhere in NY
Accepting New Clients
Pedro Collado, M.S., MHC-LP
P115131
Level 2

TEAM-CBT certification has five levels based on training and mastery in TEAM CBT therapy skills— From Level 1 TEAM CBT therapist, through Level 5 TEAM-CBT Master Therapist & Trainer.

Outcome measures verified

Feeling Good Institute Certified & Affiliated therapists use symptom assessment before and after every session to understand your improvement, identify stuck points, get feedback and make modifications that accelerate your recovery.

Lower fee, under supervision by Lindsy Koroly , Psy.D.
Services
Individual Therapy (Age 18+)
Telemental Health
Specialities
Anxiety/Fears/Phobias/Worries
Dating Concerns
Depression
Divorce
Grief and Loss
Procrastination or Motivational Problems
Relationship Concerns
School Performance
Self Esteem
Stress
About My Practice
The warm and inviting doors to my practice are open with inclusivity, empathy, and understanding. By coming as you are, we will foster genuine self-expression through commitment and trust in the therapeutic process. Growth will come about through fostering mindsets that are clear, rational, and free of mental confinements. Although my therapeutic approach is based on the cognitive behavioral therapy model in which I'm TEAM-CBT certified by the Feeling Good Institute, I appreciate adapting and integrating other styles of counseling to enhance my foundational training.
What does it mean to be a TEAM-CBT certified therapist in simple terms? We take a step back to ask ourselves how we can adjust our CBT treatments to help YOU better. How do we do that? By checking in with your symptoms (rating your positive and negative feelings about yourself, the therapist, and your treatment) at the beginning and end of each session. Based on your response, together, we can calibrate your treatment needs with the many reliable methods that TEAM-CBT offers.
With open arms, I invite you to schedule a free 15-minute consultation. If we are a good therapeutic fit, we will embark on our journey with heartfelt dedication.

Intro Video
Financial:
Average fee per session: $150
Free 15 Min Consultation
sliding Scale Available