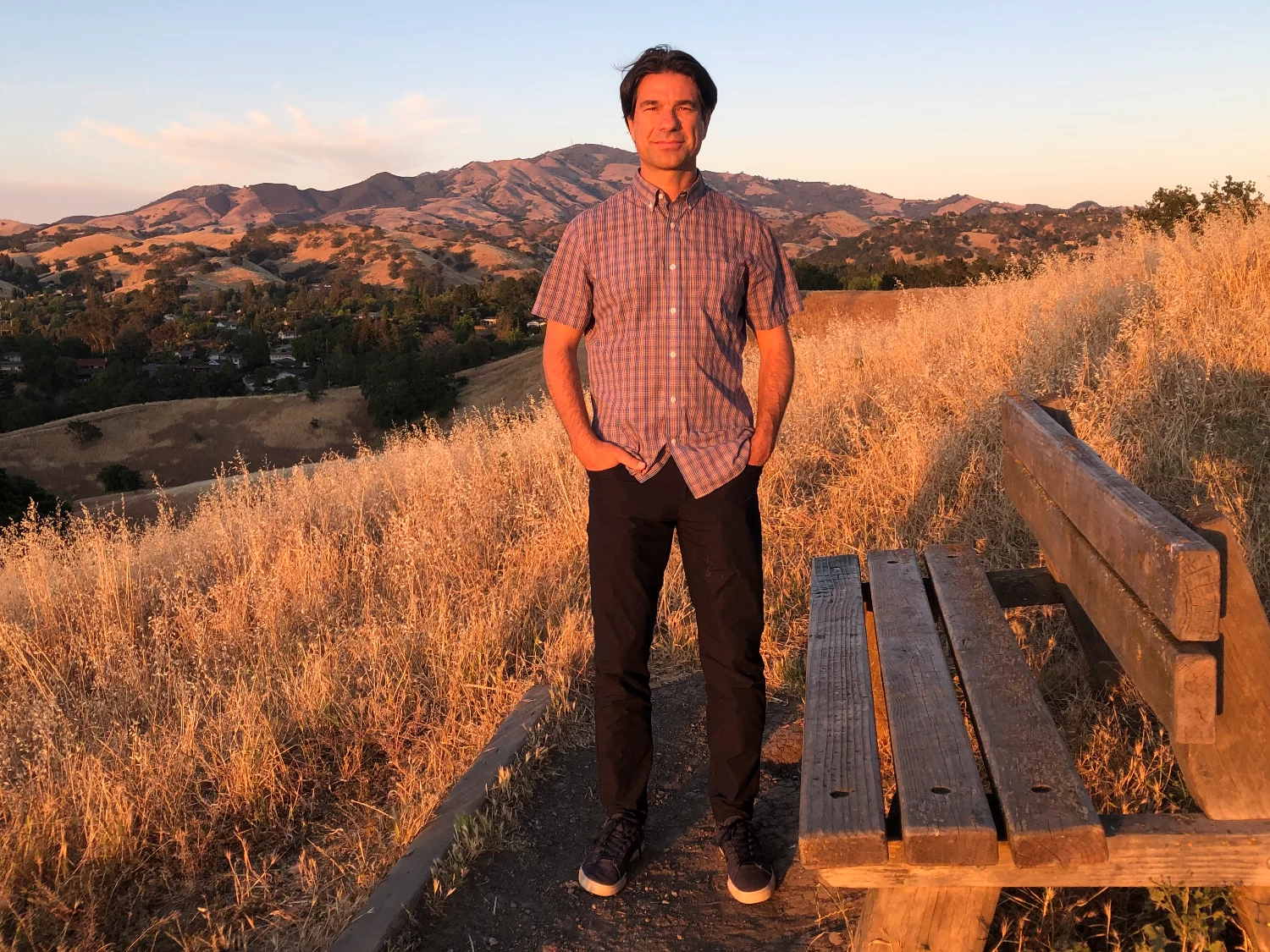 Phillip Lolonis, LCSW, PPSC
80990
Level 4

TEAM-CBT certification has five levels based on training and mastery in TEAM CBT therapy skills— From Level 1 TEAM CBT therapist, through Level 5 TEAM-CBT Master Therapist & Trainer.
Services
Individual Therapy (Age 18+)
Family Therapy
Child Therapy (Under Age 12)
Intensive therapy
Clinical Consultation/Supervision
Telemental Health
Adolescent Therapy (Age 13-17)
I Work With
Adults (Age 18+)
Families
Children (Under Age 12)
Adolescents (Age 13-17)
Specialities
Alcohol Concerns
Anxiety/Fears/Phobias/Worries
Bipolar Disorder
Body Dysmorphic Disorder
Career Change or Work Concerns
Depression
Discrimination or Prejudice
Divorce
Eating Concerns or Eating Disorders
Family/Relationship
Gambling
Grief and Loss
Habits and Addictions
Infertility
Life Transitions
Mood swings
Obsessive-Compulsive (OCD)
Panic Attacks
Parenting
Phobia
Procrastination or Motivational Problems
PTSD/Trauma
Relationship Concerns
School Performance
Sexual Abuse
Stress
Substance Abuse (alcohol or drugs)
About My Practice
Welcome to a transformative journey towards healing and empowerment. I specialize in guiding individuals and families through intricate paths of change, offering a unique blend of evidence-based models tailored to your needs.
With expertise as a guide and therapist, I excel with those who:
• Enter with motivation to address their suffering: Your intention to discover and learn healing paths underpins our collaboration.
• Make the deliberate choice to dedicate time to their healing journey: Initial four to six sessions foster awareness and chart pathways for healing. You retain the autonomy to fully commit, take a break, or conclude as needed.
Whether you're grappling with anxiety, OCD, depression, trauma, complex trauma, relationship challenges, habits/addictions, or perfectionism, my holistic approach spans every facet of life – from home to work, school to sports.
My practice distinguishes itself through the seamless integration of TEAM CBT, EMDR/Flash, IFS (Internal Family Systems "parts work"), and Mindfulness body awareness models. This unique approach unfolds amidst the serene embrace of Nature or through convenient teletherapy sessions. Drawing from 25 years of Buddhist Psychology training and a background in collegiate sports, brand building, and multigenerational family business, I comprehend the journey to happiness, stability, and balance while navigating the demands of modern life.
Embark on a journey of transformation with a complimentary 15-minute phone consultation. My services encompass both brief and long-term therapeutic pathways, along with nature/outdoor therapy. For profound brain/body/heart retraining, I offer sessions lasting 90 minutes or 2 hours. Accelerate results through extended 3+ hour sessions and intensives. Clients worldwide can access these intensives, leaving with renewed confidence in their healing trajectory.
Your transformation commences with a choice – please consider reaching out today.
Youngs Valley Rd
Walnut Creek, CA, United States
Phone :

(925) 420-8093

Email :

phillip.h.lolonis@gmail.com

Website :

www.philliplolonis.com