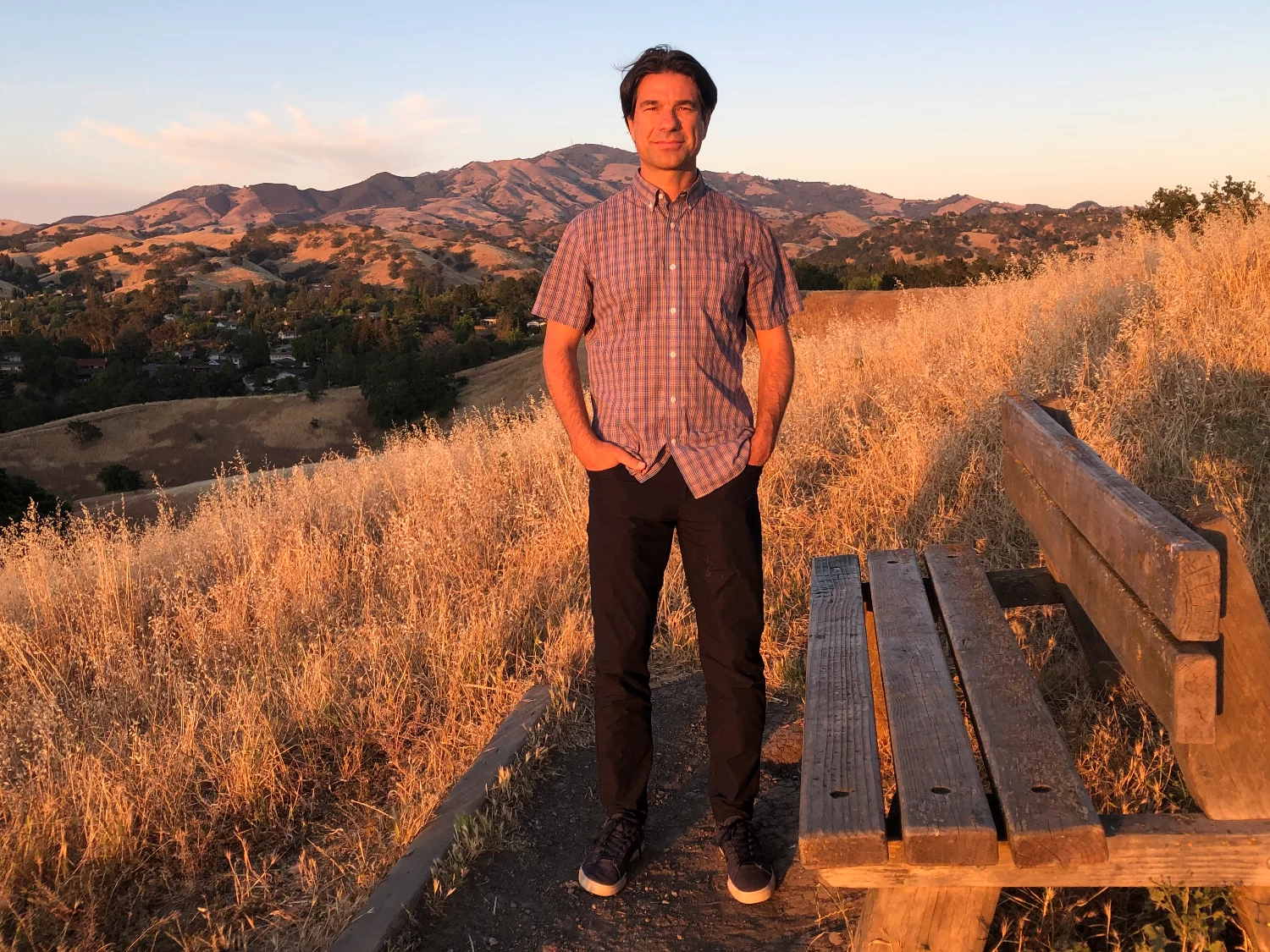 Phillip Lolonis, LCSW, PPSC
80990
Level 4

TEAM-CBT certification has five levels based on training and mastery in TEAM CBT therapy skills— From Level 1 TEAM CBT therapist, through Level 5 TEAM-CBT Master Therapist & Trainer.
Services
Individual Therapy (Age 18+)
Family Therapy
Child Therapy (Under Age 12)
Intensive therapy
Clinical Consultation/Supervision
Telemental Health
Adolescent Therapy (Age 13-17)
I Work With
Adults (Age 18+)
Families
Children (Under Age 12)
Adolescents (Age 13-17)
Specialities
Alcohol Concerns
Anxiety/Fears/Phobias/Worries
Bipolar Disorder
Body Dysmorphic Disorder
Career Change or Work Concerns
Depression
Discrimination or Prejudice
Divorce
Eating Concerns or Eating Disorders
Family/Relationship
Gambling
Grief and Loss
Habits and Addictions
Infertility
Life Transitions
Mood swings
Obsessive-Compulsive (OCD)
Panic Attacks
Parenting
Phobia
Procrastination or Motivational Problems
PTSD/Trauma
Relationship Concerns
School Performance
Sexual Abuse
Stress
Substance Abuse (alcohol or drugs)
About My Practice
During this period of uncertainty, now may be the ideal time to address anxiety, depression, unwanted habits, repair relationships, or face situations that have caught up with you or your family members. If that sounds quite difficult, and you are open to facing your fears, then we may be a good fit.

I train you to become your own therapist, and learn to trust yourself. You are taught TEAM CBT, DBT, MBSR and EMDR. These evidenced based models and methods have been life changing for people in a short period of time (6 months or less for most), even those with long standing issues.

I am seeing clients through teletherapy and outdoors in nature! I have been working with clients since the pandemic started in beautiful regional parks (Sugarloaf in Walnut Creek), that are secluded for privacy, and at the same time give an abundance of space to practice methods. My clients, including those with complex trauma, are reporting more enjoyable experiences with outdoor/nature therapy than back in the office.

Please reach out for a free 15 minute phone consult to see if we are a good fit. I practice both brief, long term, and nature/outdoor therapy. Some clients come in for help with a specific problem, and others want to explore issues at a deeper level. I offer 90-minute, and 2 hr sessions because 60 minutes is insuffient for consistent and long term brain/body/heart retraining. For rapid results, I also offer extended sessions of 3+ hrs and intensives. Clients can fly in from anywhere in the world for intensives.

Youngs Valley Rd
Walnut Creek, CA, United States
Phone :

(925) 420-8093

Email :

phillip.h.lolonis@gmail.com

Website :

https://www.feelinggreattherapycenter.com