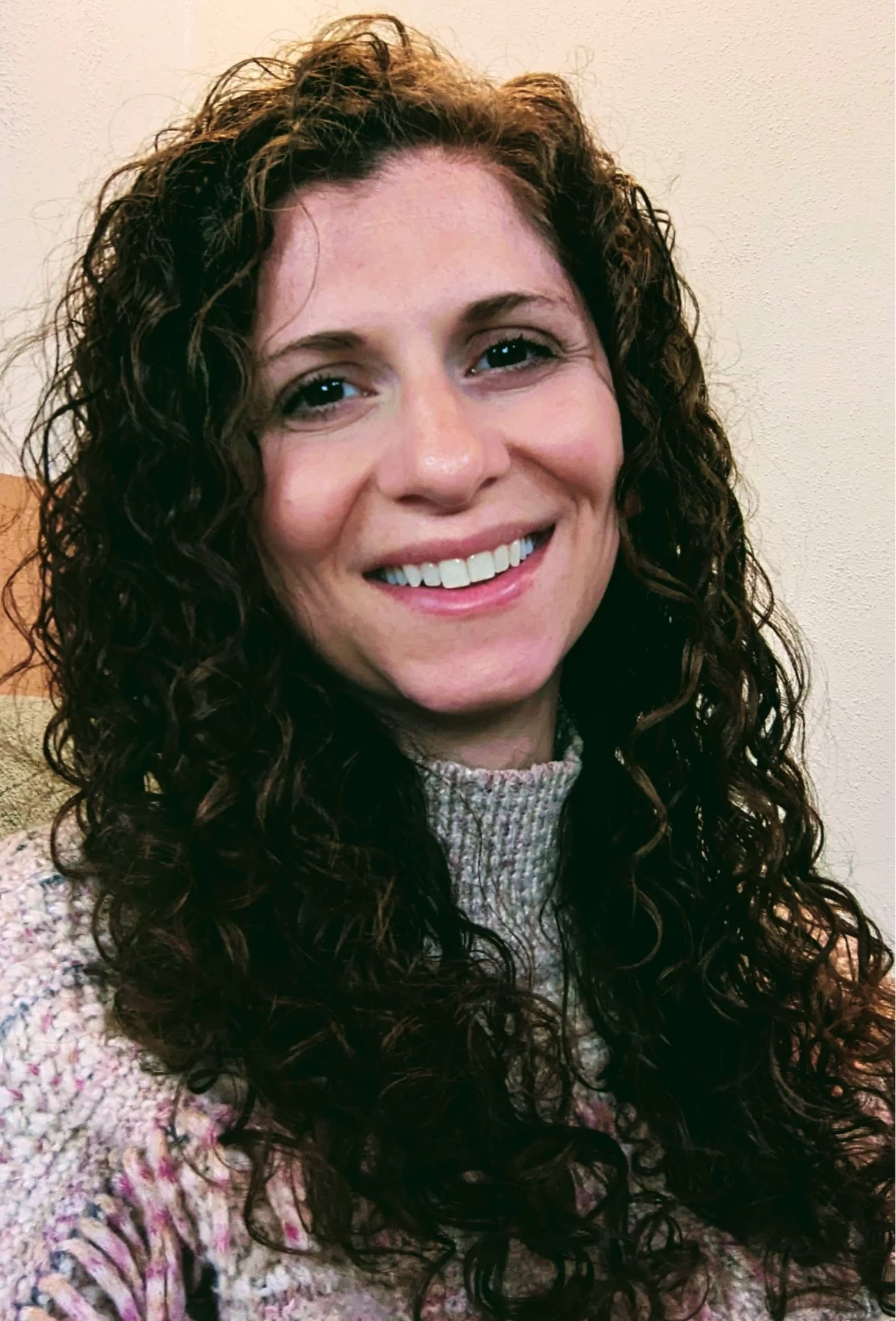 Availabilty
Online Sessions Anywhere in CA
Accepting New Clients
Rose Chahla, MA, APCC
13889
Level 1

TEAM-CBT certification has five levels based on training and mastery in TEAM CBT therapy skills— From Level 1 TEAM CBT therapist, through Level 5 TEAM-CBT Master Therapist & Trainer.

Outcome measures verified

Feeling Good Institute Certified & Affiliated therapists use symptom assessment before and after every session to understand your improvement, identify stuck points, get feedback and make modifications that accelerate your recovery.

Lower fee, under supervision by Maor Katz , MD
Services
Individual Therapy (Age 18+)
Couples therapy
Group therapy
Telemental Health
Specialities
Adoption or Foster Care Concerns
Anxiety/Fears/Phobias/Worries
Career Change or Work Concerns
Dating Concerns
Depression
Discrimination or Prejudice
Family/Relationship
Life Transitions
Parenting
Peer Conflict
Pregnancy, Prenatal, Postpartum
Procrastination or Motivational Problems
Relationship Concerns
School Performance
Self Esteem
Stress
About My Practice
Welcome to my practice! You might be finding yourself struggling with personal and relationship difficulties, or stuck at a career or academic crossroads. Maybe, you're burnt out by being the person everyone else relies on for help. You may have wondered "if" and "how" your life will improve. For over 10 years, I have had the honor of providing culturally responsive therapy to diverse adults, couples, college students, and intersectional groups - uplifting strategies that can be used well after our work together ends. Helping clients take on seemingly insurmountable obstacles and wounds with renewed hope is my greatest passion.
In our work together, you can expect an attentive, supportive, and strategic approach that will be catered to you and your goals. For you to get the most out of your time in therapy, I will provide tools, techniques, exercises, and homework built around those goals and needs. I also believe humor can have a place in therapy - I am here for you in the highs and lows.

My extensive experience as a counselor and as a researcher has taught me the importance of evidence-based practice and integrity. My personal experience as the child of immigrants from the Middle East has taught me the importance of owning one's unique story, and the beauty of integrating your past and present to create a bright and resilient future. Should I have the honor of working with you, I look forward to bringing everything I have to support you in your journey. And if you're just passing through, kudos to you for reading therapist profiles and considering help, that alone is an act of self-love.
Intro Video
Financial:
Average fee per session: $95
Free 15 Min Consultation
$95 for 50 minutes, $145 for 80 minutes
Telehealth / Remote, California
CA, United States