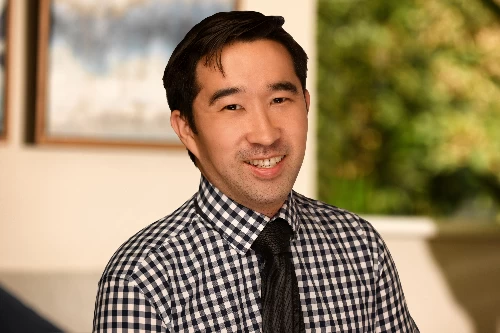 Availabilty
Online Sessions Anywhere in CA
In-person Sessions In Mountain View, CA
Accepting New Clients
Ryan Moeller, LMFT
113935
Level 3

TEAM-CBT certification has five levels based on training and mastery in TEAM CBT therapy skills— From Level 1 TEAM CBT therapist, through Level 5 TEAM-CBT Master Therapist & Trainer.

Outcome measures verified

Feeling Good Institute Certified & Affiliated therapists use symptom assessment before and after every session to understand your improvement, identify stuck points, get feedback and make modifications that accelerate your recovery.
Services
Individual Therapy (Age 18+)
Child Therapy (Under Age 12)
Intensive therapy
Telemental Health
Adolescent Therapy (Age 13-17)
I Work With
Adults (Age 18+)
Children (Under Age 12)
Adolescents (Age 13-17)
Specialities
Anxiety/Fears/Phobias/Worries
Behavioral Issues
Depression
Family/Relationship
Obsessive-Compulsive (OCD)
Panic Attacks
Parenting
Phobia
Procrastination or Motivational Problems
Relationship Concerns
School Performance
Self Esteem
Stress
About My Practice
Hello, and welcome to my page. Most likely, you are here due to something that's not quite right in your life. You might be experiencing overwhelming stress and anxiety, feeling down, depressed, and unmotivated, or having difficulties in your closest relationships.
I begin therapy by offering a warm and supportive environment in which you feel safe and understood. Once you are feeling heard and supported, we will set clear goals and will work towards meeting them, one by one. My ultimate goal is to empower you with effective, personalized tools that will set you on the path towards healing and recovery.
I am a licensed Marriage and Family Therapist, with extensive experience in treating children, teenagers, and adults. I make it a point to be culturally sensitive and humble, and I honor your unique experiences. If you think we might be a good fit for each other, please schedule a free 15 minute consultation to see if I can help.
Intro Video
Financial:
Average fee per session: $250
Lower Fee Available with Therapist(s) under Supervision: Michelle Li
Free 15 Min Consultation
2660 Solace Place, Suite D2
Mountain View, CA, United States