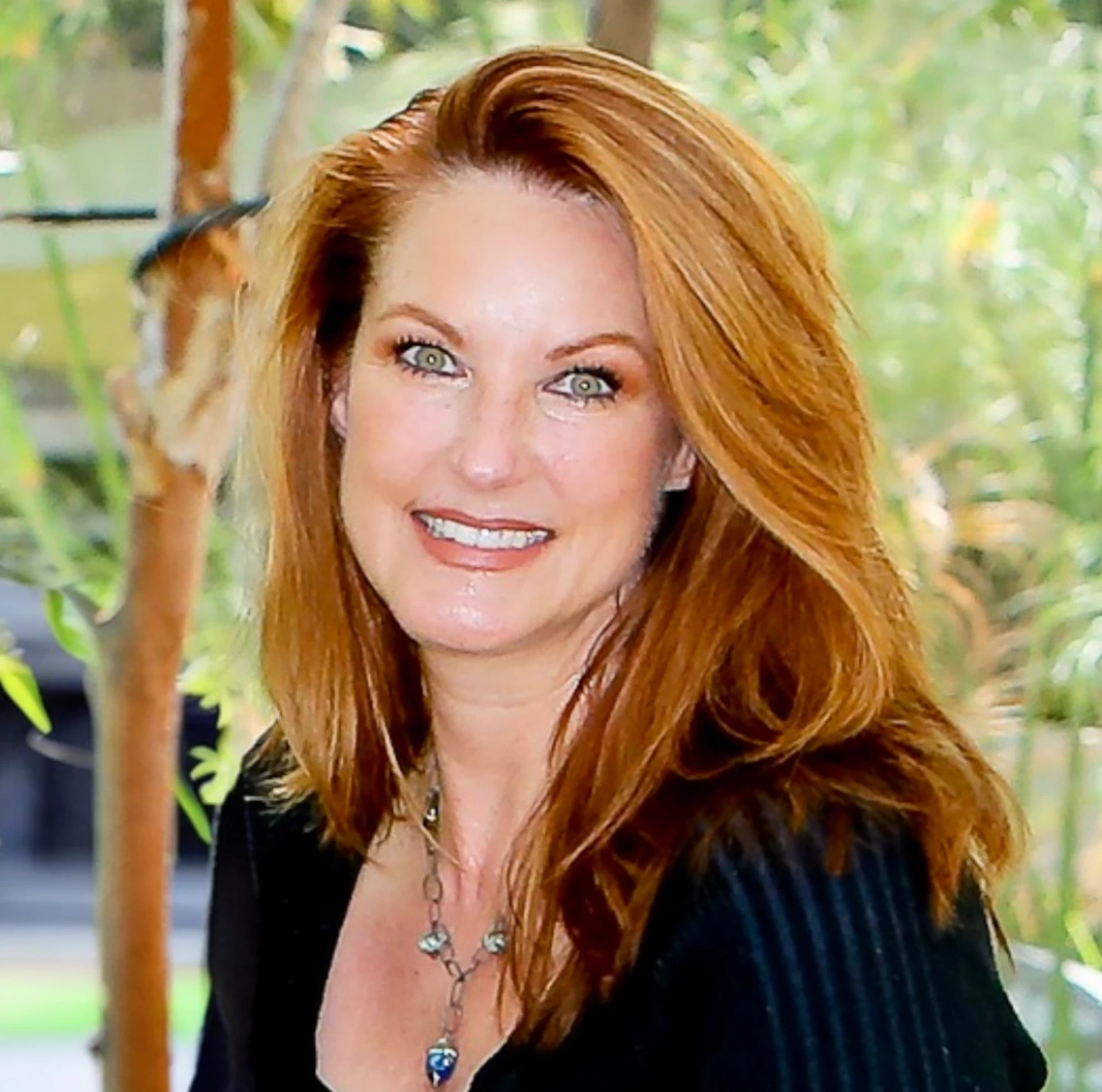 Availabilty
Online Sessions Anywhere in CA
Accepting New Clients
Stacy Clark, LMFT
LMFT 35323
Level 2

TEAM-CBT certification has five levels based on training and mastery in TEAM CBT therapy skills— From Level 1 TEAM CBT therapist, through Level 5 TEAM-CBT Master Therapist & Trainer.

Outcome measures verified

Feeling Good Institute Certified & Affiliated therapists use symptom assessment before and after every session to understand your improvement, identify stuck points, get feedback and make modifications that accelerate your recovery.
Services
Individual Therapy (Age 18+)
Couples therapy
Telemental Health
Specialities
Anxiety/Fears/Phobias/Worries
Attention Concerns/ADD/ADHD
Career Change or Work Concerns
Depression
Family/Relationship
Gender Identity
Grief and Loss
Learning Disabilities
Life Transitions
Parenting
Procrastination or Motivational Problems
PTSD/Trauma
Relationship Concerns
Self Esteem
Sexual Abuse
Sexual Identity
Sexual Intimacy
Stress
Weight Concerns
About My Practice
Do you find yourself grappling with the heavy burden of depression or anxiety? Are relationship or parenting challenges leaving you feeling angry, disconnected and alone? Are you drained and on the brink of burnout or compassion fatigue? Often, our challenges seem overwhelming, and we may feel stuck or powerless to change.
You do not have to face life's challenges alone. In therapy, we will work collaboratively to help understand how your personal life experiences have shaped your perspectives, to discover your values and to develop your inner strengths. We'll use powerful tools to address your unique challenges and achieve your personal goals. Let me help you turn the pain you feel today into the strength that will help you in your future.
I am a Licensed Marriage and Family Therapist with over 20 years of experience working in both Colorado and California. I earned my Bachelor's degree in psychology from UCLA and then went on to earn my Master's degree in Marriage, Family and Child Counseling at USC. My expertise in working in emergency mental health has helped me connect with thousands of individuals, in their worst moments, to work through tremendous pain and personal tragedy. Having spent so many years working in hospitals, I especially enjoy working with physicians, nurses, first responders and anyone who has had to experienced acute/chronic traumatization or suffers from compassion fatigue and burnout.
In therapy, we will work together utilizing proven, effective tools and techniques within the TEAM-CBT framework developed by Dr. David Burns. I believe in this approach because it is evidenced-based, client-centered, and effective. My style is interactive, compassionate, and supportive. I see my role as a temporary guide, working myself out of a job at each session, as you learn and practice new skills to help you build resilience and confidence, overcome obstacles, and achieve your goals. We will work systematically, tracking your progress at each session, adjusting our strategies as needed, and celebrating your successes along the way.
If you have any questions or would like to see if we would be a good fit to work together, please use the link to schedule a free 15-minute consultation.
Your healing and growth matter, and I am committed to helping you achieve the positive changes you desire.
Intro Video
Financial:
Average fee per session: $300.00
Free 15 Min Consultation