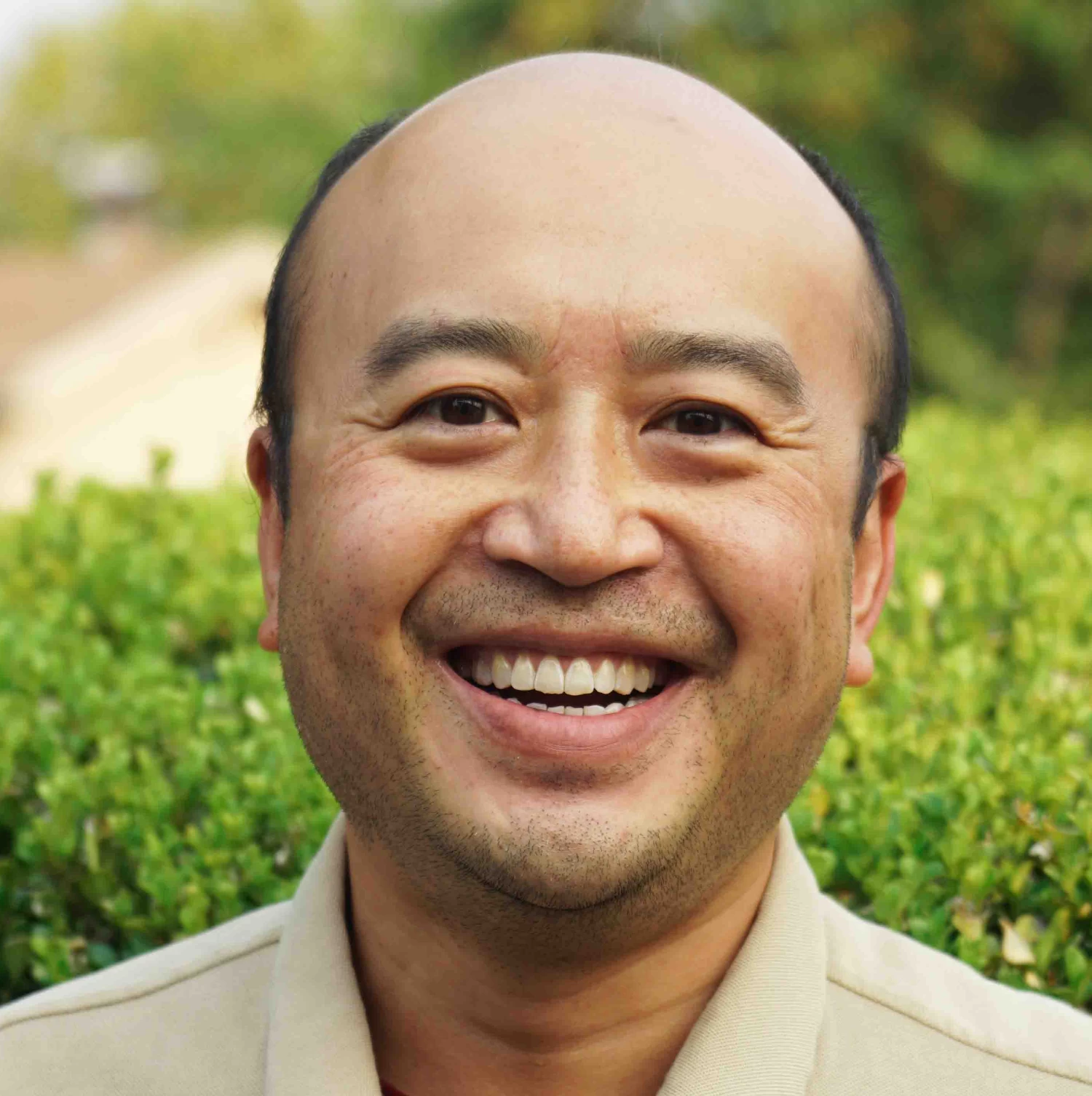 Level 4

TEAM-CBT certification has five levels based on training and mastery in TEAM CBT therapy skills— From Level 1 TEAM CBT therapist, through Level 5 TEAM-CBT Master Therapist & Trainer.
Services
Individual Therapy (Age 18+)
Family Therapy
Telemental Health
Adolescent Therapy (Age 13-17)
I Work With
Adults (Age 18+)
Adolescents (Age 13-17)
Specialities
Anxiety/Fears/Phobias/Worries
Cross-Cultural Identity
Depression
Discrimination or Prejudice
Gender Identity
Obsessive-Compulsive (OCD)
Panic Attacks
Sexual Identity
Stress
About My Practice
I care about your well-being because your happiness and mental health is my passion. My approach is compassionate, nonjudgmental, and collaborative. I can help you understand and change the negative patterns that contribute to your emotional distress. I'll teach you innovative techniques to enhance your mood, improve your relationships, and live a happier, more meaningful life. As a former corporate high-tech employee, an immigrant, and an LGBTQ person of color, I can relate to many of your struggles.
My approach to therapy over the last decade has been holistic. I learned Cognitive Behavioral Therapy from Dr. David Burns. I am a team lead at his weekly Stanford class. For 20+ years, I've practiced and taught mindfulness meditation. I was a Dale Carnegie career coach. I collaborate with primary care physicians to create integrated treatments for teenagers and adults involving mental, physical, and nutrition-based therapies.
I obtained a MSW degree specialized in Community Mental Health from California State University. I received a B.Sc in Engineering from UCLA and a graduate degree in Management from Stanford University. I spent many years at tech companies, where I observed colleagues struggling emotionally with work, discrimination, and relationship challenges. All of my career experiences have contributed to the pursuit of my passion: helping people make the changes they seek in their lives.

1700 S Amphlett Blvd #250i
San mateo, CA, United States
Phone :

(650) 670-8511

Email :

schoi@alumni.stanford.edu

Website :

www.bettermoodtherapy.com