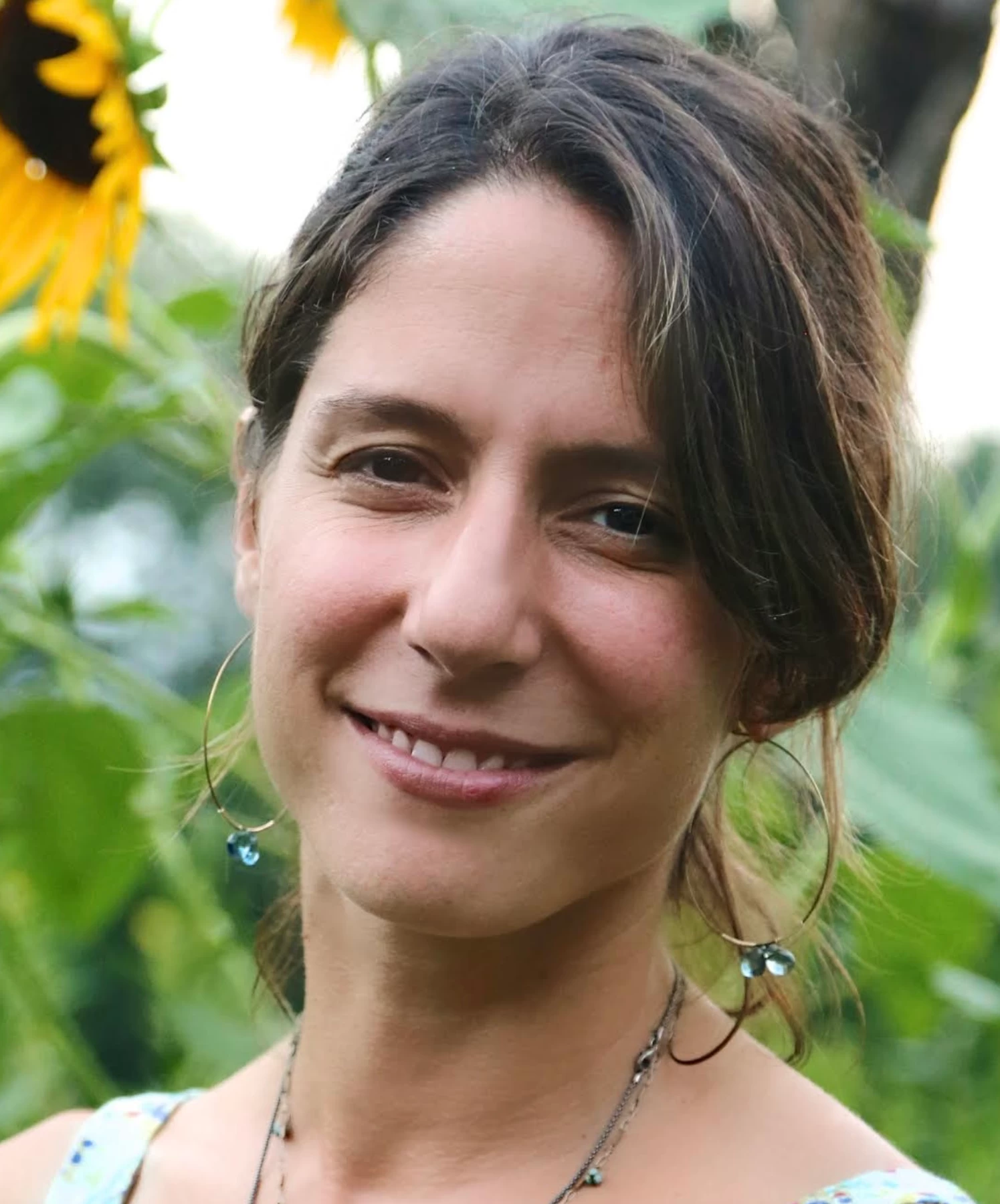 Availabilty
Online Sessions Anywhere in NY
Accepting New Clients
Suzanne Kaphan, MA, LMSW
081618
Level 1

TEAM-CBT certification has five levels based on training and mastery in TEAM CBT therapy skills— From Level 1 TEAM CBT therapist, through Level 5 TEAM-CBT Master Therapist & Trainer.

Outcome measures verified

Feeling Good Institute Certified & Affiliated therapists use symptom assessment before and after every session to understand your improvement, identify stuck points, get feedback and make modifications that accelerate your recovery.
Services
Individual Therapy (Age 18+)
Couples therapy
Telemental Health
Specialities
Anxiety/Fears/Phobias/Worries
Career Change or Work Concerns
Dating Concerns
Depression
Divorce
Family/Relationship
Grief and Loss
Mood swings
Panic Attacks
Parenting
Peer Conflict
Procrastination or Motivational Problems
PTSD/Trauma
Relationship Concerns
School Performance
Self Esteem
Stress
About My Practice
Personal development can feel daunting and nebulous, yielding minimal results. This can lead to dissatisfaction, frustration, and a lack of goal attainment. Self-efficacy is impacted, and people are often at a loss on how to improve their lives. I can help you.
A significant variable for many clients in reaching their goals is connecting with an effective therapist. My practice is a form of evidence-based therapy which gives individuals techniques and skills to overcome anxiety, depression, and other challenges. These are applied in daily life giving you strategies you can use to reduce or even eliminate symptoms and increase your vitality.
Through cognitive behavioral therapy and other methods, I can help you to decrease anxiety and depression, decrease self-criticism and perfectionism, obtain academic and career advancement, increase emotional regulation, and improve your interpersonal relationships. I also help clients heal from trauma and regain nervous system regulation. I also have a special interest in the intersection of spirituality/mindfulness/meditation and therapy for those wishing to incorporate contemplative practices into their journey.
We will first understand the wants and needs that have led you to seek support. We will then develop goals and a course of action. Next, I will teach you the skills and techniques geared toward obtaining your desired changes. You will then practice these skills in your daily life and achieve measurable, replicable outcomes.
The work we do together will enable you to find the equanimity necessary to sustain connection to your self-efficacy. As a result, you will feel stronger, have clarity, and find balance to live in congruence with what you truly value.