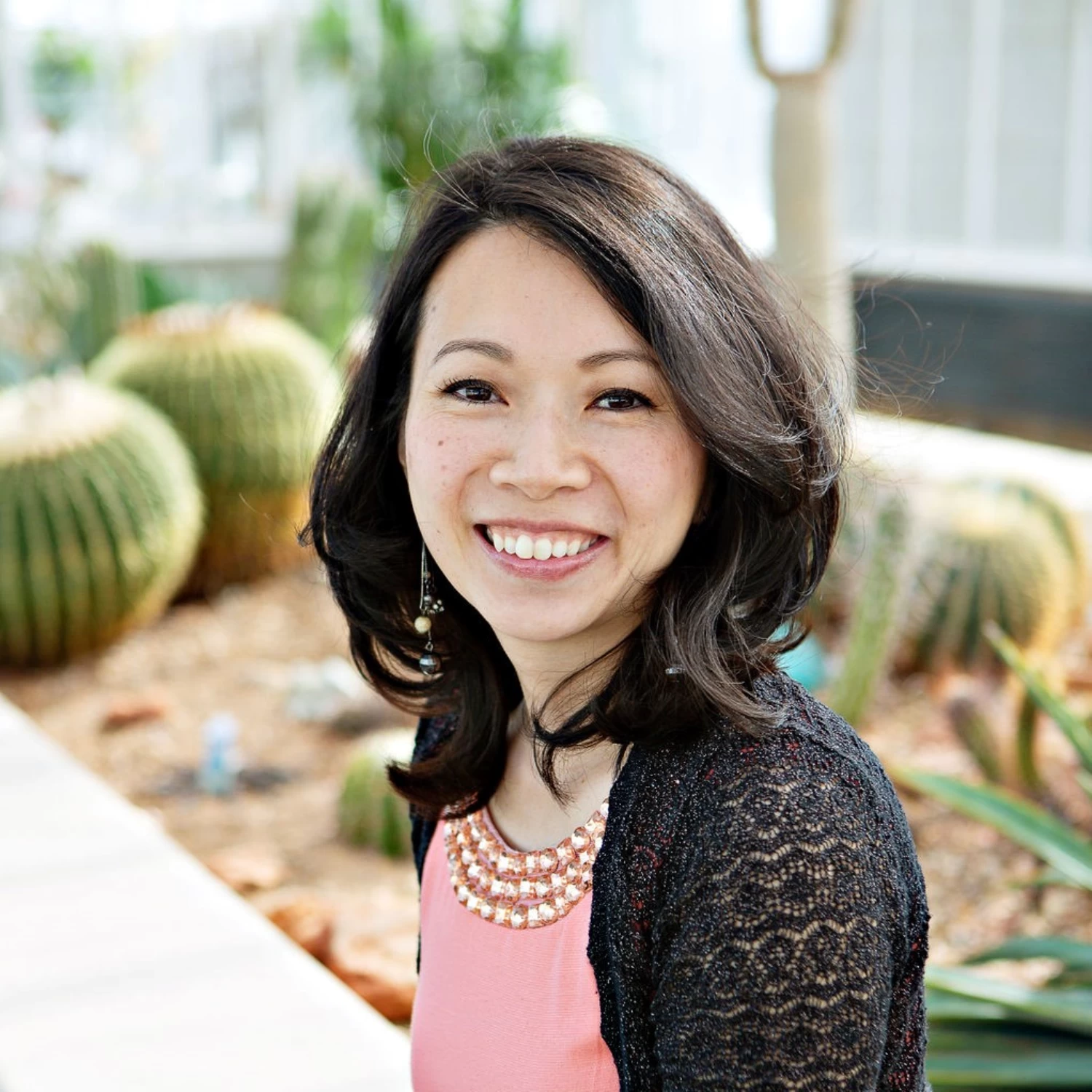 Thai-An Truong, LPC, LADC
LPC 4691,LADC 955
Level 5

TEAM-CBT certification has five levels based on training and mastery in TEAM CBT therapy skills— From Level 1 TEAM CBT therapist, through Level 5 TEAM-CBT Master Therapist & Trainer.
Services
Individual Therapy (Age 18+)
Couples therapy
TEAM-CBT Training And Consultation
Specialities
Anxiety/Fears/Phobias/Worries
Obsessive-Compulsive (OCD)
About My Practice
Hi, my name is Thai-An. My favorite thing to do is TEAM-CBT training with therapists in 1:1 and group settings. I love helping therapists get unstuck and feel more confident and effective in helping their clients improve their lives. In my therapy practice, I am passionate about helping people overcome their struggles with OCD & anxiety, including postpartum OCD and anxiety, so they can feel greater peace and enjoy life with the people who matter the most to them. I also have a special interest in helping couples communicate better, get on the same page, and feel more deeply connected to each other. For more information about my therapy practice, you can visit www.lastingchangetherapy.com.

10600 S Penn Ave, STE 16-915
OK, United States
Phone :

(405) 237-5782

Email :

thaian@teamcbttraining.com

Website :

www.teamcbttraining.com