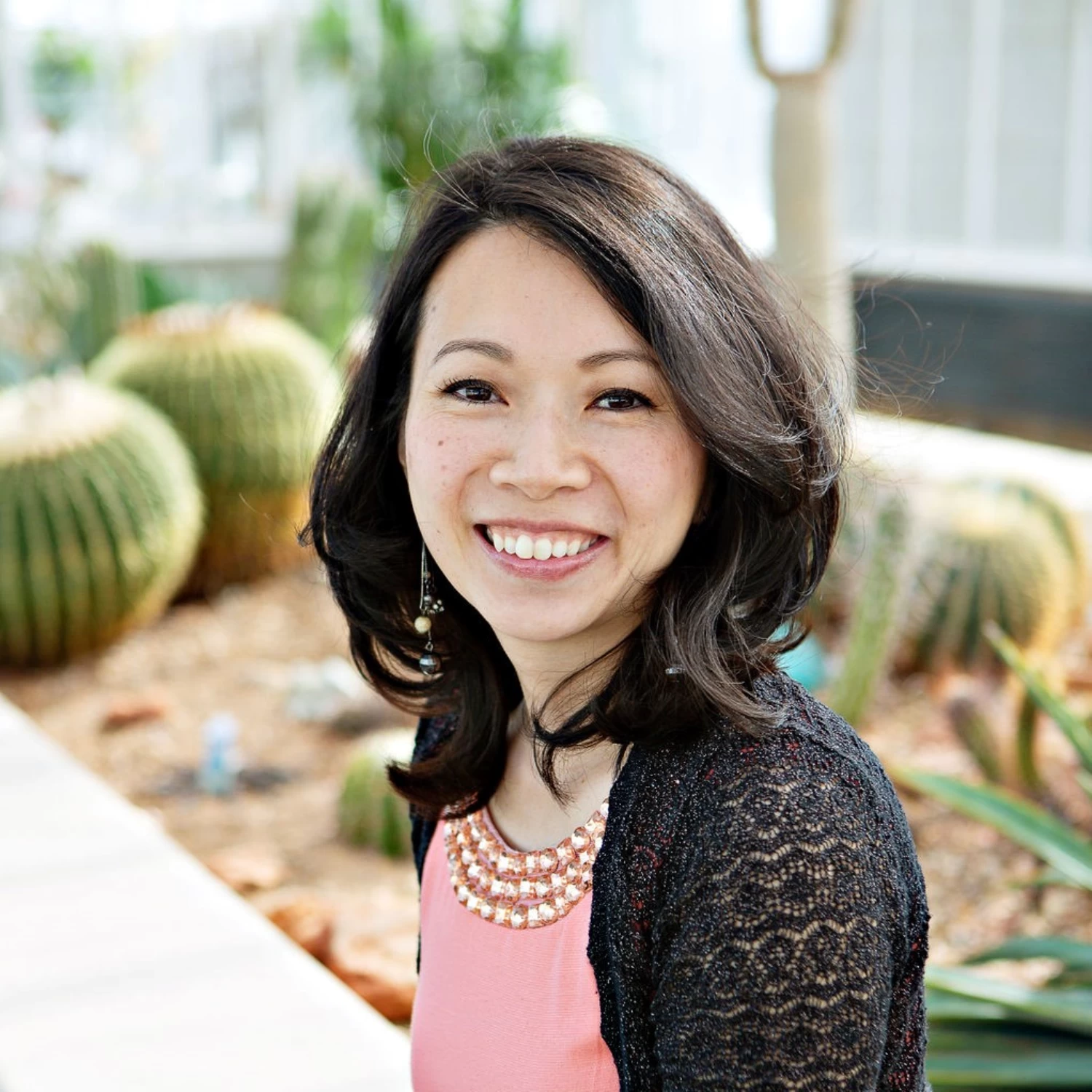 Thai-An Truong, LPC, LADC
LPC 4691,LADC 955
Level 5

TEAM-CBT certification has five levels based on training and mastery in TEAM CBT therapy skills— From Level 1 TEAM CBT therapist, through Level 5 TEAM-CBT Master Therapist & Trainer.
Services
Individual Therapy (Age 18+)
Couples therapy
TEAM-CBT Training And Consultation
Specialities
Anxiety/Fears/Phobias/Worries
Depression
Family/Relationship
Obsessive-Compulsive (OCD)
About My Practice
Hi, my name is Thai-An. My favorite thing to do is TEAM-CBT training with therapists in 1:1 and group settings. I love helping therapists get unstuck and feel more confident and effective in helping their clients. In my therapy practice, I am passionate about helping postpartum women overcome their struggles with anxiety and depression, so they can enjoy life with their baby and family. I also enjoy working with couples and helping them reconnect again. I am starting a TEAM-CBT group practice with a special focus on anxiety treatment. For more information about my therapy practice, you can visit www.lastingchangetherapy.com.

10317 Greenbriar PL, Suite 400
OK, United States
Phone :

(405) 310-7713

Email :

thaian@teamcbttraining.com

Website :

www.teamcbttraining.com