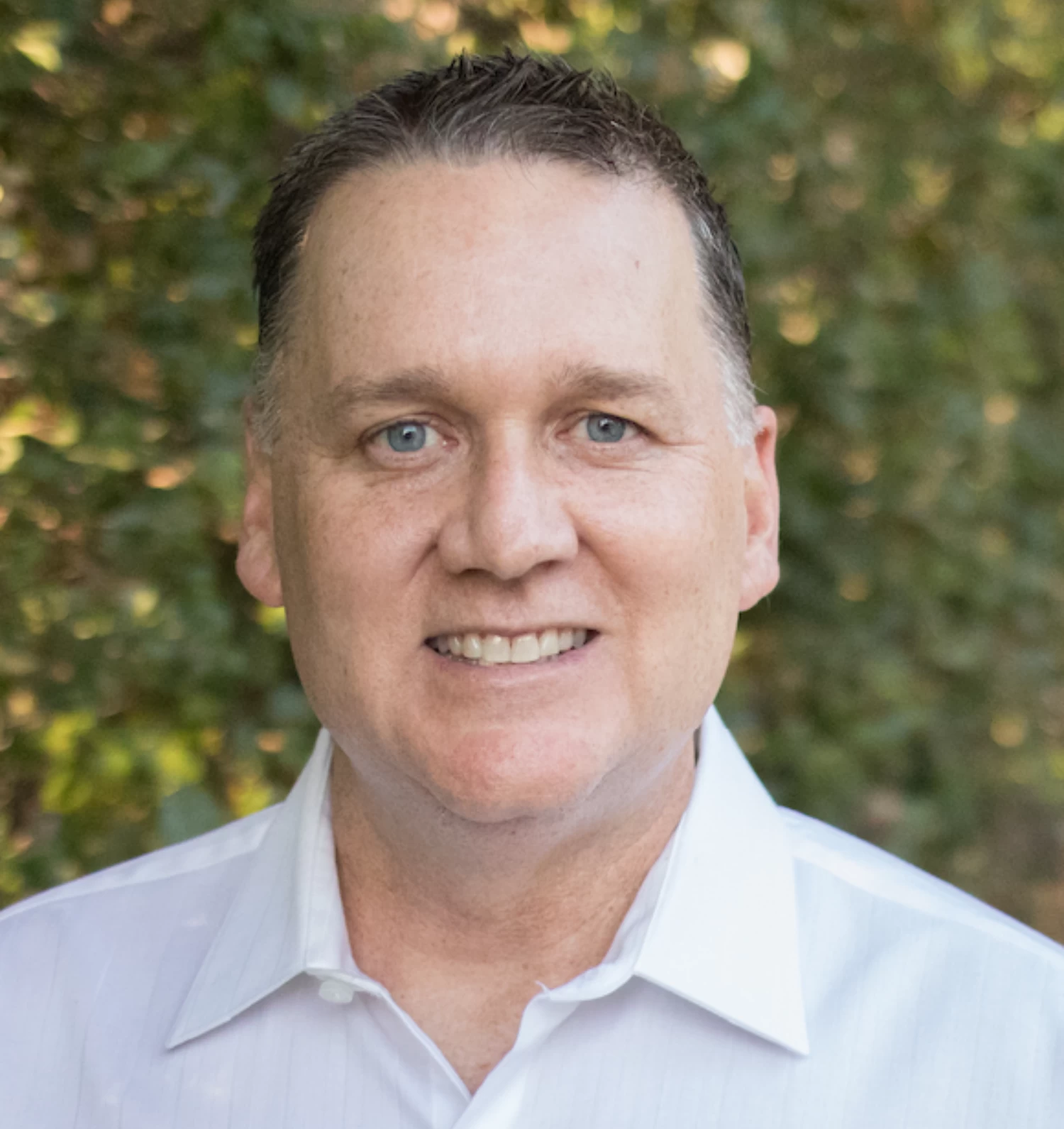 Availabilty
Online Sessions Anywhere in CA
In-person Sessions In Mountain View, CA
Accepting New Clients
Todd Daly, LMFT, LEP, LPCC
LMFT43071,LEP 2927,LPCC 1623
Level 4

TEAM-CBT certification has five levels based on training and mastery in TEAM CBT therapy skills— From Level 1 TEAM CBT therapist, through Level 5 TEAM-CBT Master Therapist & Trainer.

Outcome measures verified

Feeling Good Institute Certified & Affiliated therapists use symptom assessment before and after every session to understand your improvement, identify stuck points, get feedback and make modifications that accelerate your recovery.
Services
Individual Therapy (Age 18+)
Intensive therapy
TEAM-CBT Training And Consultation
Adolescent Therapy (Age 13-17)
I Work With
Adults (Age 18+)
Children (Under Age 12)
Adolescents (Age 13-17)
Specialities
Anger Management
Anxiety/Fears/Phobias/Worries
Attention Concerns/ADD/ADHD
Autism/Aspergers Related Struggles
Depression
Family/Relationship
Habits and Addictions
Learning Disabilities
Parenting
School Performance
About My Practice
Hello! Welcome to my FGI homepage.
Anxiety, stress, and depression can all feel so overwhelming and hold us back from living our lives. It can also feel discouraging not to find a therapist that can not only connect on a human level, but also one that offers effective tools to feel better and often right away. I use a form of therapy called TEAM CBT that uses evidenced based treatment methods to help you or your child with anxiety, depression, procrastination, and relationship problems.
I have also worked with adolescents throughout the Bay Area as an Educational and School Psychologist by completing comprehensive Psychoeducational Assessments. Through the evaluation process, I'll provide a roadmap of what's going on with your child as it relates to learning differences, executive functioning, and social emotional functioning, along with providing clear recommendations on what your child needs to thrive at both school and beyond.
Please reach out to me for a free 15-minute consultation if you feel I may be a good fit.
Intro Video
Financial:
Average fee per session: $300
Free 15 Min Consultation
sliding Scale Available
2660 Solace Place, D2
Mountain View, CA, United States