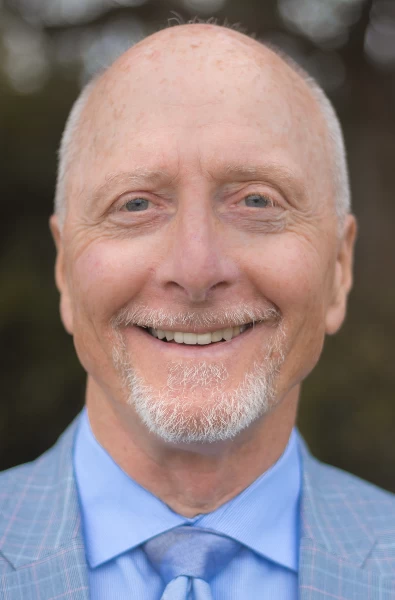 Werner Spitzfaden, LCSW
LCS13764
Level 3

TEAM-CBT certification has five levels based on training and mastery in TEAM CBT therapy skills— From Level 1 TEAM CBT therapist, through Level 3 Advanced TEAM CBT Therapist, Level 4 Therapist and Trainer, and Level 5 TEAM-CBT Master Therapist & Trainer.

Outcome measures verified

Feeling Good Institute Certified & Affiliated therapists use symptom assessment before and after every session to understand your improvement, identify stuck points, get feedback and make modifications that accelerate your recovery.
Services
Individual Therapy (Age 18+)
Couples therapy
Intensive therapy
Group therapy
Telemental Health
Specialities
Anger Management
Anxiety/Fears/Phobias/Worries
Bipolar Disorder
Career Change or Work Concerns
Dating Concerns
Depression
Family/Relationship
Habits and Addictions
Life Transitions
Mood swings
Panic Attacks
Procrastination or Motivational Problems
Relationship Concerns
Sex or Love Addiction
Stress
Substance Abuse (alcohol or drugs)
About My Practice
Recognizing how I think and believe about my life, and my relationships ,has an important correlation to the way I feel. This a super important starting point in therapy both in my own life and the clients I work with. The specific model of CBT called TEAM CBT (Cognitive Behavioral Therapy) developed by Dr. David Burns, adds essential elements and techniques that help us to work together in a collaborative and caring way. The feelings resulting from work difficulties, relationship challenges, feelings of anxiety and depression, unwanted habits and addictions and so many other challenges in life are areas that we can successfully address using TEAM CBT and other approaches that shift your mindset resulting you feeling better.
Intro Video
Financial:
Average fee per session: $230
Free 15 Min Consultation
2660 Solace Place, Suite D2
Mountain View, CA, United States