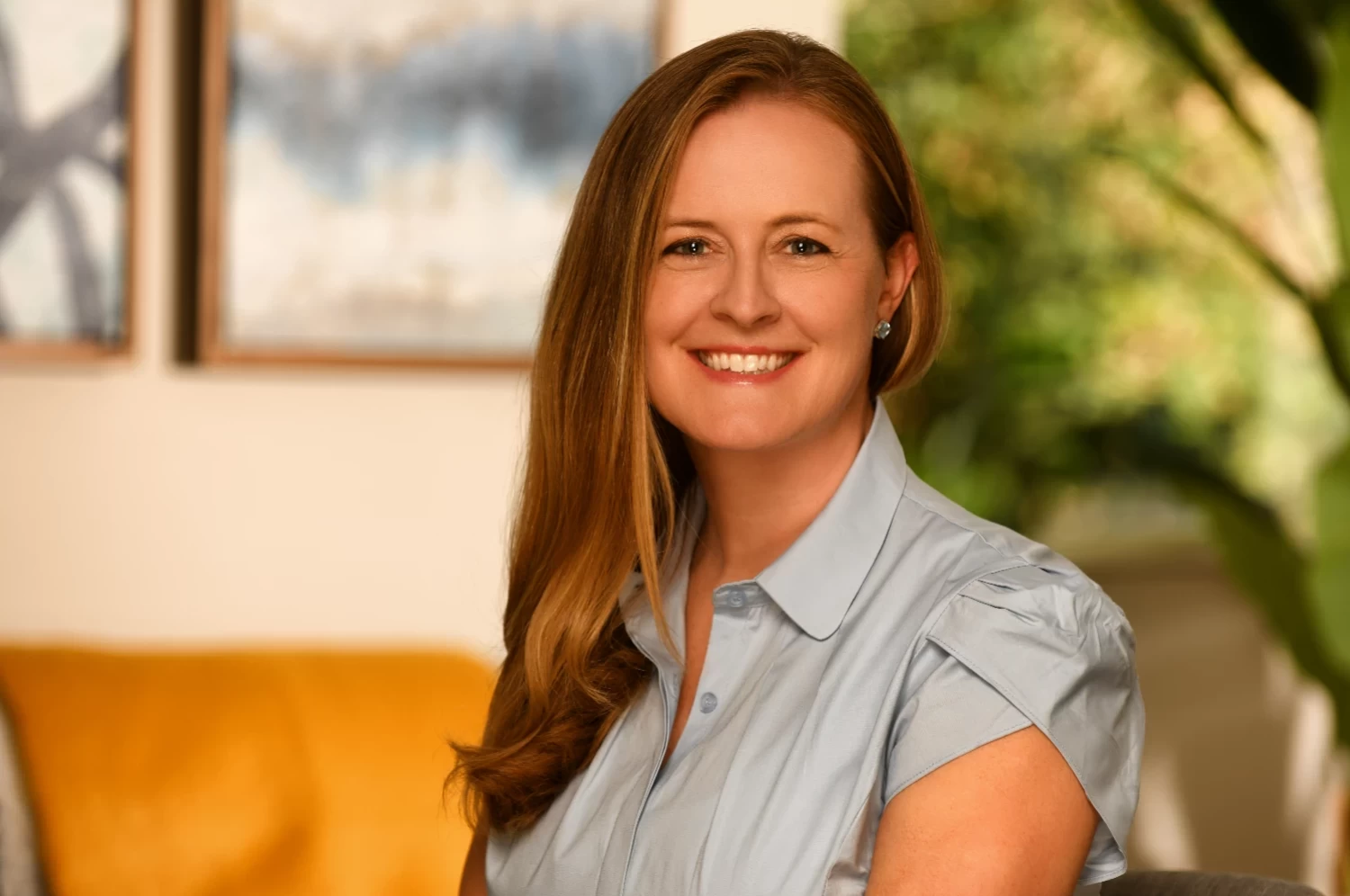 Availabilty
Online Sessions Anywhere in CA
In-person Sessions In Mountain View, CA
Full, Not Accepting New Clients
Angela Krumm, Ph.D.
PSY 21707
Level 5 master clinician

TEAM-CBT certification has five levels based on training and mastery in TEAM CBT therapy skills— From Level 1 TEAM CBT therapist, through Level 5 TEAM-CBT Master Therapist & Trainer.

Outcome measures verified

Feeling Good Institute Certified & Affiliated therapists use symptom assessment before and after every session to understand your improvement, identify stuck points, get feedback and make modifications that accelerate your recovery.
Services
Individual Therapy (Age 18+)
Intensive therapy
Telemental Health
TEAM-CBT Training And Consultation
Specialities
Anxiety/Fears/Phobias/Worries
Cross-Cultural Identity
Dating Concerns
Depression
Discrimination or Prejudice
Family/Relationship
Gender Identity
Panic Attacks
Procrastination or Motivational Problems
Relationship Concerns
Sexual Identity
Sexual Intimacy
Sleep Concerns/Insomnia
About My Practice
Ineffective therapy can feel like an endless routine of talking without a plan for change. Are you ready to make true life changes, move beyond just talking and do the work that will help you move past your challenges? I can help. I enjoy working with clients who can be vulnerable and work toward accepting that we are all imperfect humans. Clients who get the best results from treatment understand that homework is a natural part of learning new skills. Concerns I most often work with include anxiety (panic, fears, phobias, general worries), sleep difficulties, dating concerns, social skills, depression, low self-esteem, and communication struggles. I also enjoy working with members of the LGBTQI community as an ally and disrupter of discrimination. Together we can create change. First, we will take time to learn about your unique situation, complex identities, and life circumstances. Then, we will develop a plan. Next, you will learn a replicable process: identify achievable goals, overcome barriers to change, learn and master new skills. I believe you can learn the skills needed to overcome your challenges. Most of my clients complete between 8-12 hours of therapy to achieve their goals. Clients can choose 50-minute weekly appointments or engage in an "intensive" format (e.g., longer sessions over a shorter period of time). I use routine outcome measurement to monitor your progress and help you determine when you are ready to graduate from therapy. Successful therapy results in a reduction in negative moods, acquisition of specific and replicable skills, and an improvement in overall well-being.
Starting in November of 2022, I am pleased to have the opportunity to supervise Erik Wilkerson, PhD. Erik is a postdoctoral resident who is a warm and supportive and super skilled clinician. Clients can work with Erik at $200 per 50-minute session. I will remain closely involved in treatment through supervision meetings with Erik.
Intro Video
Clinical Director for FGI
Financial:
Average fee per session: $400
Free 15 Min Consultation
I offer a Superbill you can use to request partial reimbursement from your insurance company. Seeking a lower fee provider? We have many counselors at FGI in our lower fee clinic!
2660 Solace Place, Ste D2
Mountain View, CA, United States