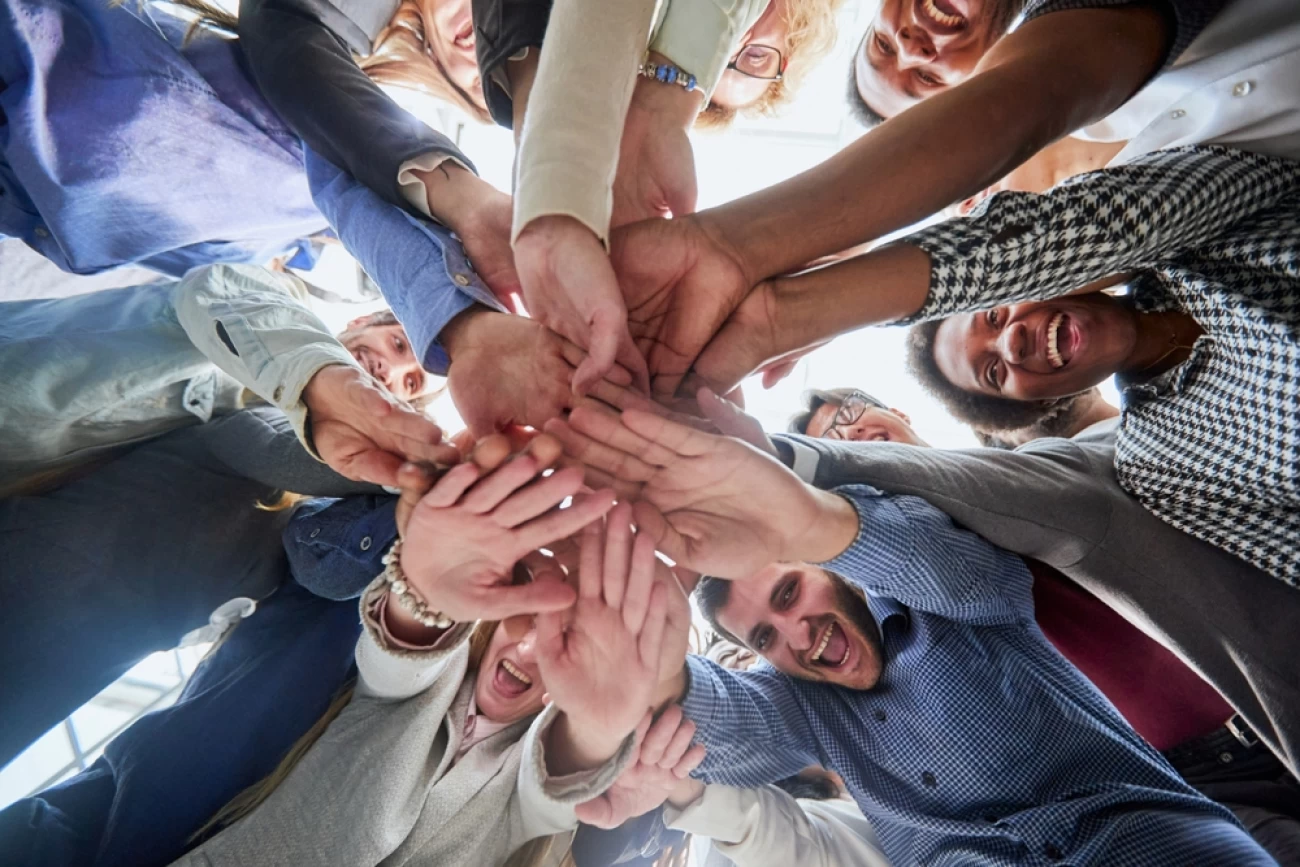 Relational Savoring: From Suffering To Flourishing
Relational Savoring: From Suffering To Flourishing
American Psychological Association, 2020

Research shows reduced symptoms of depression and fortified relationships through the acknowledgment of positive interpersonal connections.
This study provides preliminary evidence of the efficacy of relational savoring (RS), an attachment-based method, helping individuals recall moments of sensitivity toward others or receiving sensitivity towards their needs. Practiced independently in everyday life, similar to mindfulness, this tool can effectively elevate mood, enhance connections, and improve understanding among partners in various relationships.
Therapeutic agendas often target reducing suffering by addressing undesired symptoms and emotions. Relational savoring broadens the agenda, promoting the exploration and enhancement of positive emotions and cognitions.
Highlights from the Study
---
At Feeling Good Institute, therapists are highly skilled in improving and supporting healthy relationships by collecting and tracking meaningful data using relational satisfaction scales. Additional tools guide clients to focus on the self, embrace growth and accountability, and highlight individual values that lead to feeling great and flourishing.
Research Brief Author: Hollie R. Roper, MA, APCC, AMFT
Citation: Borelli, J. L., Smiley, P. A., Kerr, M. L., Hong, K., Hecht, H. K., Blackard, M. B., Falasiri, E., Cervantes, B. R., & Bond, D. K. (2020). Relational savoring: An attachment-based approach to promoting interpersonal flourishing. Psychotherapy, 57(3), 340–351.