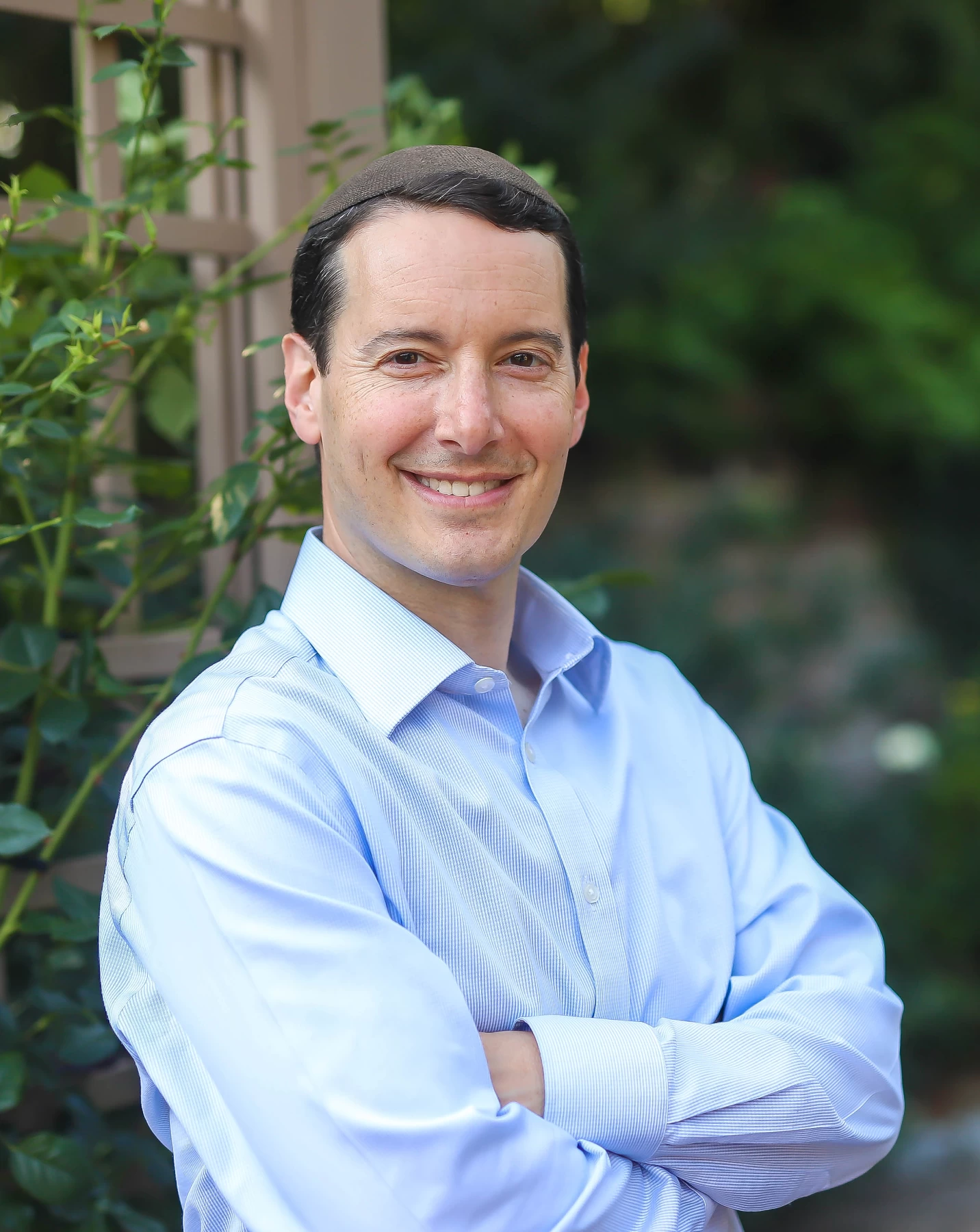 Availabilty
Online Sessions Anywhere in AL, AZ, AR, CO, CT, DE, DC, FL, GA, ID, IL, IN, KS, KY, ME, MD, MI, MN, MO, NE, NV, NH, NJ, NY, NC, ND, OH, OK, PA, SC, TN, TX, UT, VA, WA, WV, WI, WY
In-person Sessions In Teaneck, NJ
Accepting New Clients
Daniel Herrmann, PsyD.
NY016503,NJ35SI00453000
Level 4

TEAM-CBT certification has five levels based on training and mastery in TEAM CBT therapy skills— From Level 1 TEAM CBT therapist, through Level 5 TEAM-CBT Master Therapist & Trainer.

Outcome measures verified

Feeling Good Institute Certified & Affiliated therapists use symptom assessment before and after every session to understand your improvement, identify stuck points, get feedback and make modifications that accelerate your recovery.
Services
Individual Therapy (Age 18+)
Intensive therapy
Telemental Health
Adolescent Therapy (Age 13-17)
I Work With
Adults (Age 18+)
Adolescents (Age 13-17)
Specialities
Anxiety/Fears/Phobias/Worries
Career Change or Work Concerns
Dating Concerns
Depression
Grief and Loss
Habits and Addictions
Life Transitions
Obsessive-Compulsive (OCD)
Panic Attacks
Procrastination or Motivational Problems
Relationship Concerns
Self Esteem
Sleep Concerns/Insomnia
About My Practice
Are you eager to find a therapist who can help you overcome anxiety or depression and rekindle a sense of peace and joy in your life? I'm Daniel Herrmann, a psychologist who is passionate about connecting with my clients and have spent the last 20 years working with adolescents and adults to achieve lasting change in their lives. I practice a form of cognitive-behavioral therapy that leads to more rapid recovery and enables you to become your own therapist and utilize the tools that we will learn together on your own. I will teach you how to change the way you think, allowing you to transform the way you feel. I work with individuals who experience a variety of difficulties including depression, anxiety, perfectionism, procrastination, and the challenges of life transitions whether during the college and post-college years or the transitions later in life such as retirement. With the right tools and support, I believe you can overcome just about any challenge and create the life you've always wanted.
Click on the yellow 'Book a Free Consult' button to Schedule a free 15-Minute conversation with me and find out if we're a good fit.
Intro Video
Daniel with Dr. David Burns
Financial:
Average fee per session: $275
Free 15 Min Consultation
I am considered an out of network provider and will provide Superbills for you to submit to your insurance company for possible reimbursement.
764 Palisade Avenue - Suite #1A
Teaneck, NJ, United States