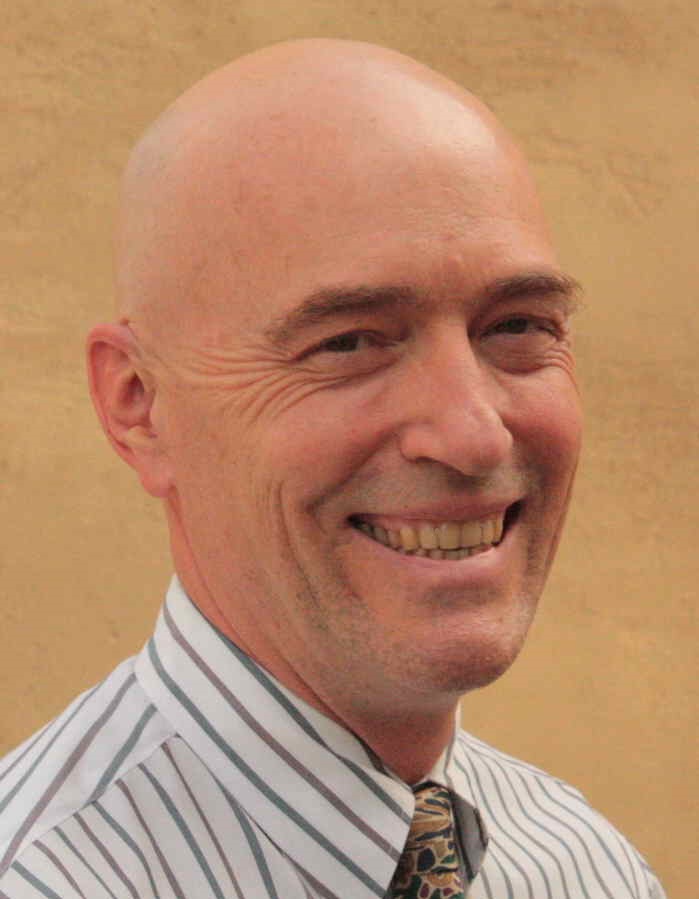 Availabilty
Online Sessions Anywhere in NM
Accepting New Clients
Daniel Mintie, LCSW
I-06493
Level 5

TEAM-CBT certification has five levels based on training and mastery in TEAM CBT therapy skills— From Level 1 TEAM CBT therapist, through Level 5 TEAM-CBT Master Therapist & Trainer.
Services
Intensive therapy
Clinical Consultation/Supervision
Telemental Health
TEAM-CBT Training And Consultation
About My Practice
Thank you for visiting my page! I have 30 years experience delivering, teaching and writing about cognitive, behavioral and integrative approaches to wellness. I've written four books and am an adjunct professor at Georgetown University's School Of Medicine. I've taught TEAM CBT at other universities and training centers worldwide, including: the University of New Mexico; the Feeling Good Institute in Mountain View, California; the National Institute For Mental Health And Neuroscience in Bangalore, India; Mexico City's Universidad Hebraica; and the Zentrum fur Psychotherapie in Stuttgart, Germany. Along with other senior TEAM faculty, I host the weekly online seminar, All Things CBT.

1417 Santa Cruz Road
Taos, NM, United States
Phone :

(575) 613-6314

Website :

https://danielmintie.com/