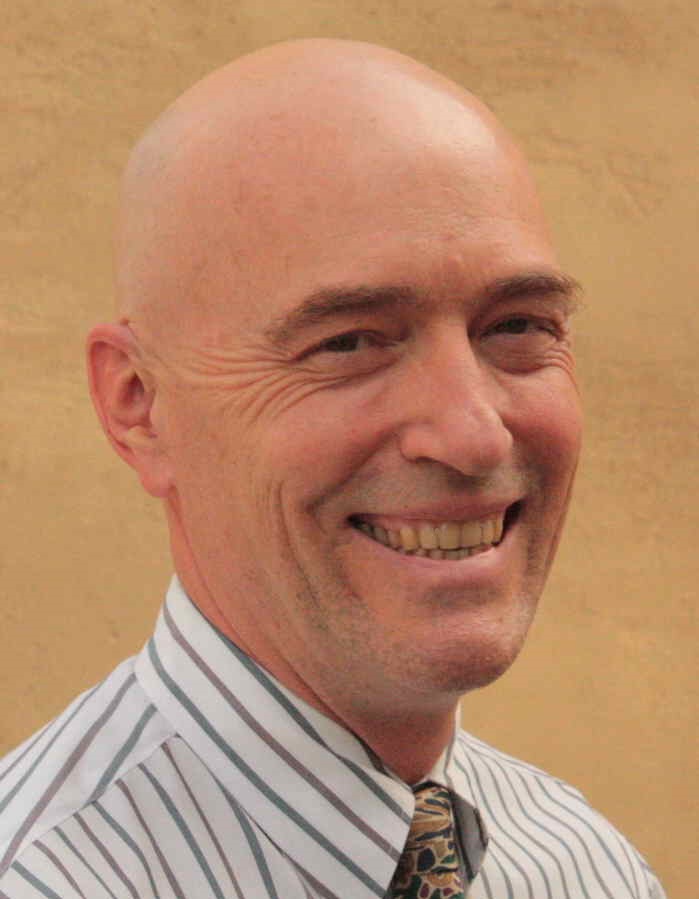 Availabilty
Online Sessions Anywhere in NM
Accepting New Clients
Daniel Mintie, LCSW
I-06493
Level 5

TEAM-CBT certification has five levels based on training and mastery in TEAM CBT therapy skills— From Level 1 TEAM CBT therapist, through Level 3 Advanced TEAM CBT Therapist, Level 4 Therapist and Trainer, and Level 5 TEAM-CBT Master Therapist & Trainer.
Services
Intensive therapy
Clinical Consultation/Supervision
Telemental Health
TEAM-CBT Training And Consultation
About My Practice
Thank you for visiting my page! I have 30 years delivering, teaching and writing about cognitive, behavioral and integrative approaches to wellness. I'm the author of three books and a faculty member at Georgetown University's Integrative Medicine program. I've taught TEAM CBT at other universities and training centers worldwide, including: the University of New Mexico; the Feeling Good Institute in Mountain View, California; the National Institute For Mental Health And Neuroscience in Bangalore, India; Mexico City's Universidad Hebraica; and the Zentrum fur Psychotherapie in Stuttgart, Germany. Along with other senior TEAM faculty, I host the weekly online subscription seminar series, All Things CBT.

1417 Santa Cruz Road
Taos, NM, United States
Phone :

(575) 758-1625

Website :

https://danielmintie.com/