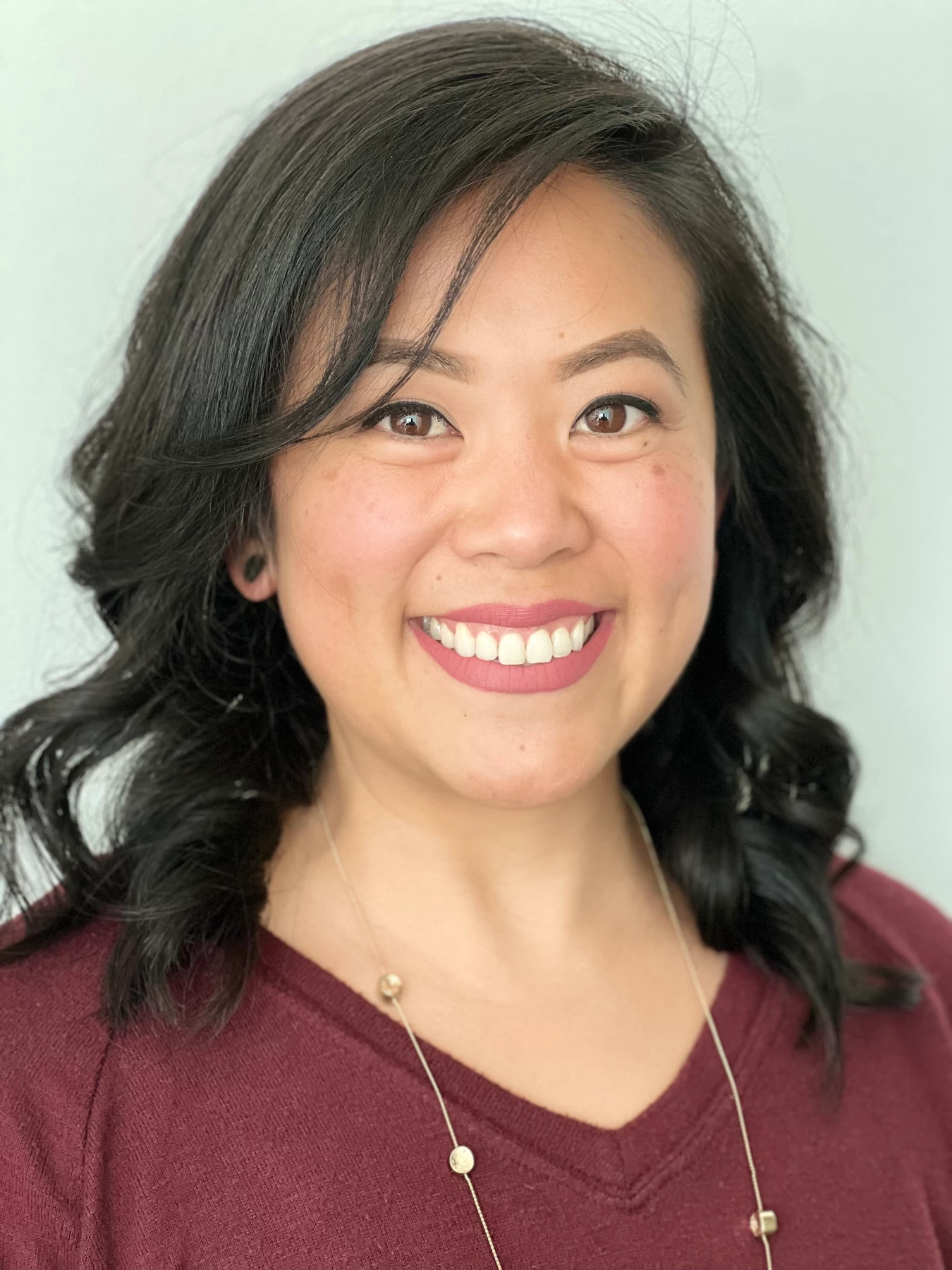 Availabilty
Online Sessions Anywhere in CA
In-person Sessions In Mountain View, CA
Accepting New Clients
Jennelle Ordillo, LMFT
134739
Level 2

TEAM-CBT certification has five levels based on training and mastery in TEAM CBT therapy skills— From Level 1 TEAM CBT therapist, through Level 5 TEAM-CBT Master Therapist & Trainer.

Outcome measures verified

Feeling Good Institute Certified & Affiliated therapists use symptom assessment before and after every session to understand your improvement, identify stuck points, get feedback and make modifications that accelerate your recovery.
Services
Individual Therapy (Age 18+)
Telemental Health
Adolescent Therapy (Age 13-17)
I Work With
Adults (Age 18+)
Adolescents (Age 13-17)
Specialities
Alcohol Concerns
Anger Management
Anxiety/Fears/Phobias/Worries
Behavioral Issues
Career Change or Work Concerns
Cross-Cultural Identity
Dating Concerns
Depression
Family/Relationship
Life Transitions
Peer Conflict
Pregnancy, Prenatal, Postpartum
Procrastination or Motivational Problems
PTSD/Trauma
Relationship Concerns
School Performance
Self Esteem
Sexual Abuse
Stress
Substance Abuse (alcohol or drugs)
About My Practice
Starting, restarting, or switching directions in therapy can feel intimidating and finding a therapist you feel comfortable talking to can add another layer of discomfort. With all the things you are managing and everything else happening in your life, asking for help isn't always easy, so overwhelm or burnout might be setting in. But there is still hope! Getting support from an effective therapist can be a fulfilling and liberating experience.
I provide a warm and safe environment where you can feel comfortable being your true, authentic self. I use evidence-based treatment methods to help you tackle what life throws at you and I also believe in making therapy fun and enjoyable by incorporating humor into our work together. I enjoy working with people from all cultures and backgrounds, and have developed a specialized interest in working with first responders and their families, first- or second-generation Americans, and those who may be experiencing the ongoing effects of developmental or complex trauma.

Through our work together, I aim to help you identify what is causing you distress—making you feel overwhelmed, unmotivated, hopeless, or just not yourself. We will work collaboratively to find effective strategies to practice together during session, and you will also get to hone your skills by integrating these same methods into your life, outside of therapy, to gain confidence and promote healing. I believe practice makes progress—by implementing and practicing the tools learned in therapy, you begin to take life into your own hands, find relief, and start to feel better!
Intro Video
Financial:
Average fee per session: $250
Free 15 Min Consultation
Language Spoken:
English, Tagalog
2660 Solace Place, suite D2
Mountain View, CA, United States