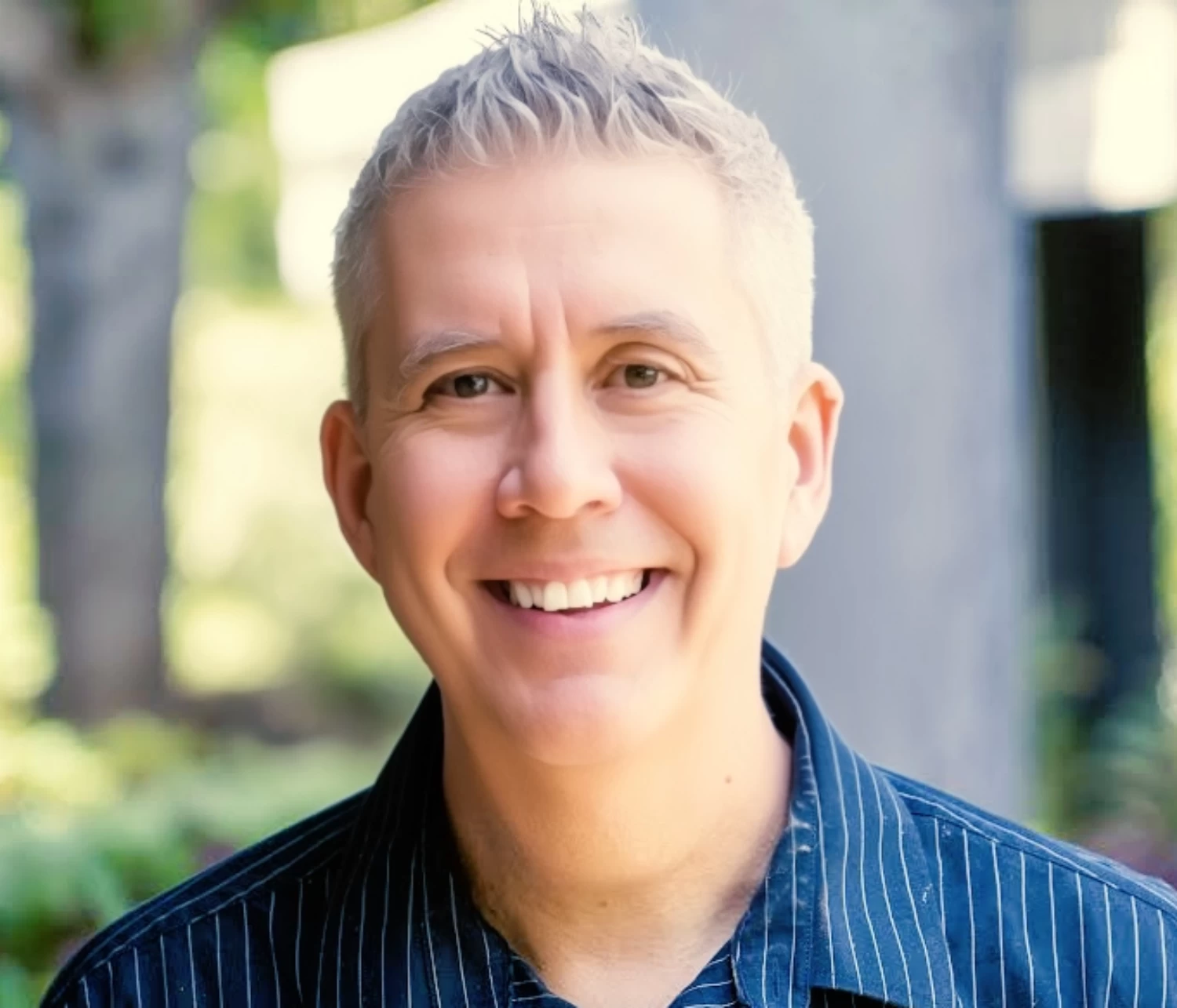 Availabilty
Online Sessions Anywhere in CA
In-person Sessions In Mountain View, CA
Accepting New Clients
Kevin Cornelius, M.A., LMFT
122258
Level 4

TEAM-CBT certification has five levels based on training and mastery in TEAM CBT therapy skills— From Level 1 TEAM CBT therapist, through Level 5 TEAM-CBT Master Therapist & Trainer.

Outcome measures verified

Feeling Good Institute Certified & Affiliated therapists use symptom assessment before and after every session to understand your improvement, identify stuck points, get feedback and make modifications that accelerate your recovery.
Services
Individual Therapy (Age 18+)
Couples therapy
Intensive therapy
Telemental Health
Adolescent Therapy (Age 13-17)
I Work With
Adults (Age 18+)
Adolescents (Age 13-17)
Specialities
Anxiety/Fears/Phobias/Worries
Borderline Personality
Dating Concerns
Depression
Family/Relationship
Grief and Loss
Habits and Addictions
Life Transitions
Panic Attacks
Parenting
Peer Conflict
Procrastination or Motivational Problems
PTSD/Trauma
Relationship Concerns
School Performance
Self Esteem
Sleep Concerns/Insomnia
Stress
Suicidal Thoughts
About My Practice
It can be challenging to find a therapist who you feel comfortable talking to about your most important problems who also has tools to help you change. Every day, I see the clients I work with find hope and make dramatic change. I use a collaborative, goal-oriented approach to help clients find relief from specific problems and find joy in life. I'll provide warmth, empathy and support while helping you choose a specific problem and giving you powerful, evidence-based tools you can use to find relief. I enjoy working with people from all backgrounds, cultures and life experiences. I have expertise in working with problems unique to the LGBTQ Community, and I'm very dedicated to providing effective therapy to people of all gender identities in a partnership that is respectful and curious. I want to know what's unique about you and help you find self-acceptance and joy. When therapy with me is complete, you can expect to have learned how to use powerful methods to eliminate your symptoms of Depression and Anxiety, build close and satisfying relationships and become your own therapist, with a way of helping yourself that you will be able to use for the rest of your life.
Intro Video
Financial:
Average fee per session: $345
Free 15 Min Consultation
sliding Scale Available
I have a limited number of appointments available at a reduced rate. If my fee is out of range for you, please contact me at kevin@feelinggoodinstitute.com to see if I have a lower fee option available.
2660 Solace Place, Suite D2
Mountain View, CA, United States