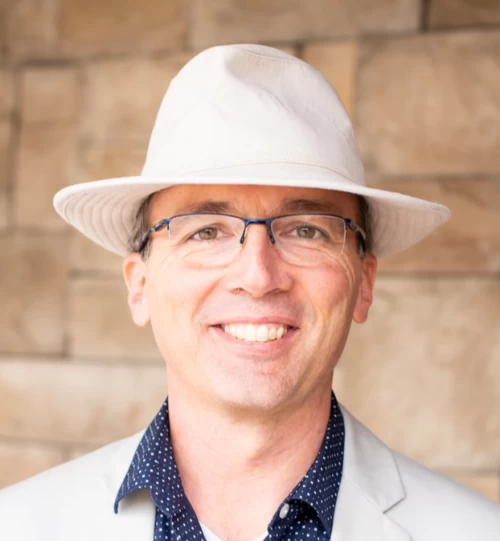 Availabilty
Online Sessions Anywhere in GA
In-person Sessions In GA
Accepting New Clients
LJ Davis, M.A., LPC, CPCS
LPC 006483
Level 4

TEAM-CBT certification has five levels based on training and mastery in TEAM CBT therapy skills— From Level 1 TEAM CBT therapist, through Level 5 TEAM-CBT Master Therapist & Trainer.

Outcome measures verified

Feeling Good Institute Certified & Affiliated therapists use symptom assessment before and after every session to understand your improvement, identify stuck points, get feedback and make modifications that accelerate your recovery.
Services
Individual Therapy (Age 18+)
Telemental Health
Specialities
Anxiety/Fears/Phobias/Worries
Dating Concerns
Depression
Family/Relationship
Panic Attacks
Phobia
Self Esteem
Sleep Concerns/Insomnia
Stress
About My Practice
Anxiety, depression and insomnia make it hard to put one foot in front of the other and turn the most beautiful moments dull and gray. I lived that life for many years, but I've learned how to have a life that I love. It's my mission to help people live free, vibrant, confident lives.I've been a professional counselor for 12+ years. Like most therapists, I will offer you warmth and compassion. I've learned that while talking things out is essential to good therapy, it usually isn't enough. Instead, we will roll up our sleeves and work hard with cutting edge techniques to help you learn to make the changes you want.When we're done, my clients find that they are more excited for life than they have been in years. Even better I will be transparent about how it works and teach you how to be your own therapist, so you will be ready to address other problems that come up later in your life. Before I learned these powerful techniques, this would have sounded too good to be true to me. It makes a lot of sense to me if you are feeling doubtful. By all means bring your skepticism. It's important and honest skepticism usually makes the process more effective. To get started, just click the "Book A Free Consult" button above.
Intro Video
Financial:
Average fee per session: $175
Free 15 Min Consultation