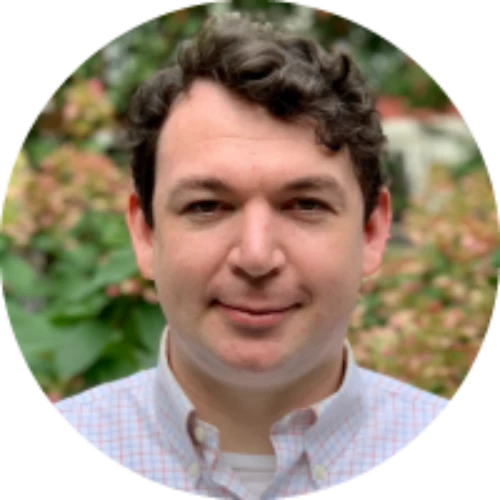 Availabilty
Online Sessions Anywhere in NY
In-person Sessions In New York, NY
Accepting New Clients
Maxwell Sultan, LCSW
095640
Level 3

TEAM-CBT certification has five levels based on training and mastery in TEAM CBT therapy skills— From Level 1 TEAM CBT therapist, through Level 5 TEAM-CBT Master Therapist & Trainer.

Outcome measures verified

Feeling Good Institute Certified & Affiliated therapists use symptom assessment before and after every session to understand your improvement, identify stuck points, get feedback and make modifications that accelerate your recovery.
Services
Individual Therapy (Age 18+)
Family Therapy
Child Therapy (Under Age 12)
Intensive therapy
Telemental Health
Adolescent Therapy (Age 13-17)
I Work With
Adults (Age 18+)
Couples
Families
Adolescents (Age 13-17)
Specialities
Anxiety/Fears/Phobias/Worries
Behavioral Issues
Career Change or Work Concerns
Dating Concerns
Depression
Family/Relationship
Gender Identity
Habits and Addictions
Life Transitions
Obsessive-Compulsive (OCD)
Panic Attacks
Procrastination or Motivational Problems
Relationship Concerns
Self Esteem
Sexual Identity
Sexual Intimacy
Stress
About My Practice
I offer Cognitive Behavior Therapy (CBT) to individuals of all ages and identities and have worked with people to help them overcome the struggles of anxiety disorders, depression, OCD, major life transitions, as well as relationships.I am passionate about providing a dynamic space that is collaborative, and consists of both a teaching and doing element. I find that the quickest and most effective work tends to be structured where we agree on concrete goals and create specific situations in which to frame our successes. However, my approach to therapy is flexible, and we have the freedom to deviate from our structure when necessary, as I believe there is not any one "tool" or style that will solve every problem.It's supremely important to me that our work is transparent and that there's a mutual level of accountability; that the results are clear and you feel like your investment in both time and money is being acknowledged. I want to pull back the shroud of therapy, and demystify the process, while making sure that my clients value the work we're doing in-session and feel empowered to apply those learnings on their own.
Click on the yellow 'Book a Free Consult' button to Schedule a free 15-Minute conversation with me and find out if we're a good fit.
Intro Video
Financial:
Average fee per session: $250
Free 15 Min Consultation
sliding Scale Available
341 East 79th Street, Suite 302
New York, NY, United States