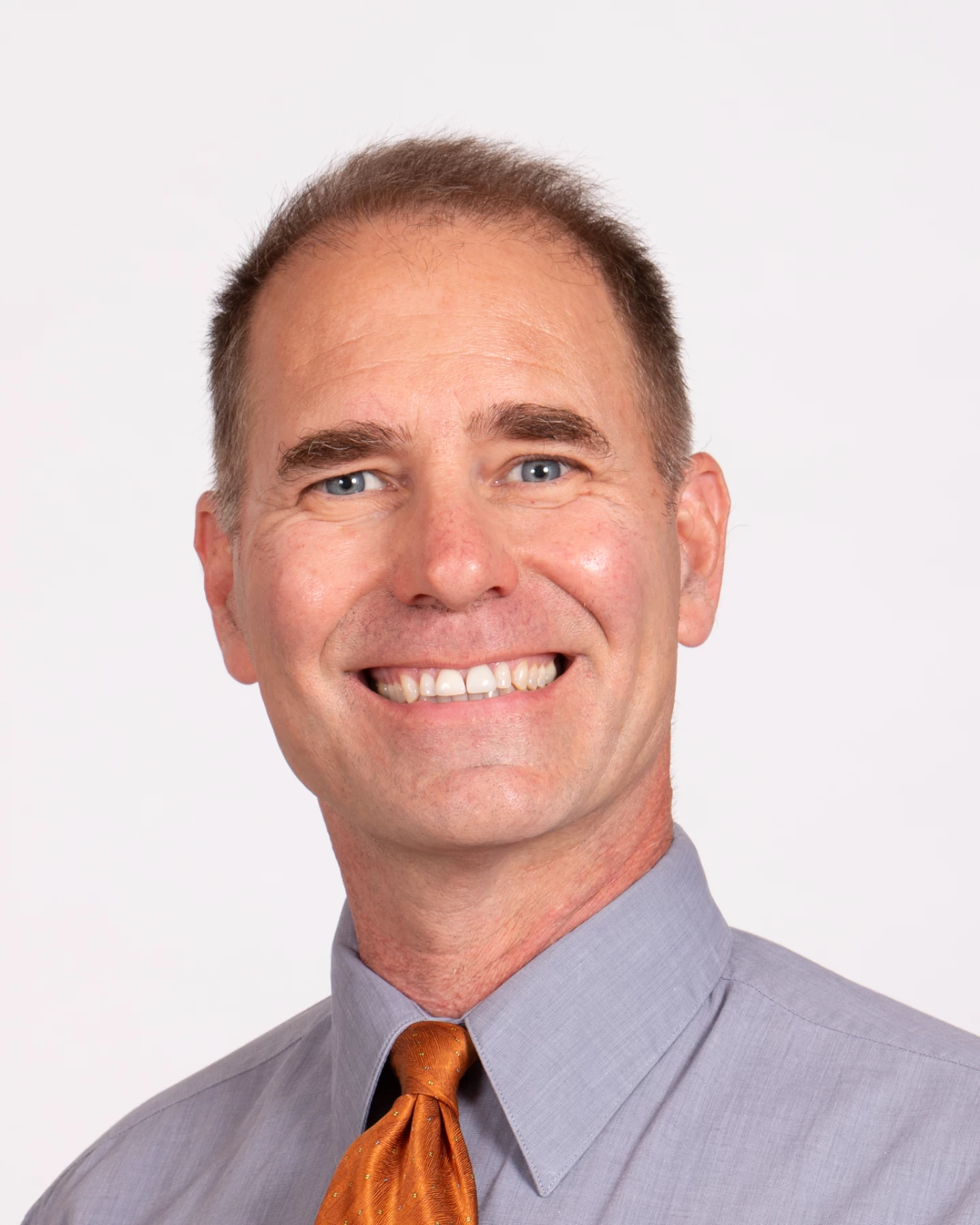 Availabilty
Online Sessions Anywhere in CA, OH
Accepting New Clients
Michael Mikulski, LMFT
CA 45124,OH F.2000133
Level 3

TEAM-CBT certification has five levels based on training and mastery in TEAM CBT therapy skills— From Level 1 TEAM CBT therapist, through Level 5 TEAM-CBT Master Therapist & Trainer.

Outcome measures verified

Feeling Good Institute Certified & Affiliated therapists use symptom assessment before and after every session to understand your improvement, identify stuck points, get feedback and make modifications that accelerate your recovery.
Services
Individual Therapy (Age 18+)
Couples therapy
Family Therapy
Intensive therapy
Telemental Health
Adolescent Therapy (Age 13-17)
I Work With
Adults (Age 18+)
Couples
Families
Adolescents (Age 13-17)
Specialities
Anxiety/Fears/Phobias/Worries
Bipolar Disorder
Depression
Family/Relationship
Procrastination or Motivational Problems
Relationship Concerns
Schizophrenia
About My Practice
My clients have told me over the years that they just want to get the job done. Something has happened and they can't get off the couch, or they got stuck with a sinking feeling that their problem is never going to change. They know they need something different to happen but often they are not quite sure what it is or how to get there. We get productive first, by identify what's not the issue from pinpointing what the problem actually is. That's half the battle. From there, we focus on overcoming the issue. This change is what I've dedicated my life to. To hear clients say to me, I didn't know I could feel this happy, "I feel like a king!", or I didn't believe it that I could overcome this problem, is an overwhelming honor, because I know it's about the tools we've used and working as a team that achieved those results. Seeing successes in my clients gives me the confidence that these tools really work.
Intro Video
Financial:
Average fee per session: $220
Lower Fee Available with Therapist(s) under Supervision: Noelle Garcia, Barbara Thomas
Free 15 Min Consultation
sliding Scale Available
12263 La Mirada Blvd 118, La Mirada, CA #118
CA, United States