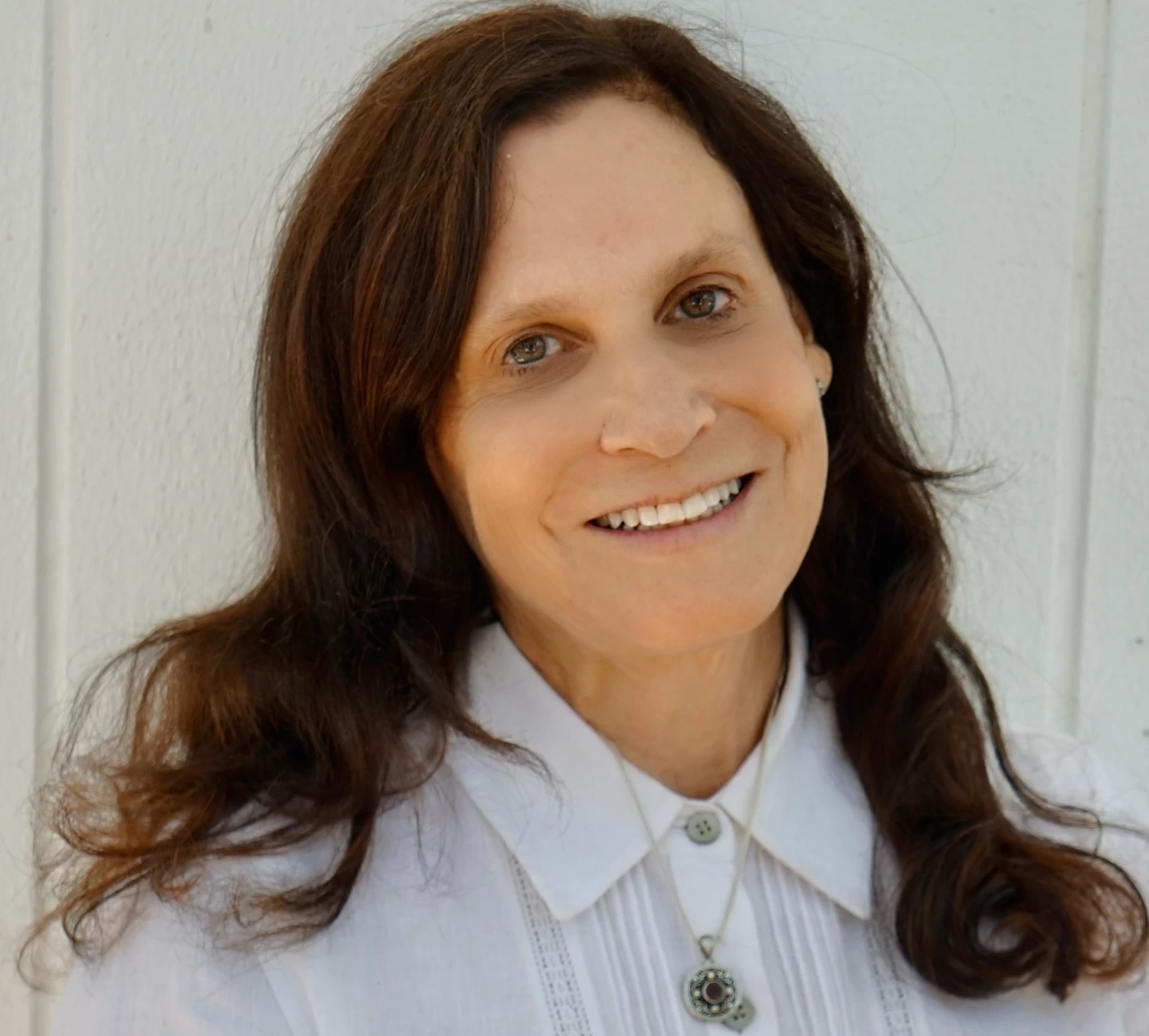 Availabilty
Online Sessions Anywhere in CA
In-person Sessions In Mountain View, CA
Accepting New Clients
Michelle Li, AMFT, APCC
Registered Associate Marriage and Family Therapist 13078,Registered Associate Clinical Counselor 11090
Level 1

TEAM-CBT certification has five levels based on training and mastery in TEAM CBT therapy skills— From Level 1 TEAM CBT therapist, through Level 5 TEAM-CBT Master Therapist & Trainer.

Outcome measures verified

Feeling Good Institute Certified & Affiliated therapists use symptom assessment before and after every session to understand your improvement, identify stuck points, get feedback and make modifications that accelerate your recovery.
Services
Individual Therapy (Age 18+)
Child Therapy (Under Age 12)
Telemental Health
Adolescent Therapy (Age 13-17)
I Work With
Adults (Age 18+)
Children (Under Age 12)
Adolescents (Age 13-17)
Specialities
Anxiety/Fears/Phobias/Worries
Cross-Cultural Identity
Depression
Family/Relationship
Grief and Loss
Parenting
School Performance
Self Esteem
About My Practice
 Excessive anxiety and depression or another form of distress may be robbing you of simple, everyday pleasures. These weighty feelings have become or always were intrusive, occupying too much of your mental space. But you wouldn't be reading about my practice if you had no hope and determination, both critical elements to feeling better. Finding an effective therapist who is the right match also greatly impacts the therapeutic process and outcome but doing so can be challenging.
  I aim to incorporate the evidence-based methods of CBT into a mindful and compassionate approach emphasizing the client's needs and unique life circumstances. I wish to help you recover so that you can fully and joyfully embrace life, with its multifaceted experiences and opportunities. We'll collaborate, and I'll expect you to do assignments between sessions to better ensure the therapy succeeds.
 I've treated children and teenagers, ages 5-14, college students, including first generation, and other adults. One of my passions is supporting caregivers of loved ones navigating severe mental illness. My background includes volunteering for more than two years for the National Association of Mental Illness (NAMI) as a trained support group facilitator for family and friends of people navigating schizophrenia, bipolar disorder, and other conditions. I look forward to starting related work as a therapist. Finally, I have some experience and enjoy working with people from multicultural backgrounds and the LGBTQIA+ communities, and neurodiverse individuals. I am especially effective with creative, imaginative people seeking to move beyond their emotional comfort zones.
 In addition to a counseling degree from Palo Alto University, my educational background includes a PhD in East Asian Studies (Japanese literature) from Princeton University. I have lived in China and Japan.
Intro Video
Financial:
Average fee per session: $95
Free 15 Min Consultation
Language Spoken:
English, conversational Japanese
2660 Solace Place, Suite D2
Mountain View, CA, United States